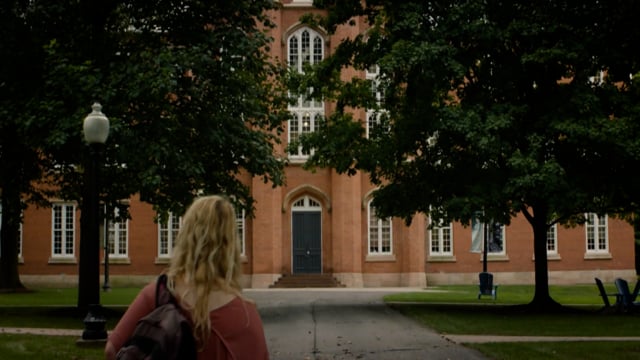 Support every student every day with a gift to the Franklin & Marshall Fund.
Make your gift
A Franklin & Marshall education is based on a simple, powerful concept: Together, we create the way forward. 
Browse more stories online, or subscribe to receive stories and news via The Diplomat, our e-newsletter.
Three alumnae spearhead the first U.S.-led, in-situ mission to Venus in more than 40 years.
Read More