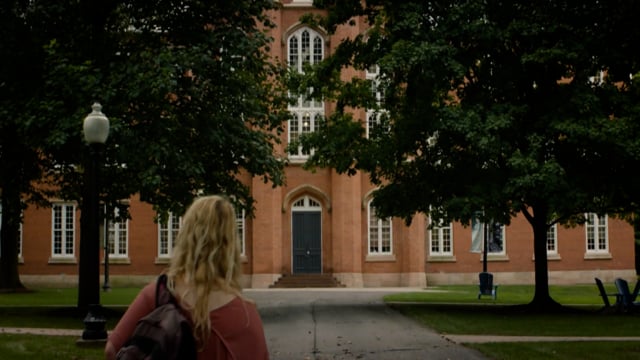 What is life like beyond campus? Glad you asked! Our home city of Lancaster is known for its arts, food and culture scene. And it's all just blocks from your front door.
explore lancaster
A Franklin & Marshall education is based on a simple, powerful concept: Together, we create the way forward. 
Browse more stories online, or subscribe to receive stories and news via The Diplomat, our e-newsletter.
Pennsylvania Republicans Doug Mastriano and Mehmet Oz trail their Democratic opponents, but Oz is closer than where he was a month ago, while Mastriano struggles.
Read More