The Lasting Value of an F&M Education
A Landing Rate of Nearly 100%
Within six months after graduation, 95% of the Class of 2022 were either employed or furthering their education. This is notably higher than the national average, which is typically in the mid-80% range.
Let's connect the dots and explore the numbers — as well as how your choice of a major creates pathways to careers you may have never imagined.
Our knowledge rate of our graduates' success is 85%. This means 85% of the Class of 2022 has informed us where they landed.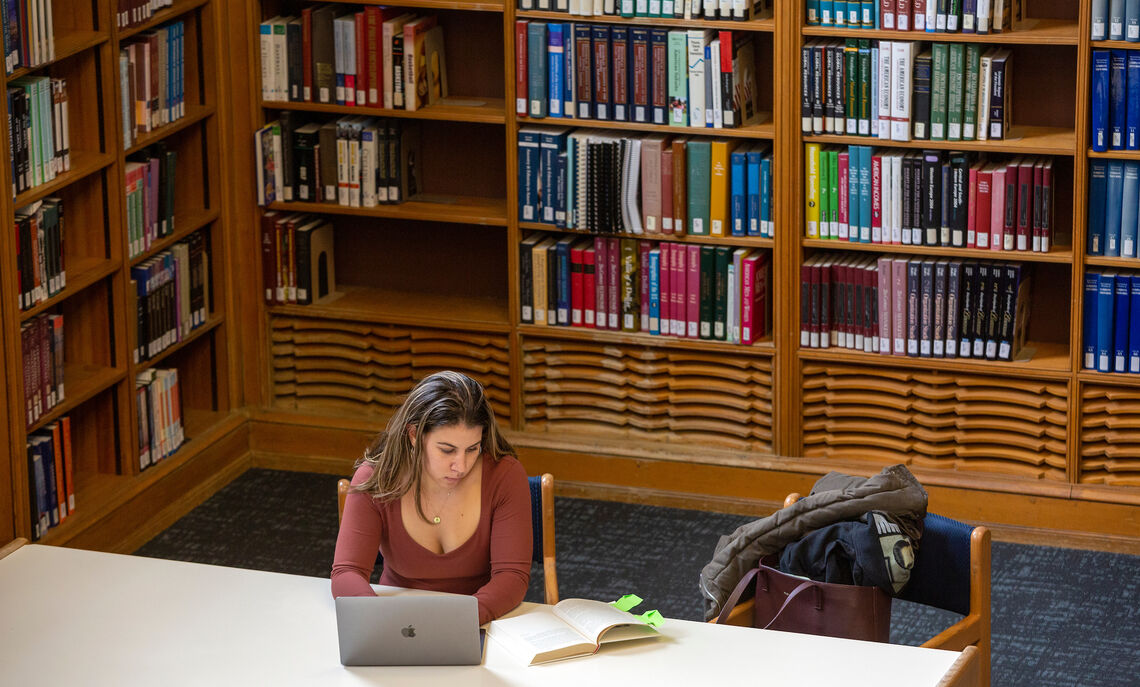 Graduates Furthering Their Studies
Learn more about the F&M graduates who are furthering their studies or training.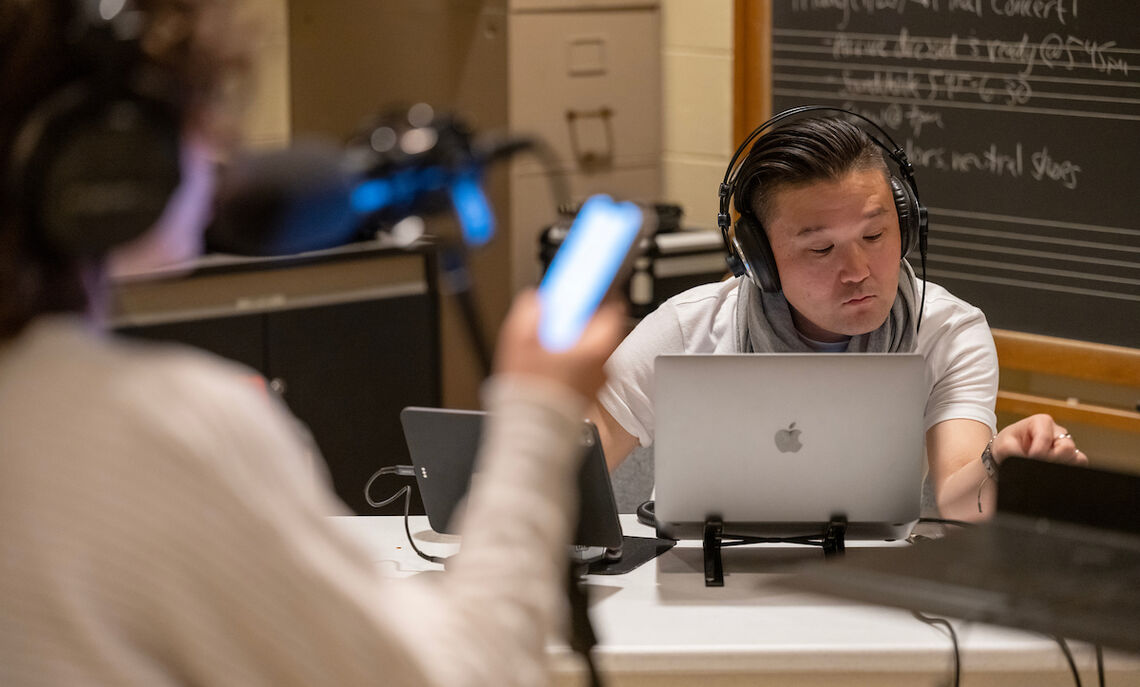 Graduates in the Workforce
Learn more about the F&M graduates who are employed — by industry and by specific corporations and nonprofits.
Explore. Experience. Succeed.
True to our mission, the Office of Student & Post-Graduate Development (OSPGD) at F&M engages students across all class years. Our enduring commitment to your success helps you launch careers in leading industries and gain admission to high-demand graduate and professional programs around the world. Explore how, as a first-year finding your path or as a senior on the cusp of graduating, you can benefit from OSPGD's more than 200 programs and activities designed to launch you to success.
See what we offer »
Spotlighting Our Graduates' Success
September 5, 2023
Common Hour Returns with New Format
Common Hour begins Sept. 7 and will resume weekly with the addition of a new Campus Hour program.
August 16, 2023
Closing the Gender Gap in Finance
Kriti Krishna '18 and Lia Tavarez '20 are working together to make investments more accessible for female entrepreneurs through HearstLab, a a venture fund for women-led startups.
August 4, 2023
Young Alum Startup Merges Art and Economics
Mark Marotta '21 launched Amparo in his senior year at F&M, a web platform for emerging and established fine artists to display original paintings in a virtual stage setting.