Explorers. Leaders. Creators. Innovators. Entrepreneurs.
Does that sound familiar? If so, then your student belongs at F&M. As one of the oldest institutions of higher education, F&M is well-known for our high academic standards, culture of creativity, and extraordinary opportunities for students to be the curators of their own academic experiences.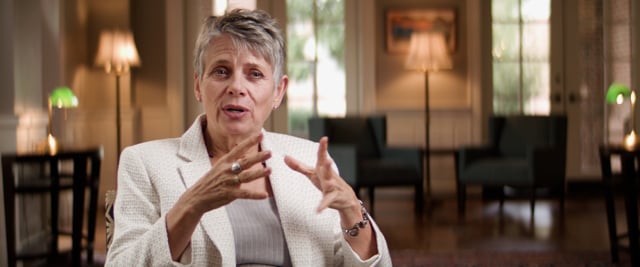 On our campus, your student can stand out and succeed, step in and lead, collaborate with professors, research ideas and theories, and ultimately sit in the driver's seat and take control of every aspect of their educational journey. 
Hear our president describe the F&M experience.
Explore the F&M Experience
Tell us more about you and your student, and we'll send you more information about the College.
"It's the absolute perfect fit."
"We are overjoyed! It's the absolute perfect fit. She applied early decision. The student-professor relationships have been amazing, and my daughter is well recognized and rewarded for her writing talent. We are so thankful!"