Common Pennsylvania Pests
Tree and Shrub Pests
There are many things to consider when keeping our arboretum (or your trees) healthy and vibrant. And just as our arboretum is a diverse collection of trees, so too are the pests that call it home. Below you can find links to some of the leading experts on tree health and some brief descriptions of the pests.
Infamous Insects
While all pests can cause issues for trees in one way or another, a few species have received a little more "press" recently. Species like the Emerald Ash Borer and the Spotted Lanternfly have become more of a pressing and prevalent pest since they have been introduced to the area. Below is a little more information about these new and frequently talked about invasive species.
Emerald Ash Borer
The Emerald Ash Borer is a small and slender insect with iridescent green color. The larval stages of these species are very destructive, boring paths under the bark of ash trees, giving the species its common name.
Spotted Lanternfly
The spotted lanternfly is a pest species native to Asia and was recently introduced to Pennsylvania. It is a leaf hopping species that can fly short distances, but its primary means of locomotion is hopping or jumping from plant to plant. The species can stunt the growth or even kill trees by sucking the sap out of plants.
Other Pests To Look Out For
Bagworm
Here are some helpful links and guides:
Penn State Extension: Bagworm Factsheet
USDA Forest Service: Bagworm PDF
Birch Leafminer
Here are some helpful links and guides:
Penn State Extension: Birch Leafminer Factsheet
USDA Forest Services: Birch Leafminer PDF
UMass Extension: Birch Leafminer
Boxelder Bug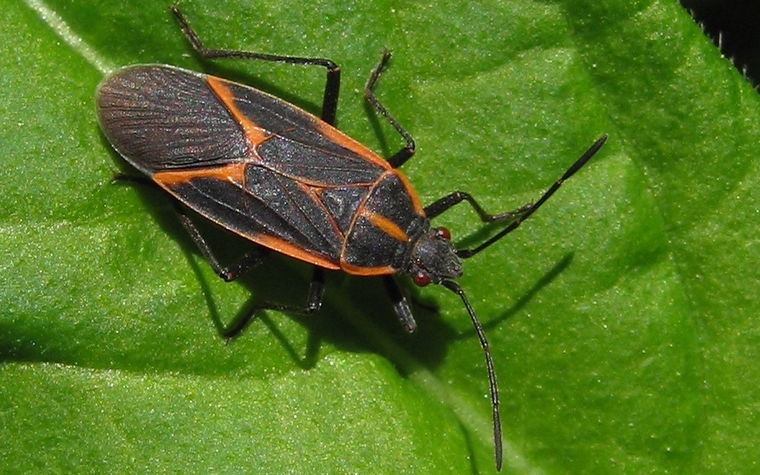 Here are some helpful links and guides:
Penn State Extension: Boxelder Bug Factsheet
Morton Arboretum: Boxelder Bugs
Bronze Birch Borer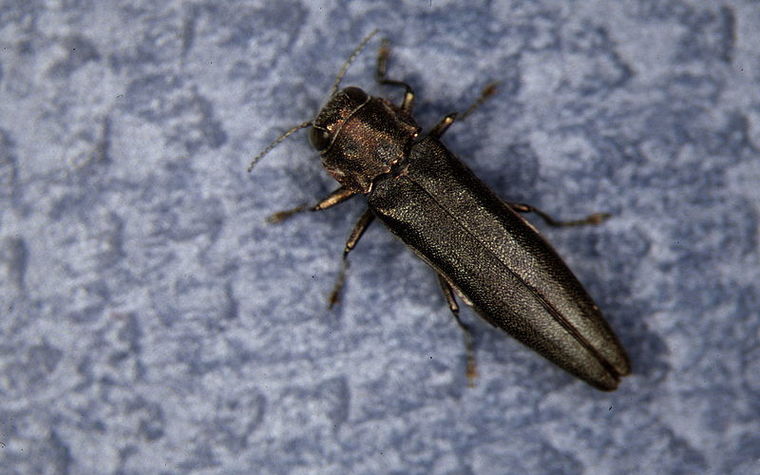 Here are some helpful links and guides:
Penn State Extension: Bronze Birch Borer Factsheet
Morton Arboretum: Bronze Birch Borer
Missouri Botanical Gardens: Bronze Birch Borer
Brown Marmorated Stink Bug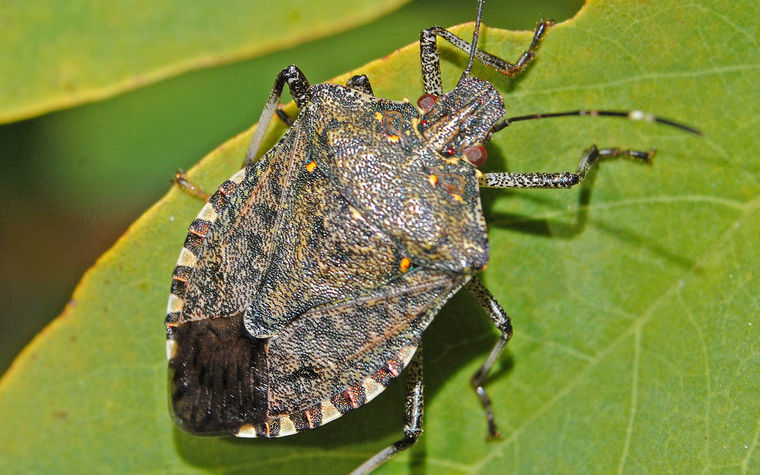 Here are some helpful links and guides:
Penn State Extension: Brown Marmorated Stink Bug Factsheet
Missouri Botanical Garden: Brown Marmorated Stink Bug
USDA: Combatting the Brown Marmorated Stink Bug
Carpenter Ants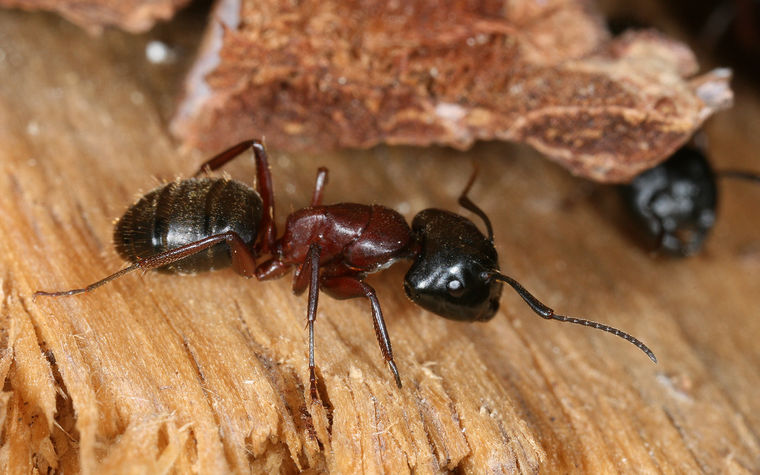 Elm Spanworm