Blue Woodland Phlox - Phlox stolonifera
Blue Woodland Phlox - Phlox stolonifera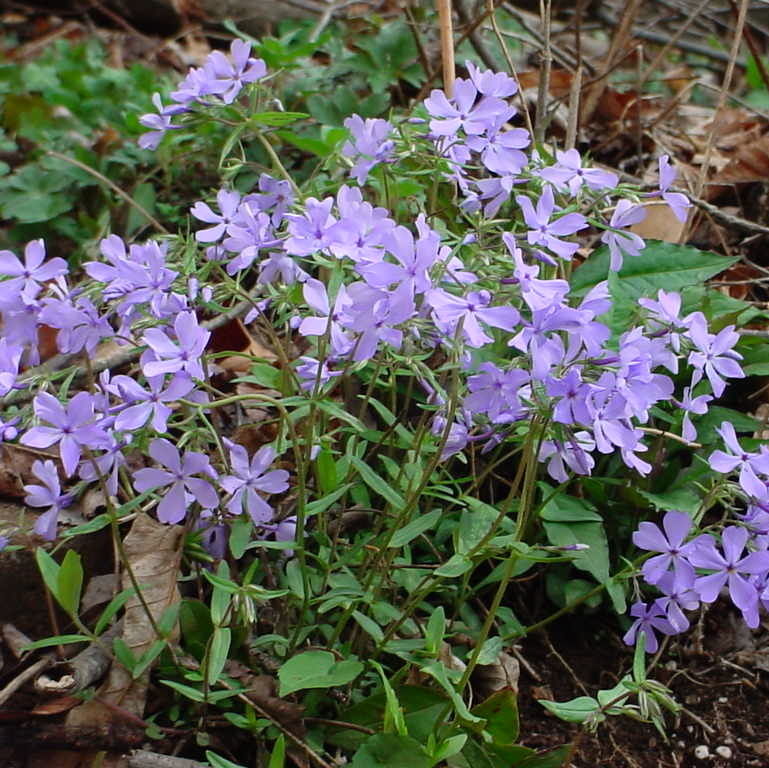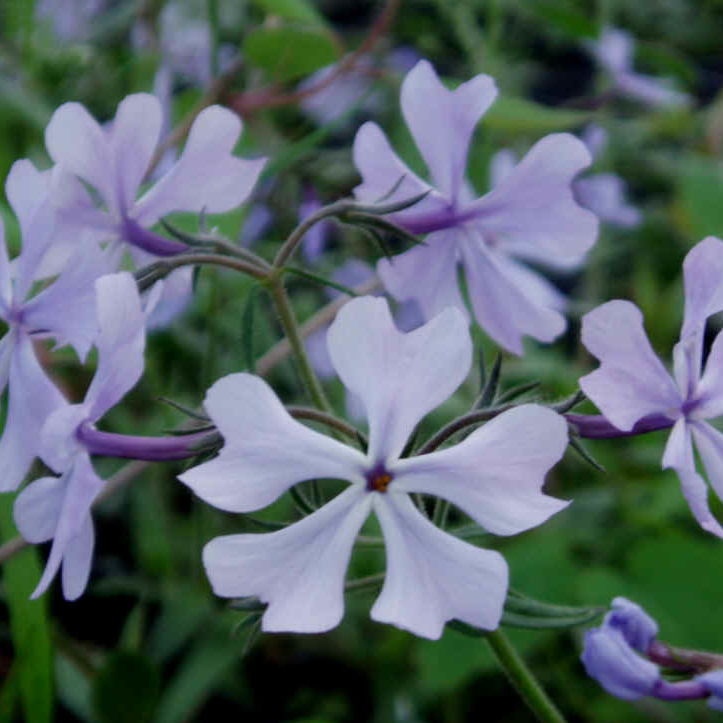 Attracted Pollinators: Butterflies and Hummingbirds
Duration: Perennial
Size: 6-10" high; 24" spread
Growing Conditions:
- Light Exposure: Shaded
- Water Use: Moderate
- Soil: thrives in broad pH range, moist & well drained, nutrient rich
The blue woodland phlox is a low-lying plant native to Pennsylvania and Ohio. Once well established, they can be very drought tolerant and thrive well in shaded areas. As the name implies, they have powder-blue, fragrant flowers, which bloom from early spring through early summer, providing a valuable nectar source for hummingbirds and butterflies. What the blue woodland phlox lack in height, it makes up for in spread, making it a highly effective plant for extensive ground cover.