Garden Phlox - Phlox paniculata 'Jeana'
Garden Phlox -
Phlox paniculata 'Jeana'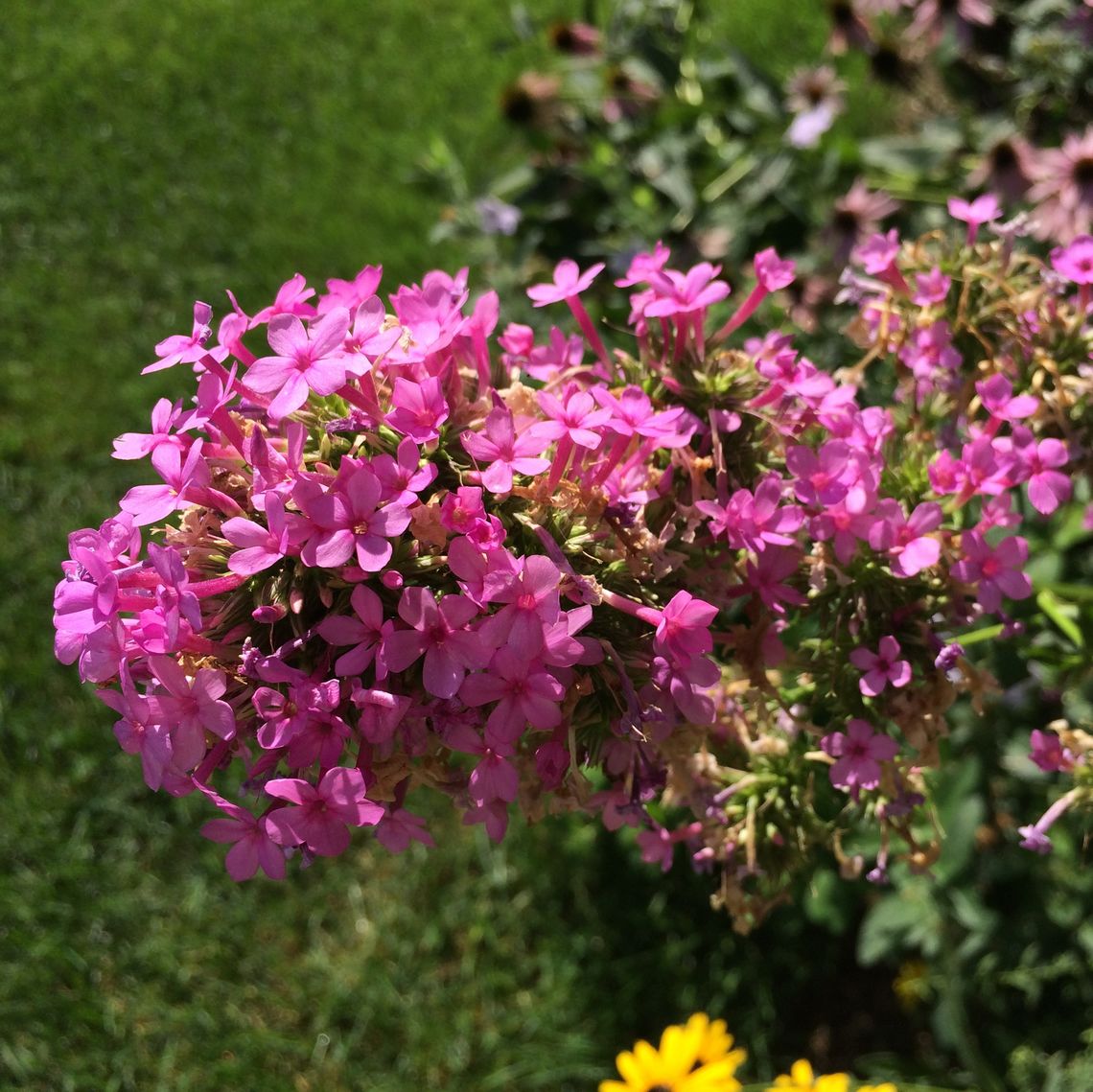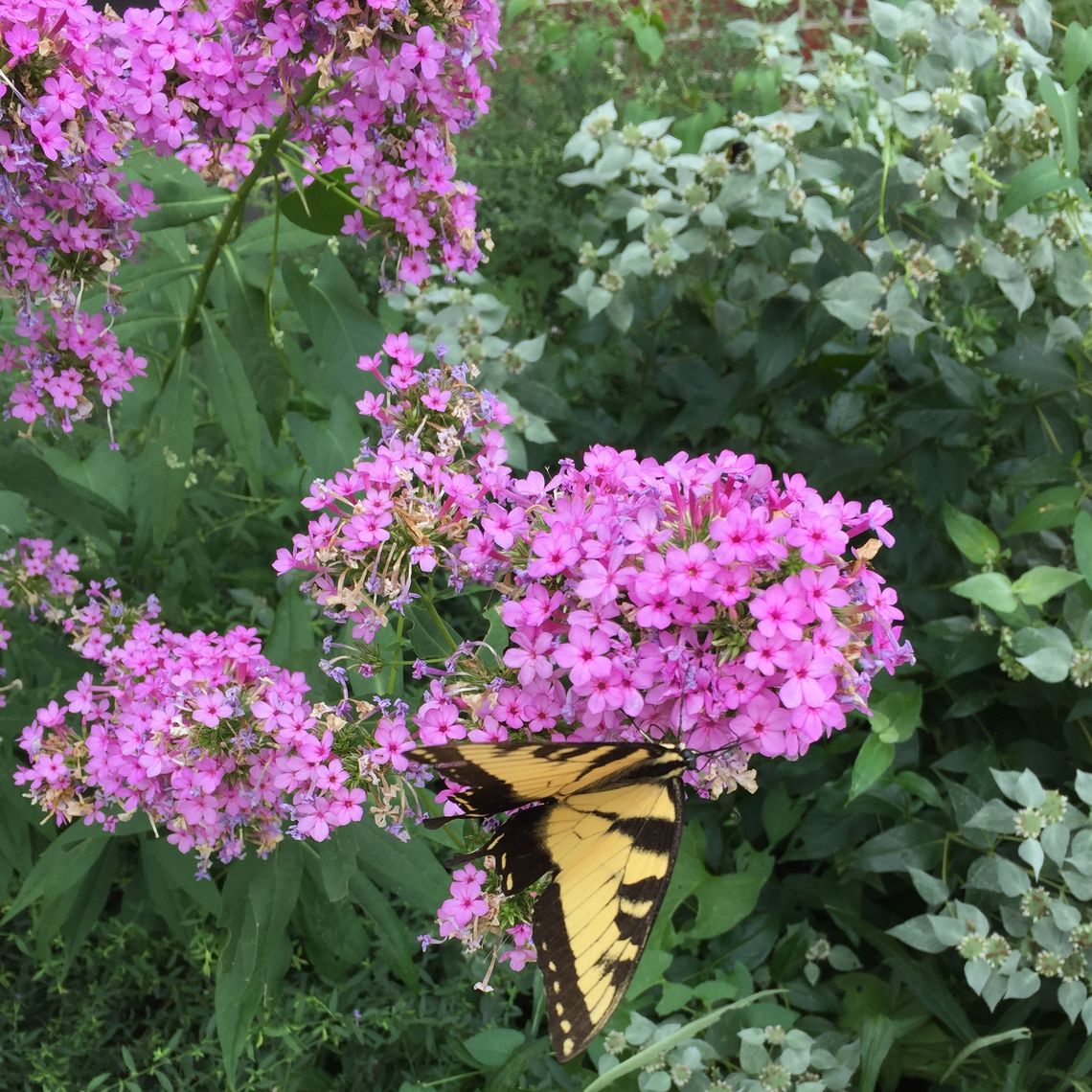 Attracted Pollinators: Butterflies
Duration: Perennial
Size: 24-48" high; 18-36" spread
Growing Conditions:
- Light Exposure: full sun to partial shade
- Water Use: Moderate
- Soil: neutral pH, moderately moist, well drained, moderate fertility
The garden phlox 'jeana' is a flower native to the eastern united states, though has been naturalized in the west as well. It has dense, round clusters of small pink flowers at the terminus of its stems. The flowers themselves possess a conical tube surrounded by five flat round petals. These flowers bloom from mid to late summer and are extremely fragrant, making them highly attractive to butterflies in particular.