Meadowsweet - Spirea latifolia
Meadowsweet -
Spirea latifolia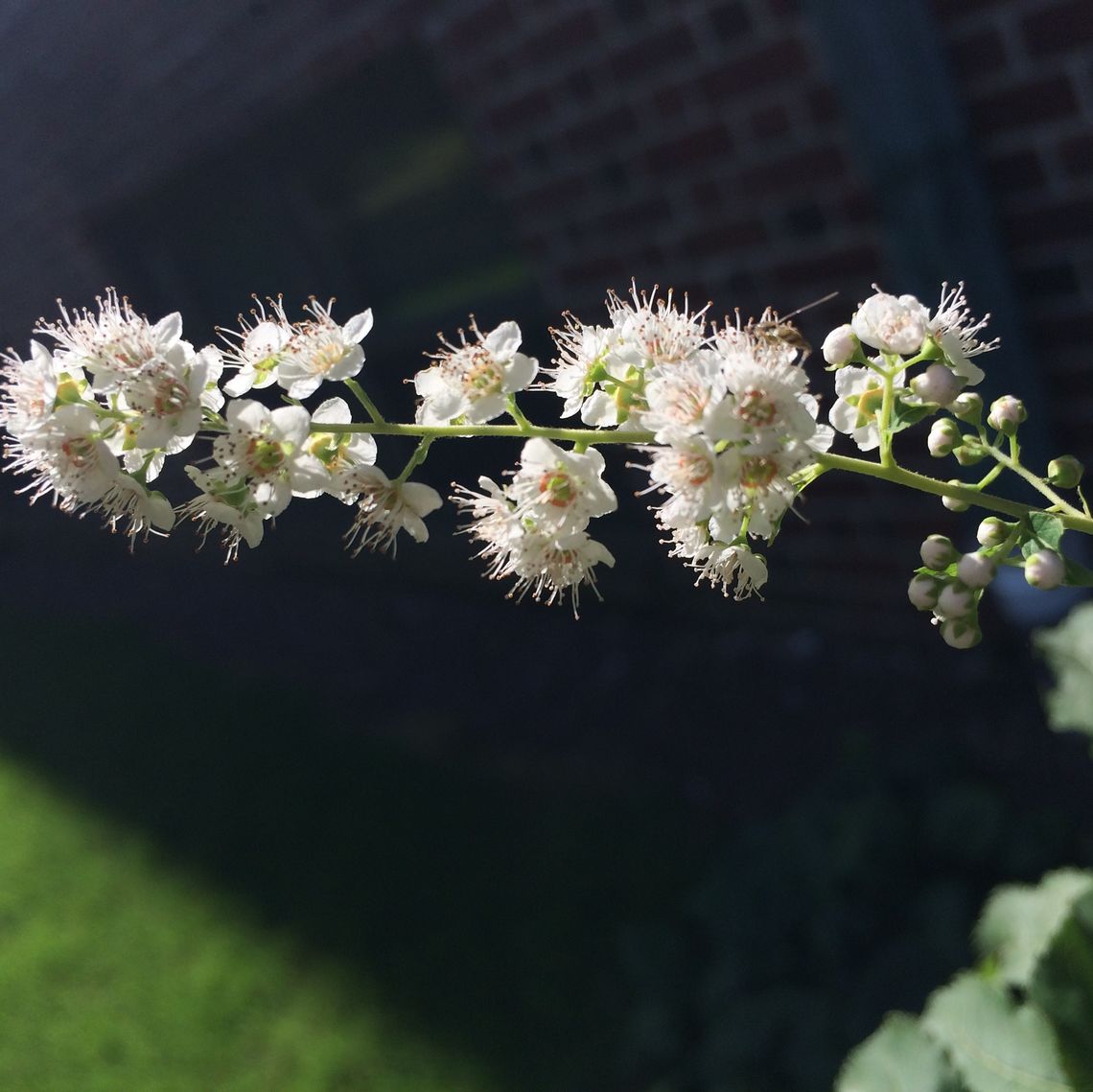 Attracted Pollinators: Bees, Butterflies
Duration: Perennial
Size: 24-48" high; 24-48" spread
Growing Conditions:
- Light Exposure: full sun to partial shade
- Water Use: Wet to Moderate
- Soil: neutral pH, well moistened, well drained, tolerant to poor nutrient content
The meadowsweet is a wildflower native to the northeast of North America. It's small, light pink, five petal flowers aggregate at the top of the branching stems in conically shaped clusters. The fragrant meadowsweet flowers bloom from mid to late summer and are highly attractive to pollinators such as bees, songbirds, and butterflies. The azur butterflies that inhabit woodland edges use the meadowsweet as a host plant for its caterpillars.