Franklin & Marshall College's Professor of Art History Amelia Rauser found herself asking, "How can I be of more direct service to the world?" 
The answer led her to Kochi, India, as a Fulbright-Nehru academic and professional excellence senior scholar in spring 2019.
That experience is one of many that has earned Rauser, also interim director of the Faculty Center, the College's Bradley R. Dewey Award. The distinction is given to a faculty member whose research efforts reflect and inspire excellence and enlighten teaching.
Rauser returned from her semester at St. Teresa's College in Kochi with "a renewed commitment to help us think about ways we can really connect to our community; to make it directly relevant and directly helpful," she said. 
"They had a tremendous sense of duty, of social justice, of caring, which I admired," Rauser said of her colleagues in India.
A leading scholar of 18th-century European art, Rauser is also a creator and former co-director of the College's humanities initiative, which promotes humanistic inquiry as the core of liberal arts education for the 21st century. She has also served the college on many elected committees.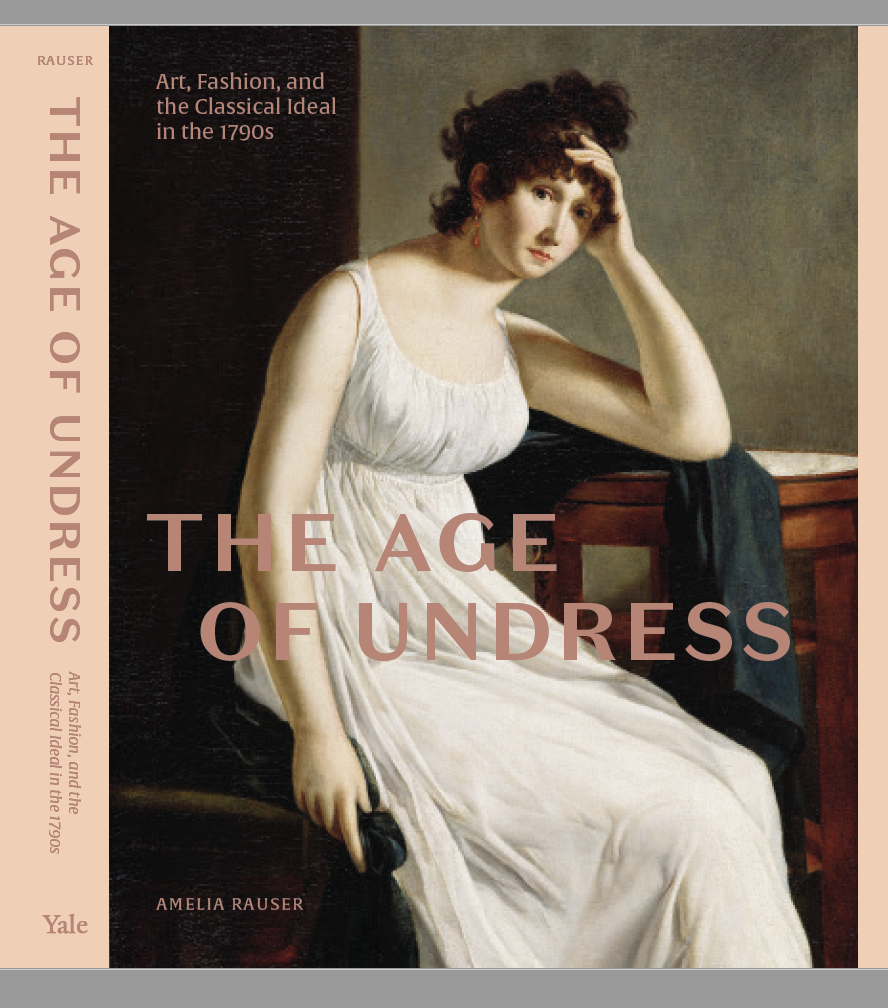 In March, Rauser celebrated the publication of her second monograph, "The Age of Undress: Art, Fashion, and the Classical Ideal in the 1790s."
The work "completely reinterprets how classical art fashioned the Enlightenment," said Kostis Kourelis, associate professor of art history.
"Rauser's book is a brilliant synthesis of art, politics, psychology, and economics," Kourelis said. "'The Age of Undress' models a new kind of art history rooted in the materiality of objects and the subjective interconnections between sensations and the self. As in her teaching, Amelia Rauser has shown the world how to revitalize the discipline of art history beyond its two cold formalisms of style and disembodied visuality."
Since the 2008 publication of her first monograph, "Unmasked Caricature: Irony, Authenticity, and Individualism in 18th-Century English Prints," Rauser's work has earned competitive grants from agencies such as the National Endowment for Humanities.
She recently completed a four-year term as president of the Historians of Eighteenth-Century Art & Architecture, the chief disciplinary society for 18th-century visual-arts scholars in the U.S, U.K. and Canada.
Colleagues have applauded Rauser's ability to reach students who might not normally consider how art connects with other fields of study.
"As chair, Amelia lead the art department's initiatives to make its curriculum more global and to converse with other disciplines, such as business, organizations and society and government," Kourelis said.
"I want to find ways to bring art history to students who might not think it affects them," Rauser said. "We're surrounded by objects and we make aesthetic choices every day. Those aesthetic choices have meaning for us. The tools, the insights, of art history can help us understand the world we inhabit." 
As an expert on the history of fashion, it makes sense that Rauser wears many hats: author, mother, professor, scholar, speaker. In July, she'll don a new role as associate dean of the faculty.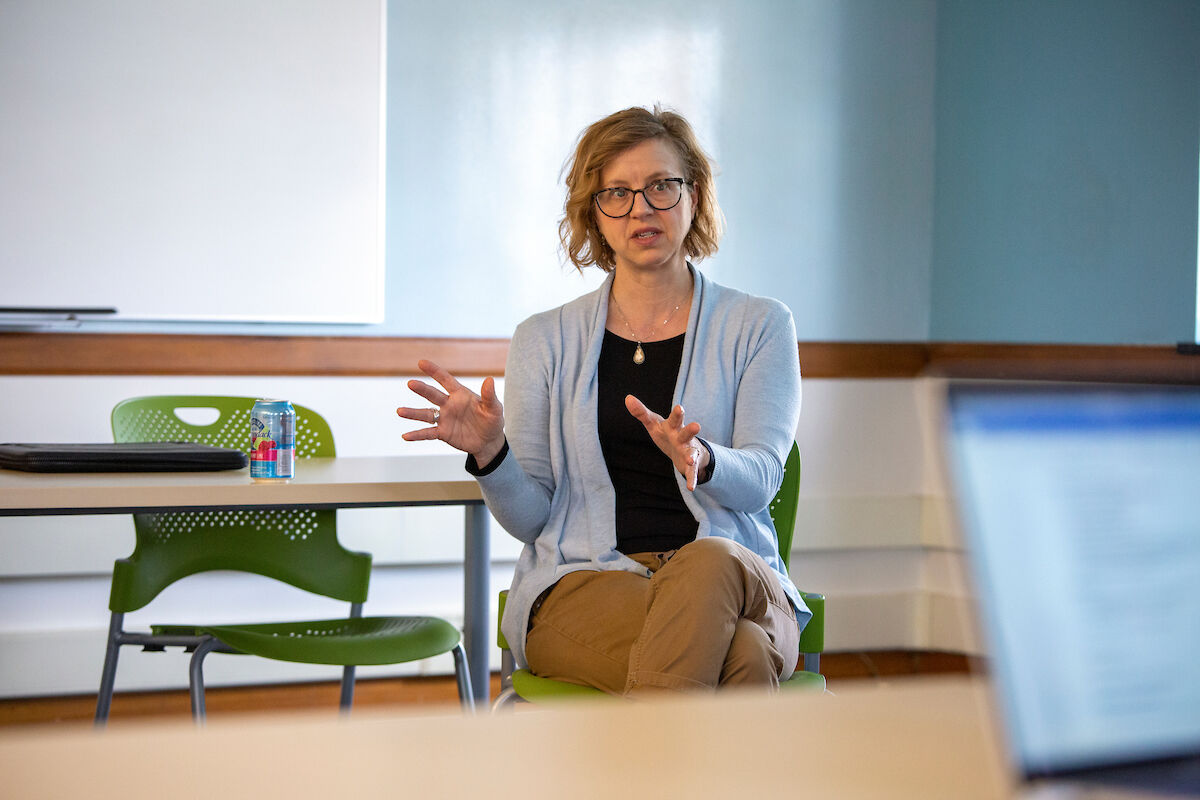 "We're surrounded by objects and we make aesthetic choices every day. Those aesthetic choices have meaning for us. The tools, the insights, of art history can help us understand the world we inhabit."