Highlights of Commencement 2021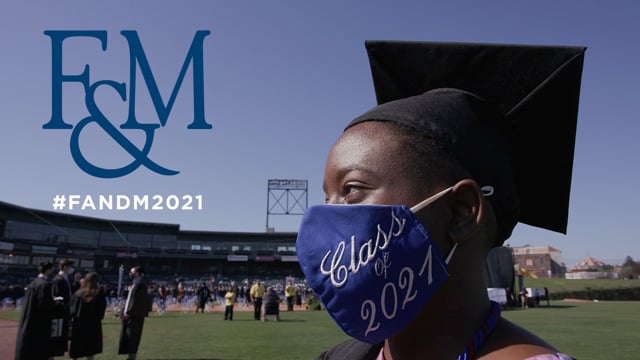 View and download the 234th commencement program for the Class of 2021.
Download now
As they prepare for their May Commencement Ceremony, Franklin & Marshall seniors look back at their four years on campus—and what's next.  
Read more
Celebrate your classmates and share your own picture and info to join in the fun. 
Explore now
Celebrate your grads in style with yard signs and social media frames. 
Download Now