What's life like for students at Franklin & Marshall College? See for yourself! This compilation of Instagram fall 2021 student takeover videos follows a day in the life of six students. They'll walk you through athletic practice, class, dining hall meals, extracurricular activities and their favorite spots to visit near campus.  
Students featured include first-years Gardelia Roman, Riiny Giir and Samantha Billups; junior Grace Miske; and seniors Jack Gilroy and Michelle Jacobs. 
What inspired these students to choose F&M?
"One thing that I love about the College is how small the classes are and how easy it is to access the professors," said Giir, a forward on the F&M men's basketball team. Look closely for Giir's original artwork during his video segment.   
"Coming out of high school, I wanted to continue playing football, but also focus on getting a great education. Here at Franklin and Marshall, you're able to do both," said Gilroy, an American studies major who has found time for both football and writing for The College Reporter. 
Have questions about student life at F&M? Visit the campus life page to learn about activities, clubs, housing and dining, campus services and more.
Want to see campus for yourself? Schedule an in-person or virtual visit.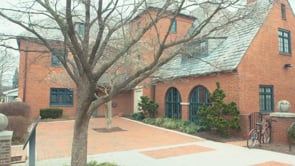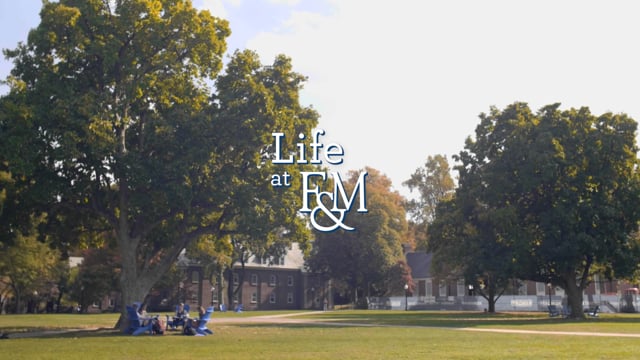 Watch a previous Instagram takeover video from spring 2021: