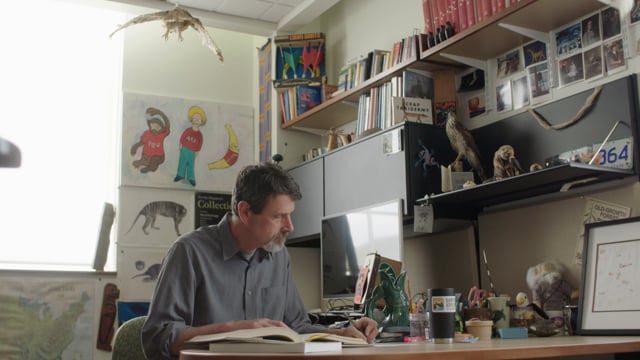 Directed by Andrew Bilindabagabo
Dan Ardia is a scientist through and through. 
"The core of my identity is as a scientist, doing that work in the lab and especially in the field, traveling around the world to study environmental change," he said.
The professor of biology said it's also important to him to develop projects in Lancaster, the home of Franklin & Marshall College, where he's taught for 15 years. 
"This is my home, and I want to help make it better and give back," he said.