Class of 2023 Turns Tassels May 13
Members of Franklin & Marshall College's Class of 2023 will be honored during Commencement May 13 in the College's Alumni Sports & Fitness Center (ASFC).
The in-person ceremony will begin at 10 a.m. in the ASFC on the north side of Harrisburg Avenue. Faculty and College leaders will line the walkway outside the center to welcome an estimated 518 seniors proceeding into the ceremony.
This graduating class experienced an academic journey unlike any other, with a global pandemic that unfurled during their first full year on campus. They have emerged as leaders, scholars and humanitarians despite the challenges.
"Don't be put off by what poet Mark Nepo calls 'the discomfort of newness.' Seeking and welcoming newness is the beauty, potential and power of a fine liberal arts education," F&M President Barbara Altmann told students during her August 2019 convocation remarks.
Guest attendance is limited to the graduates and their preregistered guests only. An indoor viewing of the virtual Commencement broadcast will be available at the Ann & Richard Barshinger Center for the Musical Arts; tickets are not required.
The ceremony will be broadcast live through the F&M Commencement website. An on-demand recording of the ceremony will also be available beginning May 24.
Speakers and Honorees
The May 13 ceremony will feature Commencement speaker Jacob Bleacher '00, chief exploration scientist in NASA's Exploration Systems Development Mission Directorate (ESDMD) at the space agency's headquarters. ESMD manages the human exploration system development for lunar orbital, lunar surface and Mars exploration. Bleacher earned his bachelor's degree in geosciences at F&M before earning his doctorate in geological sciences at Arizona State University in 2006.
Honorary degree recipients include Kathleen E. Harring '80 and Carlos Graupera.
President of Muhlenberg College, Harring began her tenure in 2020 after serving as interim president for a year. She is Muhlenberg's 13th president and the first woman to lead the 175-year-old college.
Graupera is the founder and CEO of the Spanish American Civic Association (SACA) in downtown Lancaster. Under his leadership, SACA has grown to serve nearly 1,400 people each year in Lancaster, focusing on behavioral health and wellness, educational services, job placement and home ownership.
Visit the Commencement website for the latest information.
Class of 2023 Fast Facts
518 students
52 January graduates
113 double majors
201 with minors
124 international students
121 first-generation students
27 Lancaster County students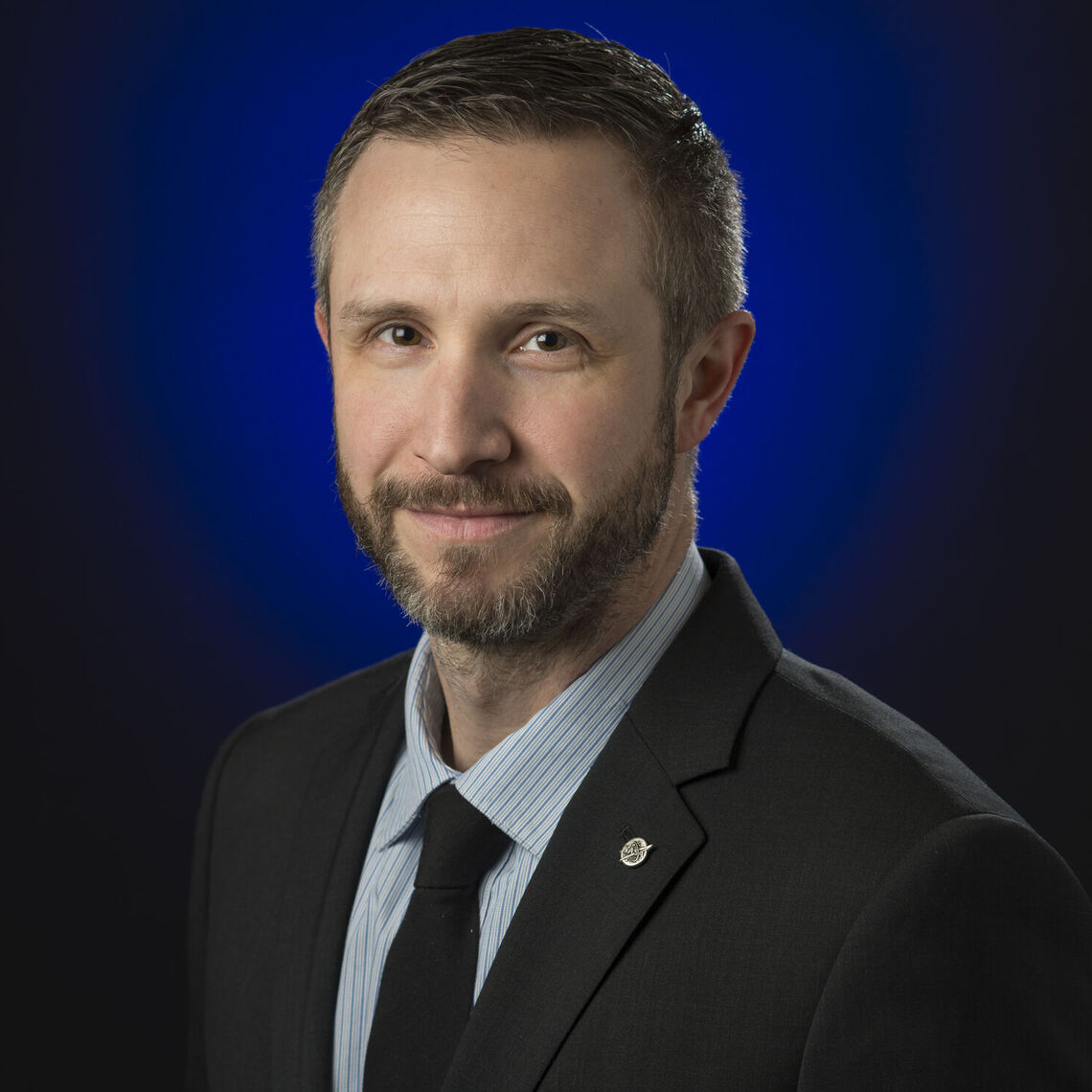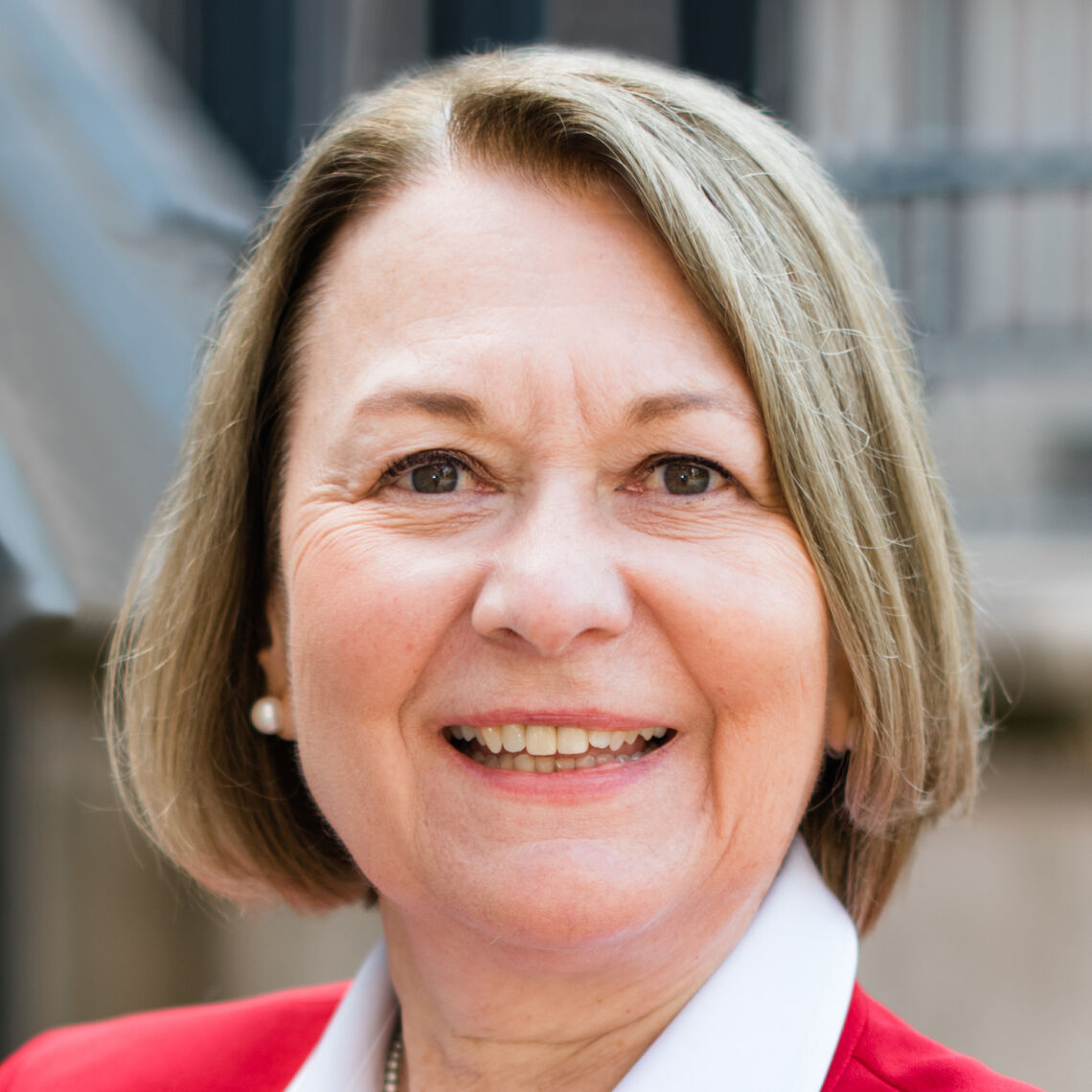 Related Articles
May 17, 2023
Dream Achieved: Williamson Medalist Nadya Ivanova '23
Nadezhda Senior Nadya Ivanova Wins the Williamson Medal, F&M's highest academic honor for students
May 15, 2023
F&M Grads Get Ready to Launch
When it comes to opportunity, don't ask yourself 'Why?' Instead, F&M celebrated 518 graduates at the Class of 2023 Commencement. Featured speakers included alum Jacob Bleacher, chief exploration scientist at NASA.
May 12, 2023
Class of 2023 Celebrates With Lux et Lex Walk
Franklin & Marshall's Class of 2023 joined together for one last journey around the pathways of campus during the Lux et Lex walk May 12. The walk began at the College's Alumni Sports &...Franklin & Marshall College offers students a hands-on education that emphasizes close relationships with faculty. Students flourish in a supportive community that treats them as an individual, and their successes continue long after F&M. The College is a national leader in launching students and alumni to opportunities where they make a difference in the community and the world.