F&M Welcomes 20 Top-Performing Posse Scholars to Class of 2026
It's a relationship that spans nearly two decades. And on two days in mid-December, Franklin & Marshall College continued to build on that relationship by selecting 20 Posse Scholars, 10 each from New York City and Miami, to become the newest members of the Class of 2026.
This is the 18th Posse Scholar cohort from New York City and 11th from Miami to attend F&M. In partnership with the nonprofit Posse Foundation, the College provides these high-achieving students with full-tuition scholarships and helps them continue to develop their potential to lead. They are guided by a faculty mentor and meet frequently as a group to discuss their campus experiences.
"These students are go-getters," said Christian Perry, F&M's director of diversity, equity and inclusion services. "A few joining us started their own nonprofits. Think about the type of passion you have to have to see a need and fulfill that need while still in school and going through a pandemic — still trying to make the world a better place."
Through its rigorously competitive Dynamic Assessment Process, Posse identifies thousands of young high schoolers who are likely to excel at selective institutions, but might otherwise be missed by traditional admissions criteria. From a narrowed field of 20 candidates in each city, F&M offered scholarships to 10. Perry traveled to New York City for that final stage of the selection process.
"It was awesome, being able to meet these students face to face and interact with them and hear their stories. Afterward, we called them on Zoom and gave them the news," he said. "For many, they are the first ones going to college, and the parents are really excited. It's an amazing thing to witness: lives changing in front of your face."
Miami resident Eric Vives was among those selected from Florida.
"I thought there was no way that I would receive the honor of being a Posse Scholar due to the otherworldly finalists," he said. "What I know for certain is that when I get to campus in the fall, I will not waste a second of the opportunity that is in front of me. I will make the most of every moment at F&M and the people around me, learning the most I can possibly fit in my neurons."
One of his fellow Miami Posse Scholars, Lily Rodriguez, is eager to immerse herself in campus life at her new home.
"I am most looking forward to becoming a part of the tight-knit community F&M has to offer," she said. "I am looking forward to the amazing faculty, friendly students, the change of pace in a rural community, and learning to adjust to college life with my posse."
Posse Foundation at a Glance
Posse scholars graduate college at a rate of 90 percent
F&M is one of 64 colleges and universities that award Posse scholarships each year
Posse's partner colleges have awarded $1.6 billion in scholarships since 1989
More than 10,000 Scholars have been selected in 32 years
Source: possefoundation.org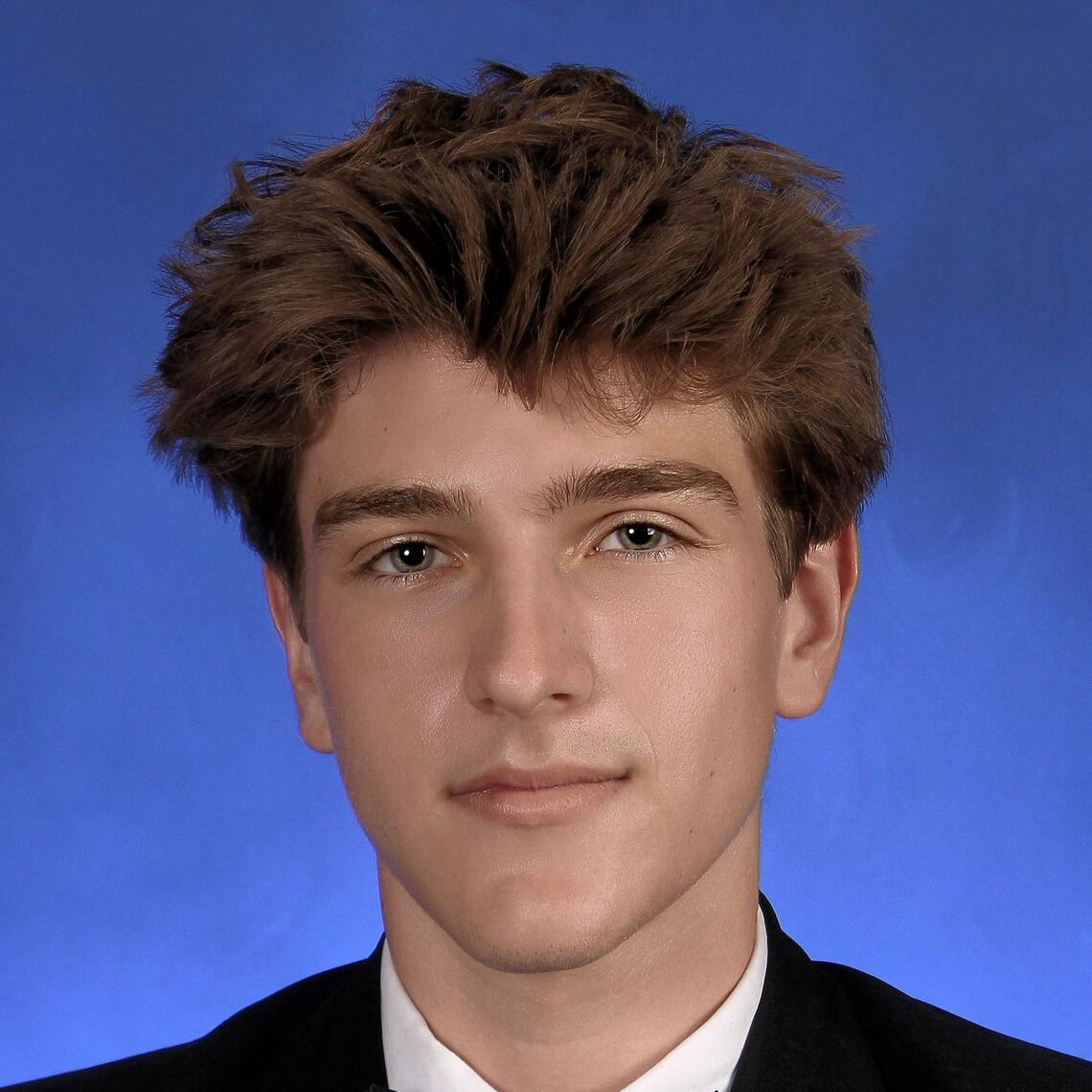 Miami Posse Scholars
Chidozie Aniekwe
Alexa Canales
Sebastian Carrillo
Daniela Flores
T'naeja Joseph
Santiago Reyes
Lily Rodriguez
Macarena Sosa
Alanii Vargas
Eric Vives
New York Posse Scholars
Christian Avila Najera
Sekou Cherif
Ahnaf Chowdhury
Thierry Forde
Jaff Joseph
Veronique Messanh
Andrelis Pena
Nicole Quiles
Johansen Vargas Rodriguez
Gershume Yisrael-Bennett
Related Articles
October 4, 2023
Diplomat Fall Sports in Full Swing
Nearly 30% of the F&M student body competes in varsity sports. Browse an update of in-season sports on the turf, track, court and course.
October 2, 2023
"Professional Daydreaming" with Poet Gabrielle Calvocoressi
Read a Q&A with Gabrielle Calvocoressi, this year's Hausman lecturer. The poet will deliver an Oct. 3 public reading and Oct. 4 master class at F&M, both open to the public.
September 28, 2023
Future Lawyer Expands Her Resume With Hands-on Legal Experience
Morgan Hovan '24, a math and economics major, was the first F&M student to declare the Legal Studies Certificate. Explore how this decision is helping carve her path toward a successful career in law.