Grads to Gather at May 14 Commencement
Members of Franklin & Marshall College's Class of 2022 will be honored for their perseverance and academic excellence during Commencement May 14 in the College's Alumni Sports & Fitness Center (ASFC).
The in-person ceremony will begin at 10 a.m. in the ASFC on the north side of Harrisburg Avenue. Faculty and College leadership will line the walkway outside the center to welcome 560 seniors proceeding toward the ceremony.
Most of the 2022 graduates began their F&M studies at the same time Barbara Altmann became the College's president.
"We are bound by the irrevocable coincidence of having arrived, all of us together, at Franklin and Marshall College, in Lancaster, Pennsylvania, in August of 2018," Altmann said to students during her 2018 convocation remarks.
"Stretching and learning will happen in expected and unexpected places, in predictable and in unpredictable ways," she remarked.
Guest attendance is strictly limited to the graduates and their preregistered guests only. View the F&M Pandemic Operations page for COVID-19 safety policies.
The ceremony will be broadcast live through the F&M Commencement website. That footage will also be available on-demand for a limited time following the day of the event.
In addition, the ceremony will be broadcast on campus at these locations: Bonchek Auditorium, located in Barshinger Life Sciences & Philosophy Building (LSP); Stahr Auditorium, located in Stager and Hensel Hall, located in Barshinger Center for Musical Arts. For the comfort of guests, Bonchek Auditorium will require masks for those who wish to be in a masked environment.
Speakers and Honorees
The May 14 ceremony will feature Commencement speaker Viet Thanh Nguyen, author and Pulitzer Prize winner. Nguyen's most recent book, "The Committed," is the sequel to his breakout novel, "The Sympathizer." He is University Professor, the Aerol Arnold Chair of English, and Professor of English, American Studies and Ethnicity, and Comparative Literature at the University of Southern California.
Honorary degree recipients include Nadia Chaudhri '99 (posthumous), Peter Feigin '92 and Allison O'Toole '93.
A professor at Concordia University, Chaudhri was a determined advocate for emerging, underrepresented scholars in the psychological and neurological sciences, especially those from diverse and underresourced backgrounds. She was committed to helping others overcome barriers to participation in neuroscience research.
President of the Milwaukee Bucks and President of the Fiserv Forum, Feigin brings more than two decades of dynamic corporate leadership to Milwaukee's sports and entertainment scene. Dedicated to community service, Peter spearheaded the development and launch of the Milwaukee Bucks Foundation.
O'Toole is the CEO of Second Harvest Heartland, one of the nation's largest, most efficient and most innovative hunger relief organizations. O'Toole is taking a firm stand on ending Minnesota's hunger divide, delivering more food in innovative ways during the pandemic hunger surge.
Class of 2022 Fast Facts
560 students

52 January graduates

108 double majors

217 with minors

116 international students

112 first-generation students

38 Lancaster County graduates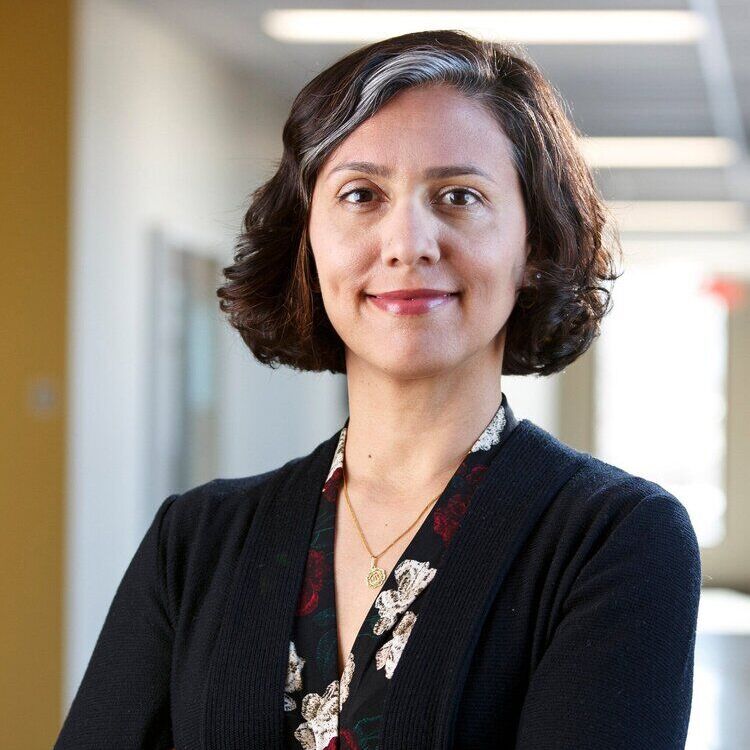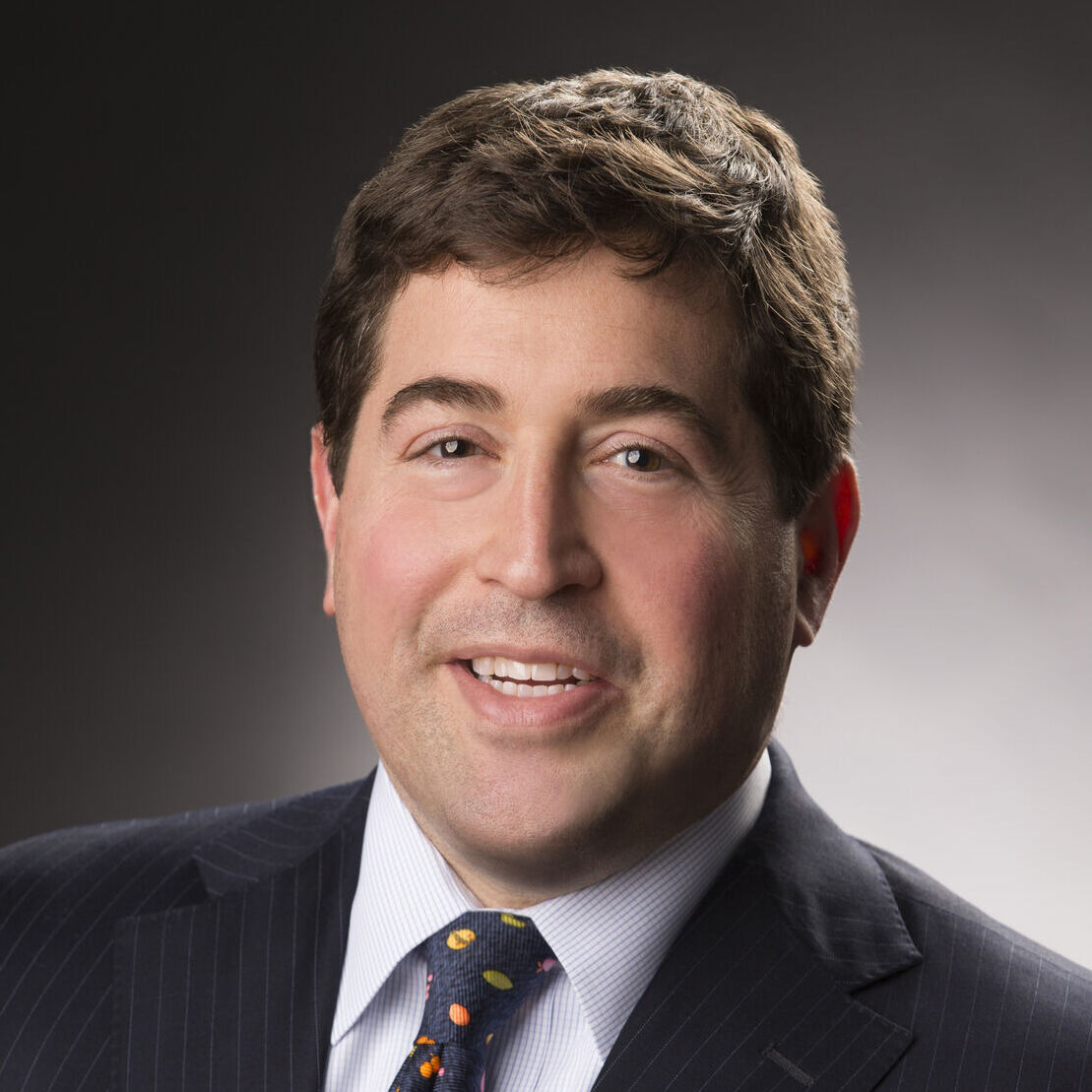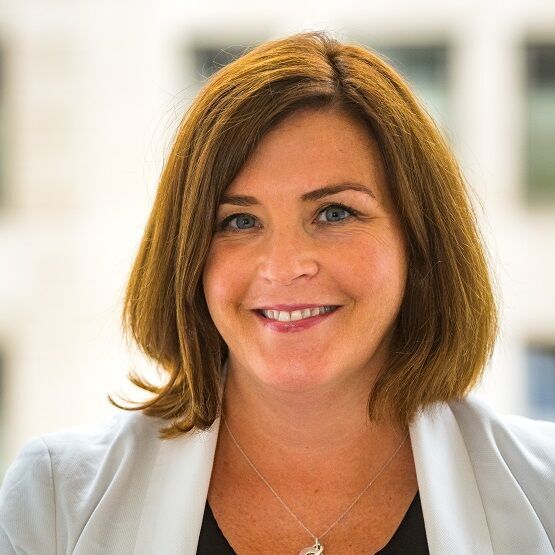 Related Articles
May 17, 2023
Dream Achieved: Williamson Medalist Nadya Ivanova '23
Nadezhda Senior Nadya Ivanova Wins the Williamson Medal, F&M's highest academic honor for students
May 15, 2023
F&M Grads Get Ready to Launch
When it comes to opportunity, don't ask yourself 'Why?' Instead, F&M celebrated 518 graduates at the Class of 2023 Commencement. Featured speakers included alum Jacob Bleacher, chief exploration scientist at NASA.
May 12, 2023
Class of 2023 Celebrates With Lux et Lex Walk
Franklin & Marshall's Class of 2023 joined together for one last journey around the pathways of campus during the Lux et Lex walk May 12. The walk began at the College's Alumni Sports &...Franklin & Marshall College offers students a hands-on education that emphasizes close relationships with faculty. Students flourish in a supportive community that treats them as an individual, and their successes continue long after F&M. The College is a national leader in launching students and alumni to opportunities where they make a difference in the community and the world.