How an 'Atypical' Degree Is Helping This Physical Therapist Think Outside the Box
The typical student pursuing a career in physical therapy will complete an undergraduate degree related to biology or public health. But Franklin & Marshall College alumnus Cory Hecht '17 was already pursuing a degree in mathematics when he decided his career path would lead to health care and working directly with patients.
"Physical therapy seemed like the best fit for me," he said. "But I was concerned that the [mathematics] degree would have little carryover to the physical therapy field."
After completing an independent research project advised by Associate Professor of Mathematics Christina Weaver, taking classes on dynamical systems and speaking with physical therapy clinicians, Hecht discovered that his mathematics background was not a hindrance to his dream—it actually provided a distinctive advantage.
"I realized the perspectives and skills gained from a mathematics degree can be applied to the human body and physical therapy rehabilitation as a way to make you a more effective clinician," he said.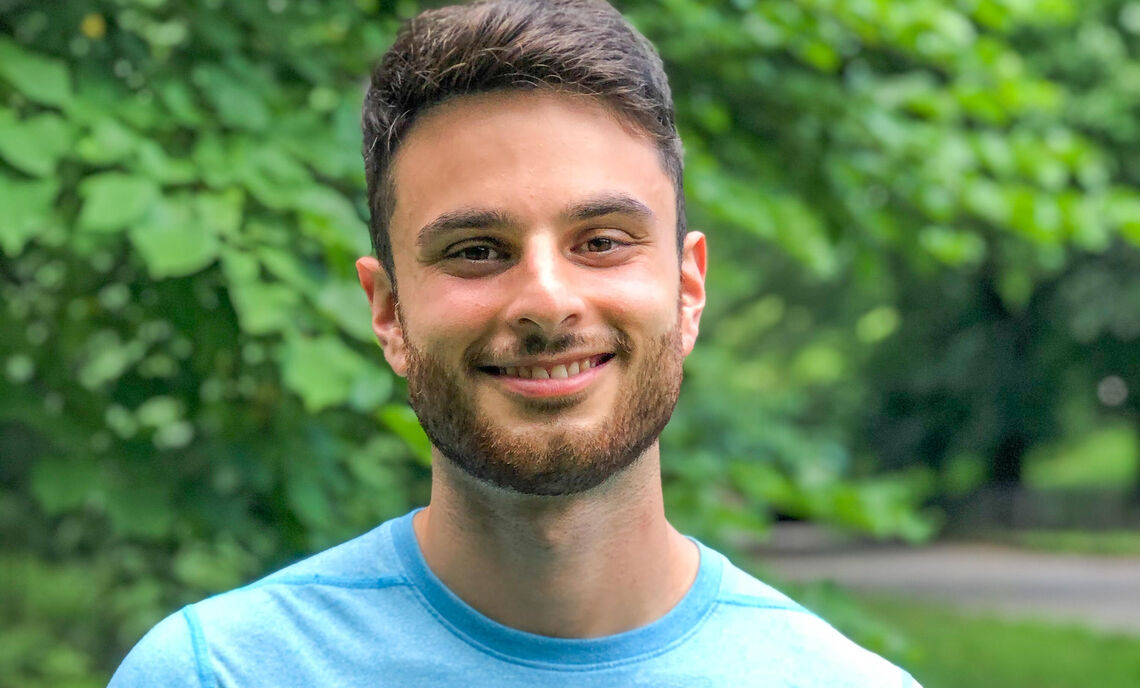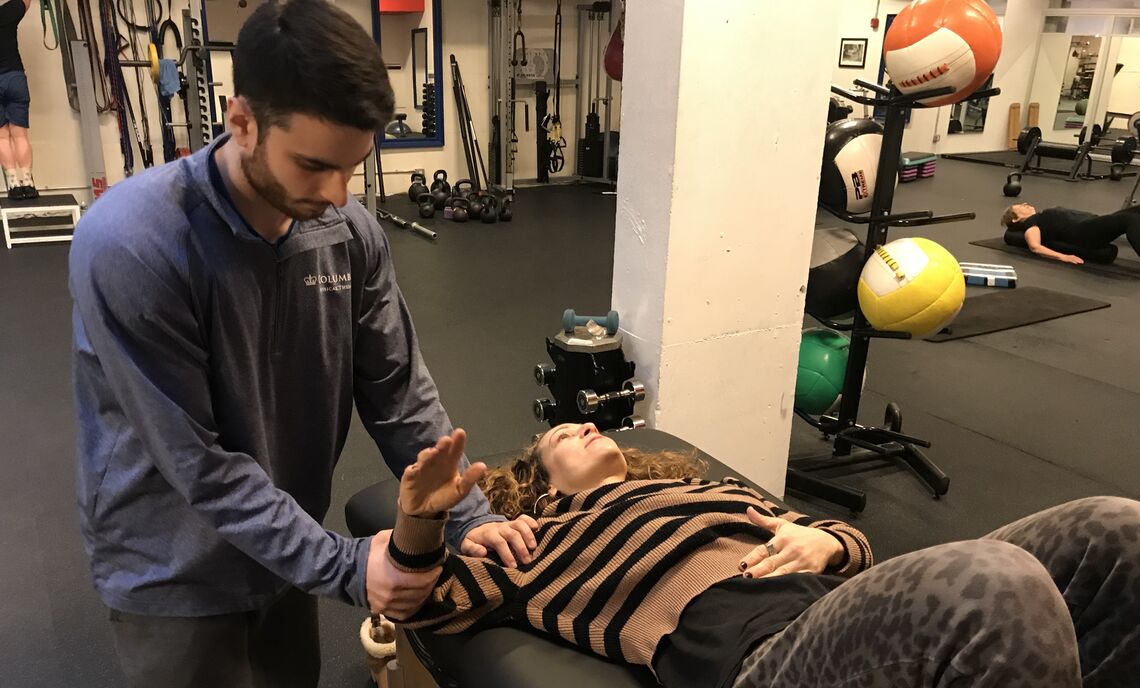 Now a graduate of Columbia University with a doctorate of physical therapy, Hecht said he's happy he graduated from F&M with a math degree.
"Although it's not the typical route for a physical therapist, it has really helped me in terms of thinking a bit 'outside the box' about human movement and treatment approaches for people in pain," he said.
Related Articles
September 5, 2023
Common Hour Returns with New Format
Common Hour begins Sept. 7 and will resume weekly with the addition of a new Campus Hour program.
August 16, 2023
Closing the Gender Gap in Finance
Kriti Krishna '18 and Lia Tavarez '20 are working together to make investments more accessible for female entrepreneurs through HearstLab, a a venture fund for women-led startups.
August 4, 2023
Young Alum Startup Merges Art and Economics
Mark Marotta '21 launched Amparo in his senior year at F&M, a web platform for emerging and established fine artists to display original paintings in a virtual stage setting.