Religion and the Brain: A Q&A with Professor John Modern
Students in John Modern's courses shouldn't be surprised to see their professor teaching from behind a turntable.
"Going back to the pandemic when I was teaching on Zoom, I was anxious: How do I sustain people's engagement?" said Modern, professor of religious studies. "I would have a Monday morning D.J. lecture where I would sit in front of my computer with my turntable and play music for my students, and then talk about the song we just heard, tie it into the class, tie it into discussion, and set up conversations for the week."
Readers of Modern's latest book should expect a similar avant-garde approach. His third book, "Neuromatic: Or, A Particular History of Religion and the Brain," explores the entangled history of science and religion and takes the reader on a dazzling and disturbing ride through the history of our strange subservience to the brain.
The work is part of his broader book series exploring religion from every academic division.
A complementary podcast project is under development. "Machines in Between" will involve dozens of collaborators and push conversations about religion and technology in new directions through multiple media platforms. Art exhibitions and podcast episodes will commence in the fall of 2022.
F&M: Tell us more about the book series.
Modern: In 2015, Kathryn Lofton (Yale University) and I launched Class 200: New Studies in Religion, a book series published by the University of Chicago Press. The goal of Class 200 has been nothing less than to renew the study of religion for export into other disciplines and fields. And we have succeeded in soliciting bold monographs that forge new argumentative and topical territory in the study of religion. Class 200 continues to invite a broad range of thinkers to wager new explanations, new ideas, and new propositions about religion.
F&M: Could you talk about the series origins?
Modern: Both of us have this vision to publish books that are going to move the needle in different conversations. Not just in the study of religion, but also in other spheres of the humanities and social sciences. Smart books are a dime a dozen. We want smart, interesting, compelling, provocative books that are going to make a difference. And part of that difference is not going to simply be, "Oh, you discovered an archive that nobody's ever looked at." That's half the battle. The key is, what are you going to do with that archive?
My whole career, I've tried to push the envelope in terms of what scholarship does in terms of its formal characteristics. I want to spend every moment of my life enjoying and being surprised and being shocked and being pushed and provoked by what I read or do. That's my model as a scholar.
F&M: With so many digital media platforms available, how did you decide on a podcast for your upcoming project?
Modern: I love music. I play music. I love listening to things. I don't necessarily like listening to interviews by famous authors and scholars, but I do appreciate the way in which moods and arguments and sensibilities can be portrayed. Not through the written word, per se, but through a different medium that makes different demands on cognition. I think this audio series is, on one level, going to be about words. People will be talking, people will be saying things. But it's also going to be really attentive to not just music, but sound and soundscapes.
I'm fascinated by the kinds of machines and technologies that we can use to recreate or manipulate or generate different kinds of soundscapes, which actually might lend itself to discussions within the series about the technologies that we are using to produce this thing right now. And so, this sort of lends itself to the central conceit of Machines In Between—that we are living within a scene of technological saturation.
F&M: What do you hope to achieve through the podcast project?
Modern: The creative team of Machines In Between is committed to crossing different kinds of fault lines that separate academics and artists from the public, to challenge us to imagine, listen, and think otherwise. Our goal is not to be popular or to be right or to reach the most people. Ours is a good faith effort to put some cool, interesting, provocative things out there. And hopefully people who are cool and provocative by nature will gravitate toward us.
"I want to spend every moment of my life enjoying and being surprised and being shocked and being pushed and provoked by what I read or do. That's my model as a scholar."
– John Modern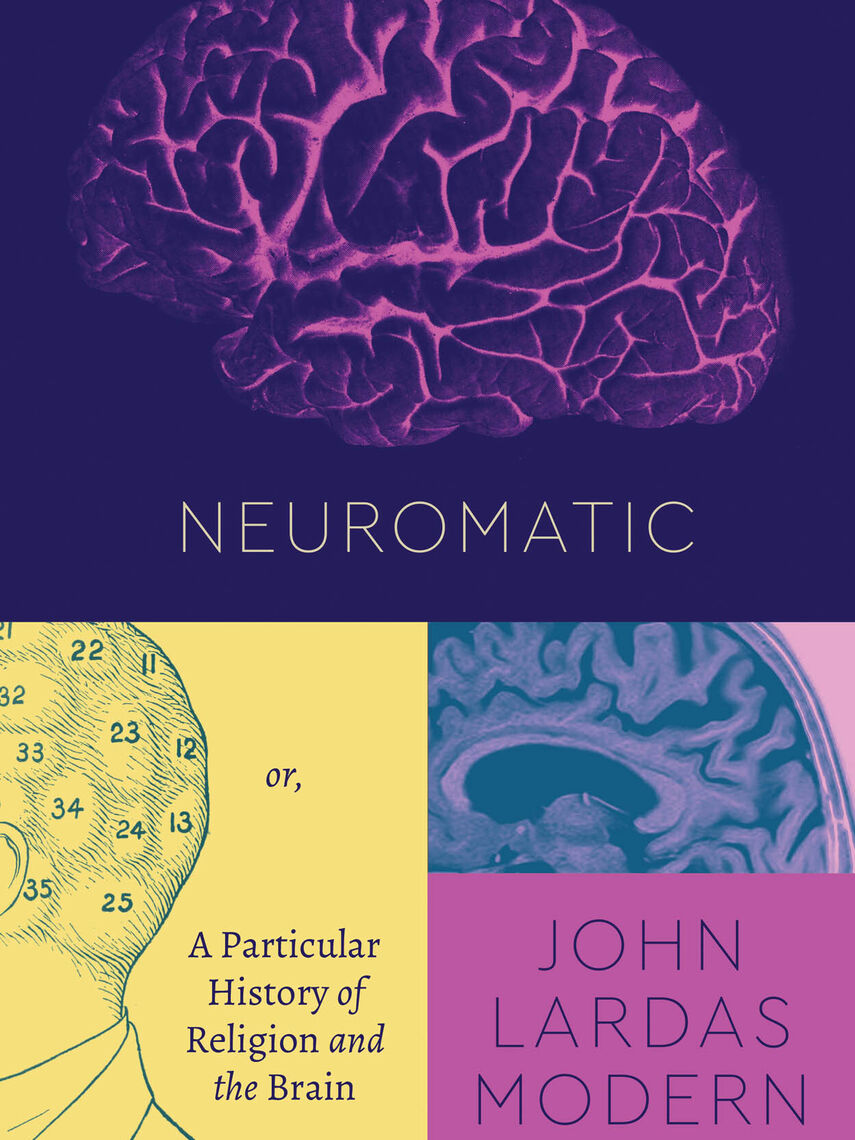 Related Articles
September 5, 2023
Common Hour Returns with New Format
Common Hour begins Sept. 7 and will resume weekly with the addition of a new Campus Hour program.
June 26, 2023
Shining Light Along Their College Path
As a student in the 1950s, Franklin & Marshall College stirred his interest in the world of ideas. A government major, he took courses in a wide array of other topics. Throughout his career, he...Franklin & Marshall College offers students a hands-on education that emphasizes close relationships with faculty. Students flourish in a supportive community that treats them as an individual, and their successes continue long after F&M. The College is a national leader in launching students and alumni to opportunities where they make a difference in the community and the world.
June 12, 2023
College Unlocked: Part Class, Part Support System
"College Unlocked" – a new initiative at F&M – gives students a chance to regain academic confidence.