Ways to Get Involved
There are numerous opportunities to become an F&M partner. Explore the many ways we connect with the surrounding Lancaster community — and reach out when you're ready to talk about how you can become part of this success!
Center for Opinion Research
The Center for Opinion Research is a full-scale survey research organization based at F&M. With research capabilities enhanced by its relationship with F&M, the center designs innovative and thoughtful research solutions to help organizations answer important questions and make strategic decisions.
Center for Politics and Public Affairs
Located within Franklin & Marshall College, the Center for Politics and Public Affairs (CPPA) fosters the practice of democracy through the study of politics and public policy.
College Advising Corps in Pennsylvania
The College Advising Corps in Pennsylvania aims to increase the number of low-income, first-generation college, and underrepresented high school students who enter and complete higher education.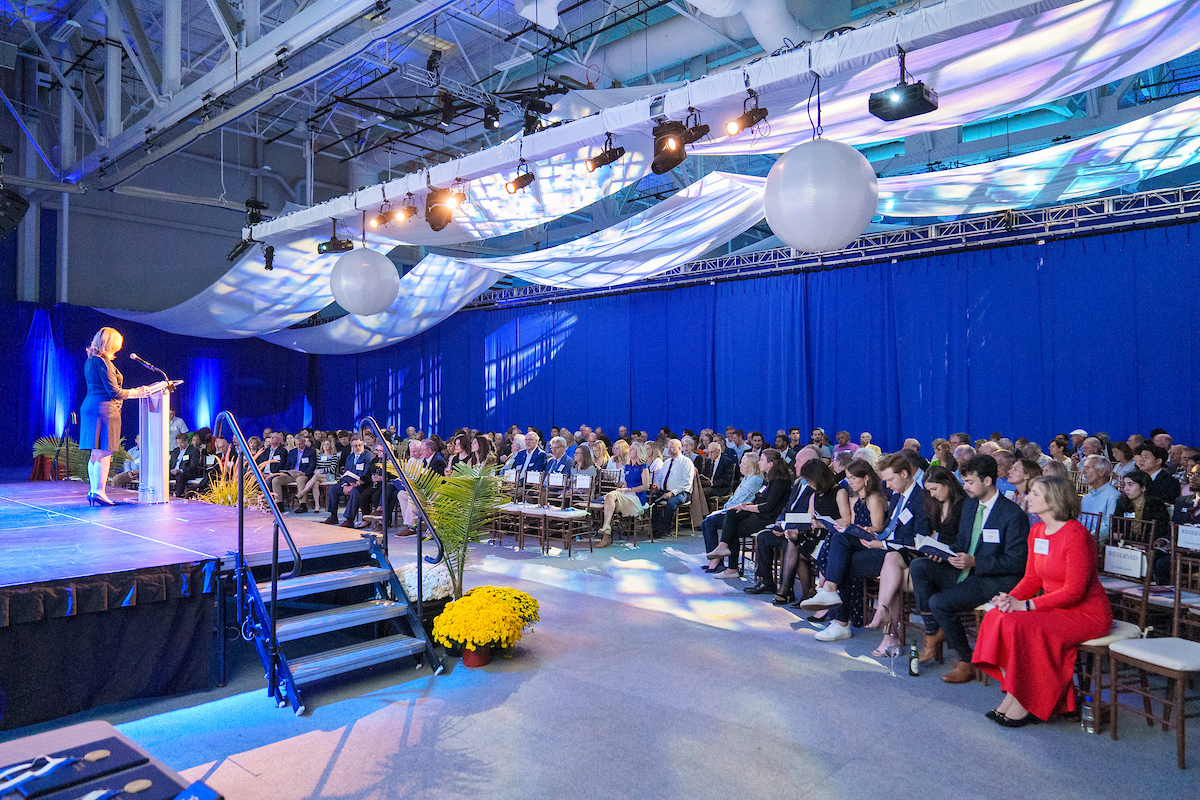 Conference and Events Services
The Office of Conference & Event Services is the one-stop shop for event planning on campus for external clients. From mid-May through early August, we specialize in renting college facilities for conference and camp use. During the academic year, we assist in planning conferences, athletic events, business meetings, and educational classes.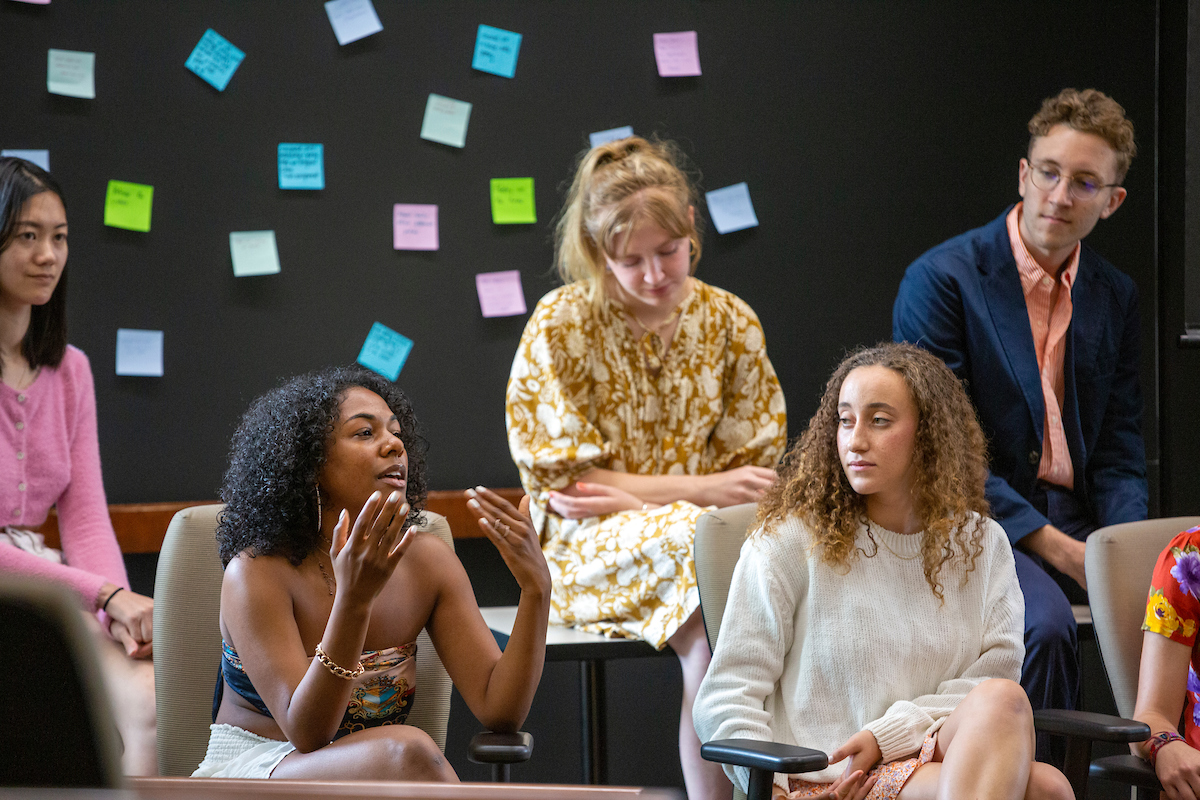 Entrepreneurship at F&M
In the spirit of living up to Benjamin Franklin's legacy of creating solutions in the service of the public good, Entrepreneurship at F&M is a program that offers exciting courses and programs for entrepreneurial students.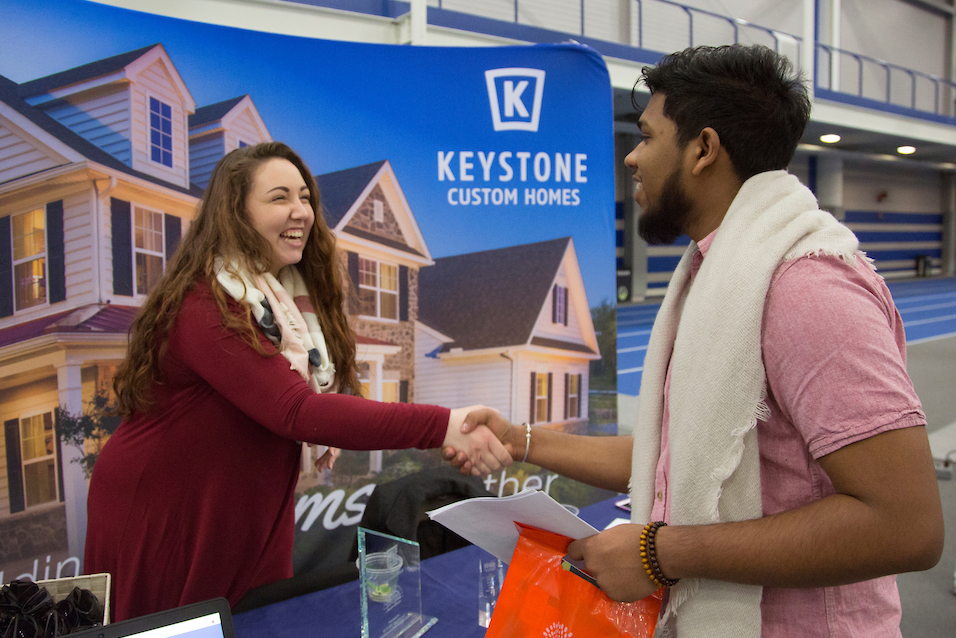 Hire F&M Student and Graduate Talent
Do you want to connect with our exceptional students and recent graduates? Whether you're sharing an internship, a part-time job, a fellowship, or an opportunity for a full-time career, there are several ways you can help launch an F&M student or recent graduate toward success. To get in touch about your exciting opportunity, please contact Stephanie Williams, director of employer and community partnership, at stephanie.williams@fandm.edu.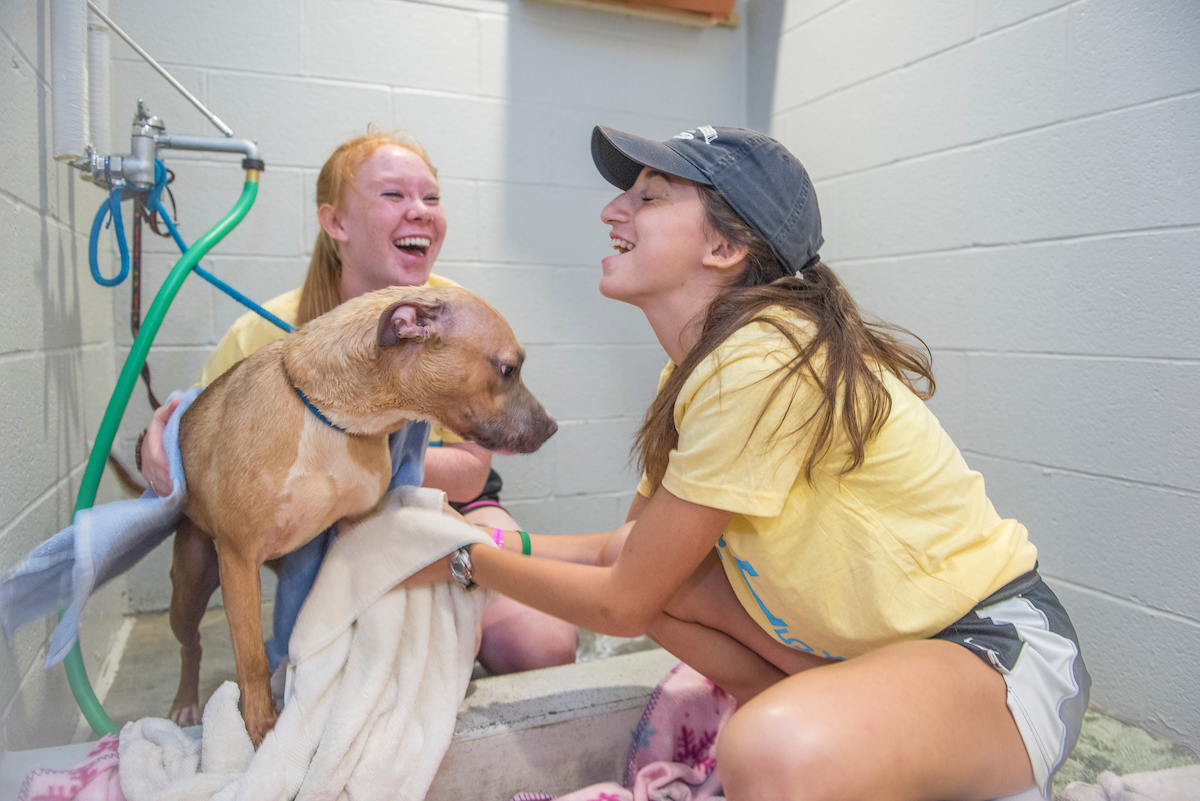 Ware Institute for Civic Engagement
F&M's Ware Institute for Civic Engagement connects F&M students with opportunities to learn, serve, and work in the surrounding Lancaster community. By working directly with local leaders to address community challenges, students develop a deeper understanding of societal issues and make a positive impact on Lancaster while also gaining important professional skills.
Our F&M Partnerships in Action
Students Pitch Wellness Initiatives to City of Lancaster
A cohort of 14 Franklin & Marshall students spent a summer tackling some of Lancaster City's biggest health and wellness challenges. "We started out looking at environmental risks that exist in Lancaster City – things like lead, air quality, tree coverage, vulnerability," said Maggie Corson, a rising senior and public health major. The students pitched wellness initiatives to a panel of Lancaster community leaders and experts to receive candid and supportive feedback.

Read More »
'Need Is Everywhere': Students, Faculty Help Rebuild Home in F&M's Backyard
Nine Franklin & Marshall students and 13 of the College's faculty, staff, friends, and alumni spent a week helping to repair and restore a home in Lancaster City. Organized by F&M's Catastrophic Relief Alliance (CRA), the campus crew worked at a Manor Street property — framing, drywalling and doing electrical work. The effort was in concert with Impact Missions, a Lancaster organization that repairs structures for low-income families so they can stay in their homes.

Read More »
Explore Lancaster, F&M's Hidden Gem
F&M's extraordinary home city of Lancaster is a rich hub of arts and culture filled with experiences for every taste and preference — all within safe walking distance of campus.

Explore Lancaster »