2023-24 Season
Concord Floral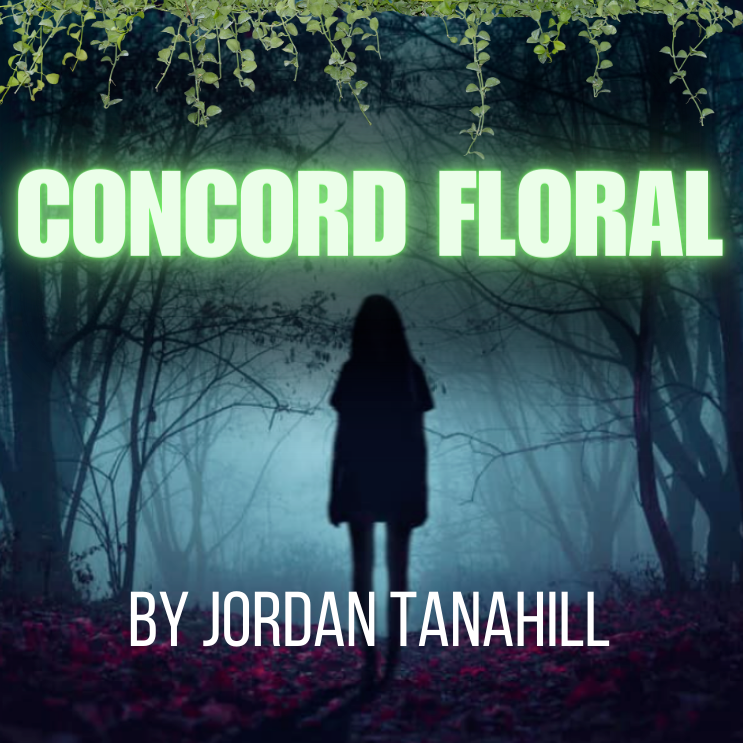 Nov. 30, 7:30 p.m.
Dec 1, 7:30 p.m.
Dec 2, 2 p.m. & 7:30 p.m.
Concord Floral (written in 2014) is the name of an abandoned greenhouse in the middle of a field outside of town. It's a place where local teenagers go at night to drink, break bottles, smoke, fall in love, dream, dare, and keep secrets. The darkest secret lies at the bottom of a deep hole - a body that sets off a chain of supernatural events that terrify a group of friends into confronting their barest selves: who they really are, and what they have done.
This play is for mature audiences, and contains subject matter including graphic sexual language, reference to a sexual encounter with a minor, drug use, and bullying.
Fall Dance Concert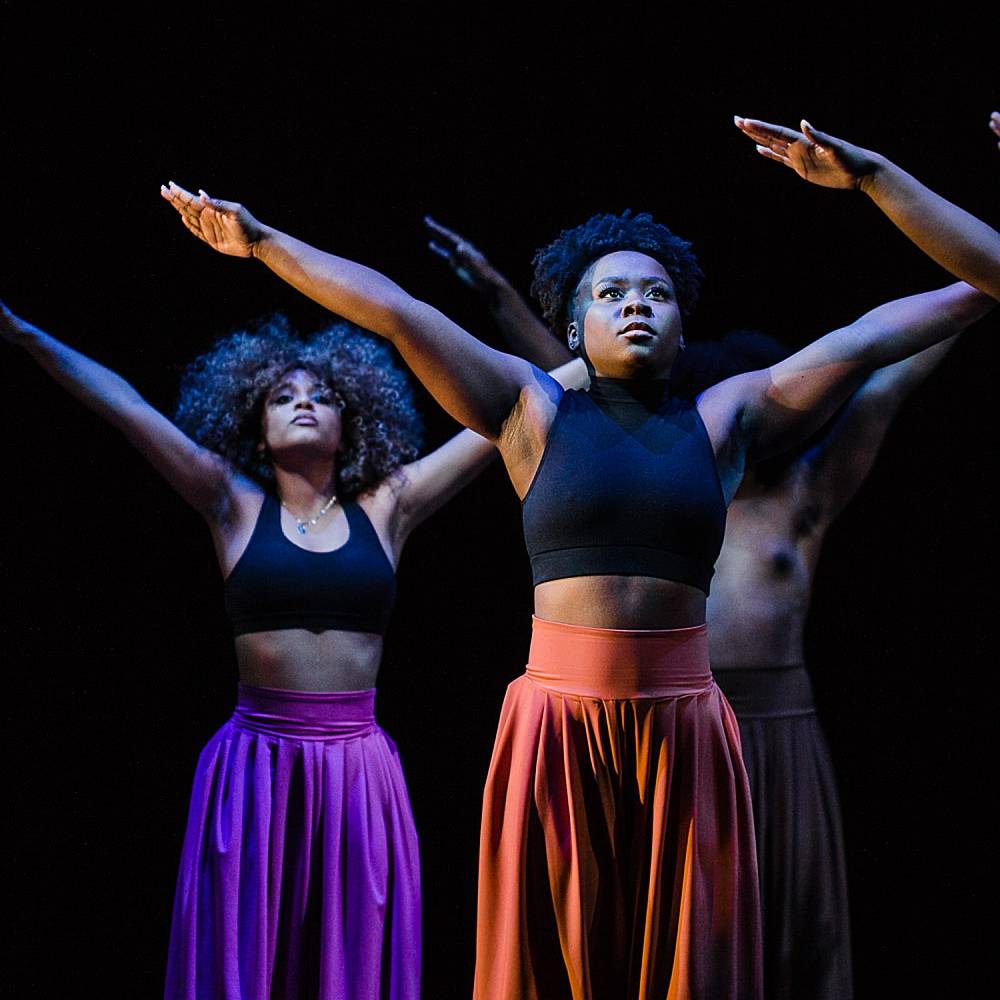 Nov. 9-11, 7:30 p.m.
Featuring works by faculty and guest choreographers in
hip hop, flamenco, folklorico danza, tap and modern.
Thank you so much for your patronage and for attending our productions!
Coming in the Spring 2024 Semester
February 29 - March 3: Student New Works Festival, featuring the Spring Theatre Production
April 18 - 20: Spring Dance Concert (Student Choreographed)
About the Box Office
Phone: 717-358-7193
Hours of Operation
Monday: noon to 6 p.m.
Tuesday: closed
Wednesday: noon to 6 p.m.
Thursday: 12:45 p.m. to 6 p.m.
Friday: closed
Saturday: closed
Sunday: closed
Directions
Find the F&M Box Office inside the Roschel Performing Arts Center, 630 College Ave., Lancaster, Pa. Visit our online map for directions.
The closest parking spots are the back-in, angled spaces (including several designated for handicap use) on College Avenue. Watch for signs restricting use on certain days for street cleaning. Additional parking is available in Williamson Parking Lot (H).
Health & Safety for Our Audiences
Masks are optional at indoor performances for all audience members over the age of 2, regardless of vaccination status (including F&M students and employees).
If you have a ticket for an event but are feeling unwell, please stay home, and contact us for an exchange or refund of your ticket.
Safety protocols are subject to change, based on national, state and local guidelines and conditions.