When you study humanities at F&M, you'll explore the ways people across different times and places make sense of their lives in diverse forms of artistic, cultural and intellectual expression. Through your courses and hands-on work, you'll examine the range of human experience through the study of languages, literatures, philosophies, religions and cultural and artistic productions.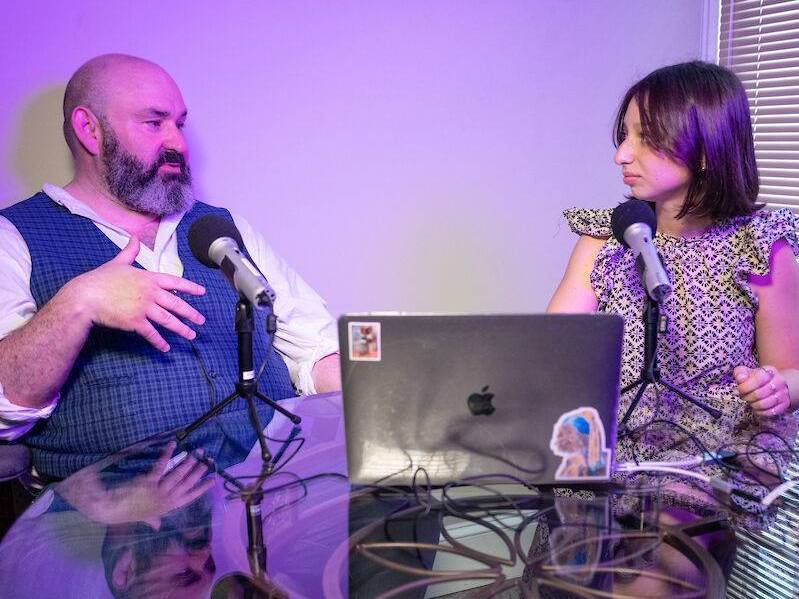 Out-of-the-Classroom Learning
We emphasize hands-on experiential work. When you study humanities at F&M, you'll have opportunities to step out of the classroom and into the field to engage in different, dynamic forms of learning. With off-campus study and research opportunities, internships and more, you'll collaborate with world-class humanities faculty, engage with the community, get practical, real-world experience and explore questions students elsewhere might only read about.
Explore experiential learning at F&M
Careers in Humanities
After graduating from F&M, many of our students pursue graduate studies in the humanities at leading programs around the world. Other students leverage the skills they've gained from the humanities — writing, analysis, critical thinking, creativity, collaboration, and cultural knowledge and awareness among others — and find success in careers in education, law, medicine, business, the nonprofit sector, and more.
Explore success beyond F&M »
See Humanities at F&M in Action
September 21, 2023
Exploring Theater as a Tool for Social Change, Education, and Awareness
Aviva Katz '24, a government and theatre joint major, discusses how F&M's Diversity and Equality in Education Certificate is helping her along her path toward a career in educational theater.
September 7, 2023
Microgrants Fund Student Passion Projects
Writers House microgrants enabled six F&M students to explore passion projects aligned with their fields of study this summer.
September 6, 2023
Phillips Museum Showcases Fall Exhibitions
Unveiled this week, the newest slate of exhibitions at the Phillips Museum of Art explores nature, place and memory.