Off-Campus Study: Lisa Yang '17
When I googled Denmark before starting abroad, I came across many websites describing how the Danes are the happiest people in the world. So I had high expectations for big smiles and funny jokes, except what welcomed me in the brutal winter were serious, cold-looking Danes who did not seem approachable. (I now know this is because the Danes really hate their winters!)
But behind their tightly closed doors during the winter months, we learned that the Danes survive the cold days with Hygge (pronounced who-ge). This term came to define my experience in Denmark and is crucial to the Danish culture. There is no exact definition of Hygge, and there is no word in any other language that can fully capture the meaning of it. In essence, hygge means creating a warm and cozy atmosphere. Danish speakers often recognize the widespread, habitual, and sometimes even ritualistic use of the word. It often involves enjoying good things in life with good people, usually accompanied by a warm glow of candlelight. Hygge is an experience and attitude to life in Denmark.
Every semester, DIS students are confronted with this phenomenon and encouraged to both explore what hygge is and actively participate "in it". We began incorporating the term in our daily conversations as well whenever describing a cozy gathering. My hyggelit (meaning hygge-like) gatherings are often among a small group of people, such as getting coffee with friends or watching Danish X-factor every Friday with my host brothers. My experience with hygge is defined by togetherness and ideals of closeness and intimacy. Through various experiences and definitions, we all developed our own understanding of what hygge represents.
There seems to be an international fascination with hygge and almost every account attributes the happiness of the Danes to this concept. Hygge is described to be so "unique" to Denmark but perhaps this is because other cultures do not have a special term to describe this experience or feeling. We have all experienced hygge in our respective lives and cultures but we simply do not address it or even acknowledge it because there is no term to define this experience. For example, I can describe my large family gatherings during Chinese New Year or a simple hang out with my college roommates in Thomas as hyggelit. The concept of hygge is cross-cultural, but the term may be unique to Denmark.
What I brought back from the long winter months was to be aware of the significance of our interactions and how to properly enjoy the good things in life with good company. I now make my roommates live a bit of the Danish lifestyle by having hyggelit candle lit dinners. Hope you also find some hygge in your life!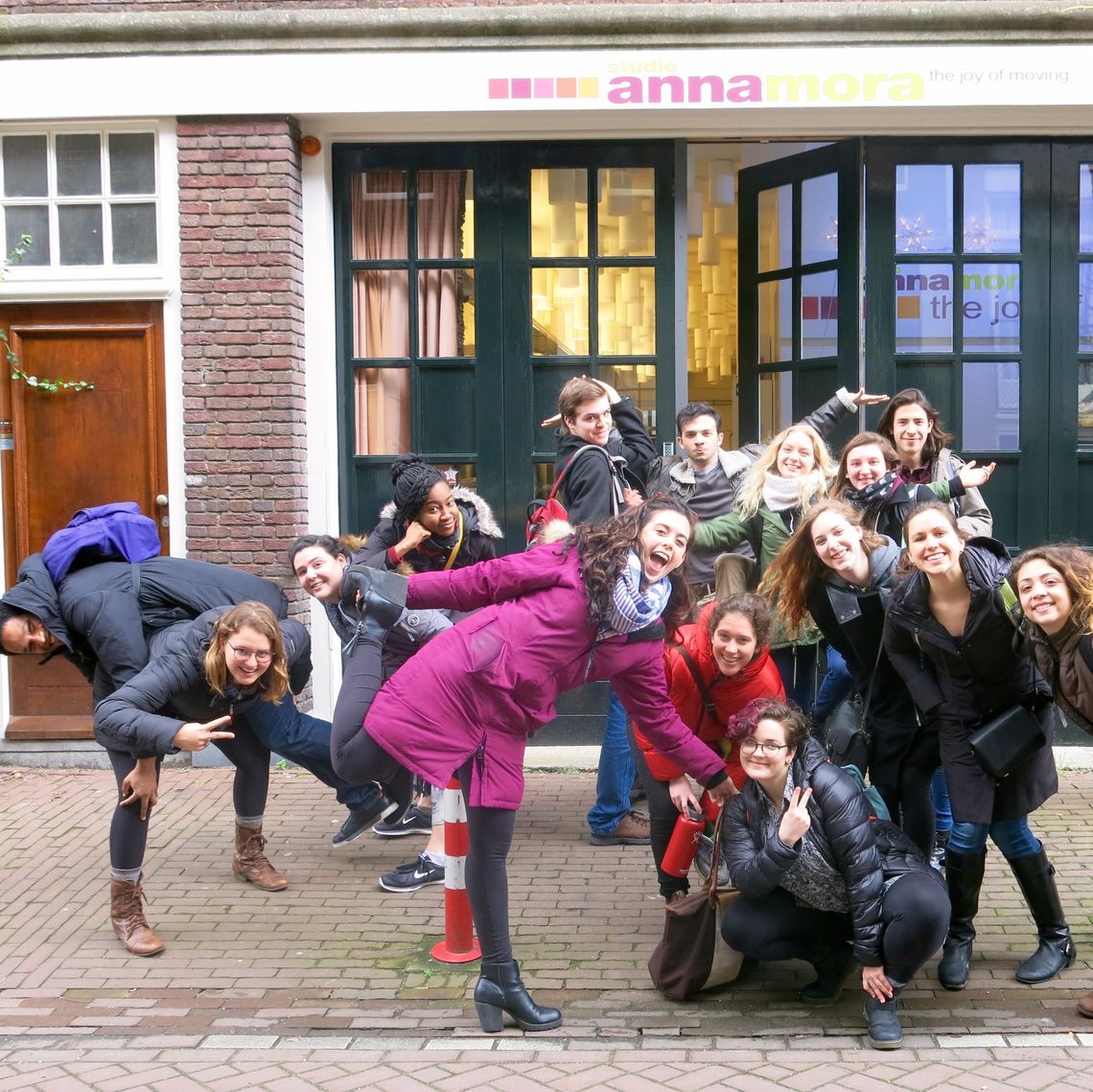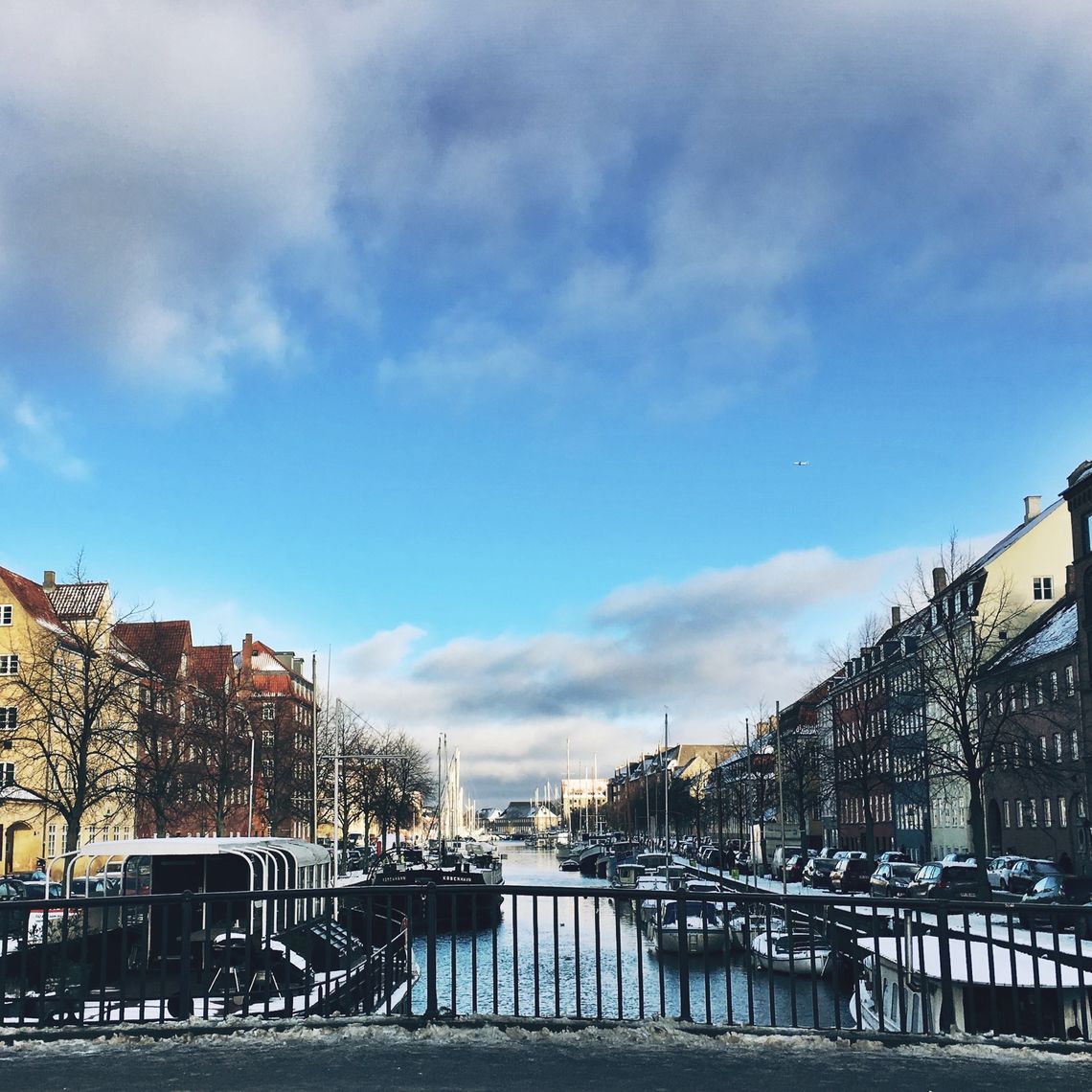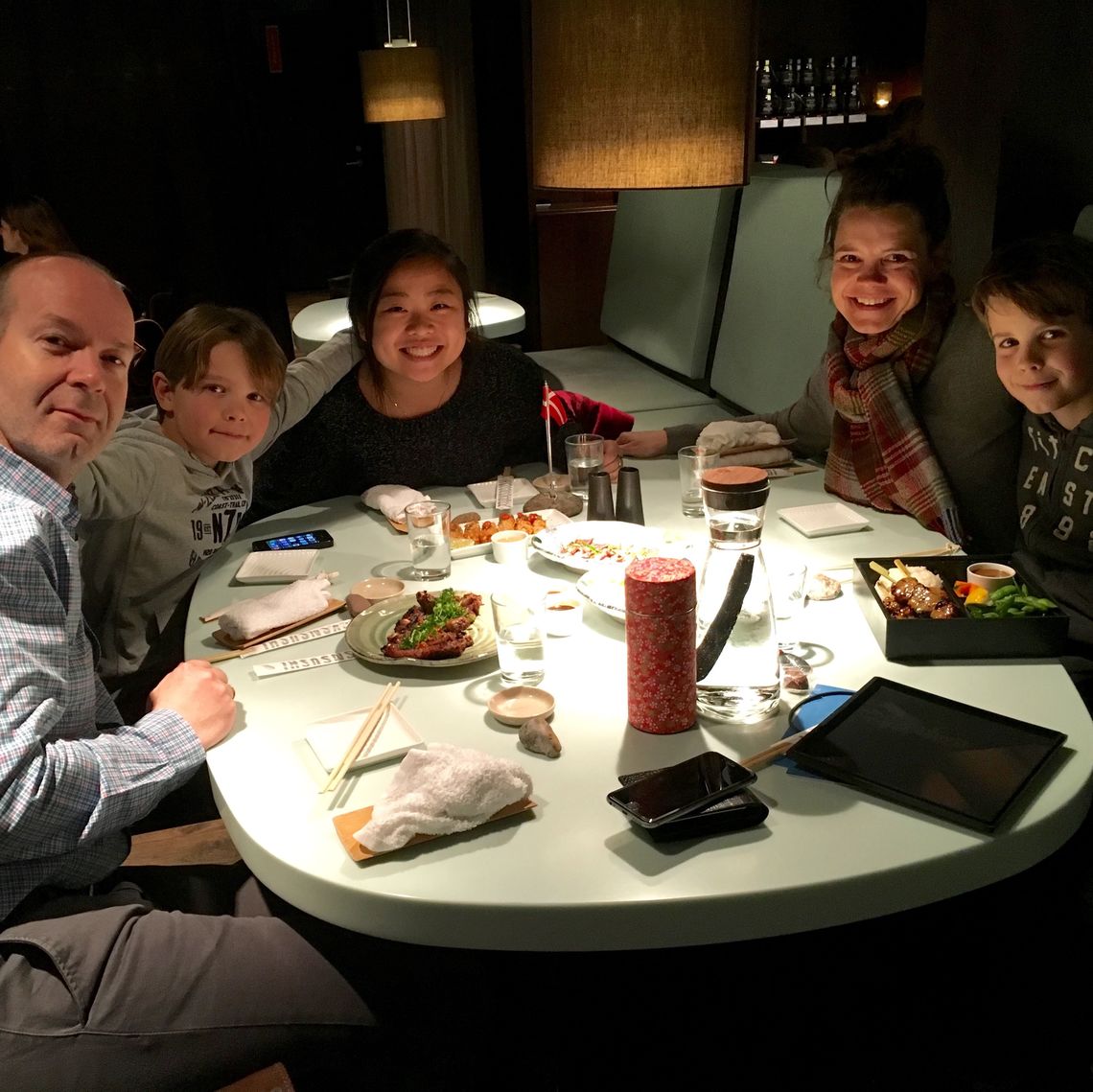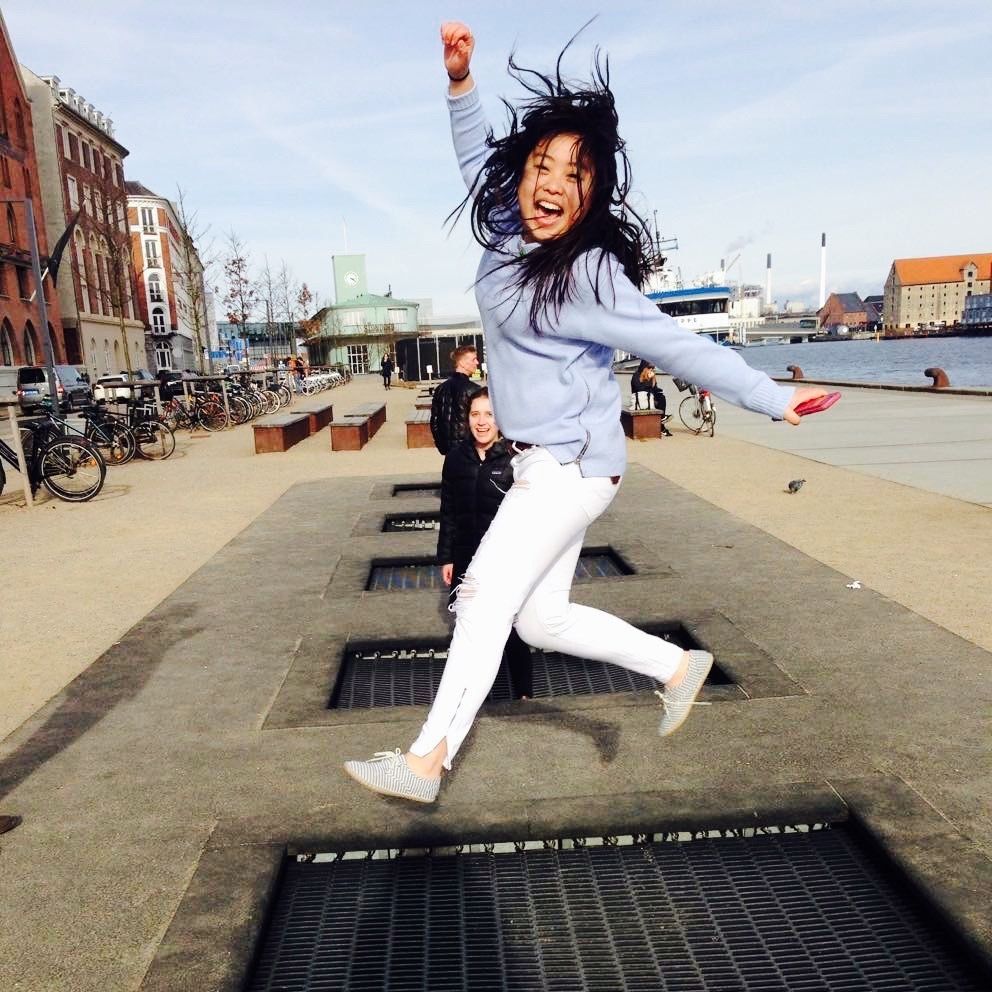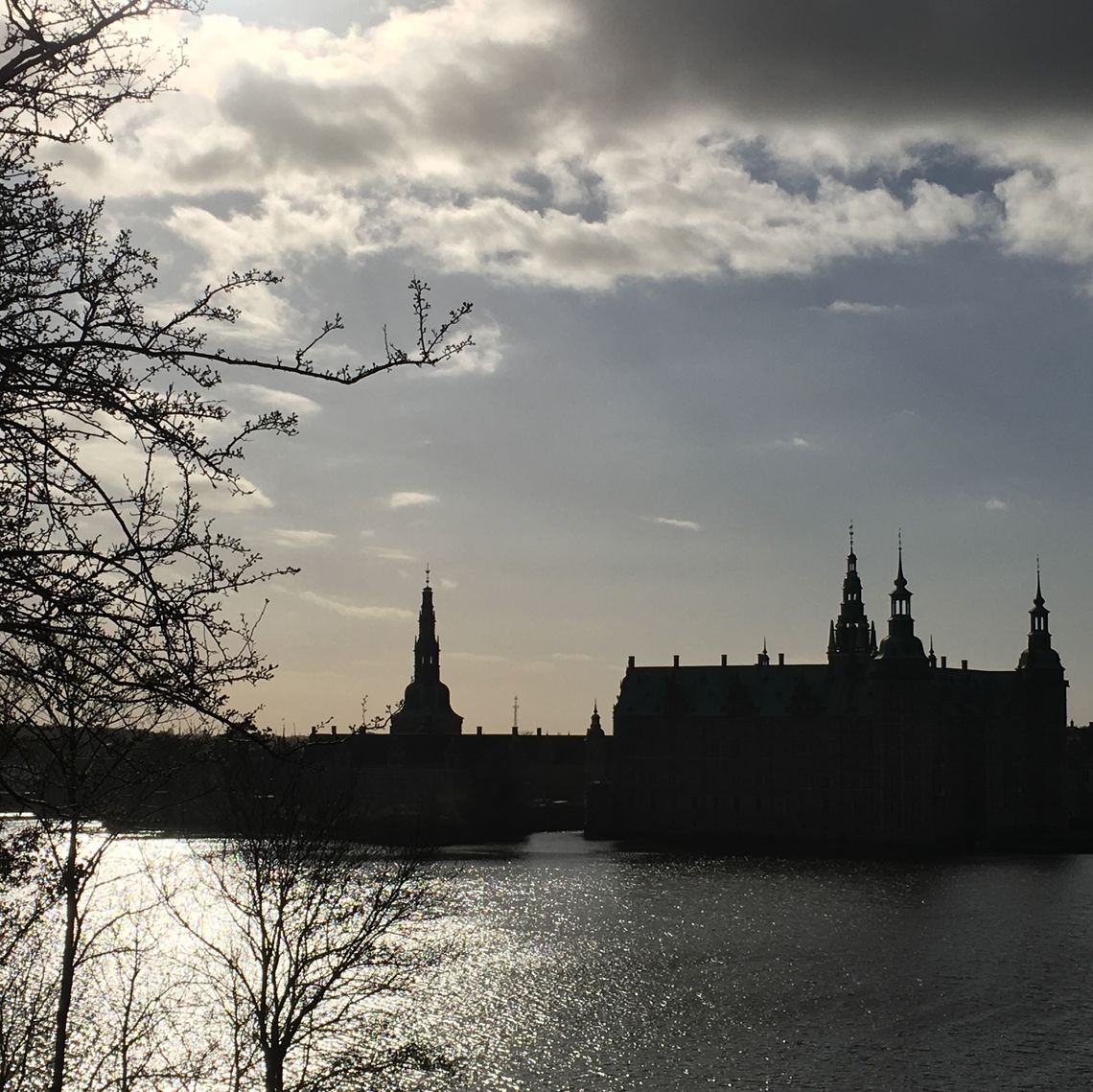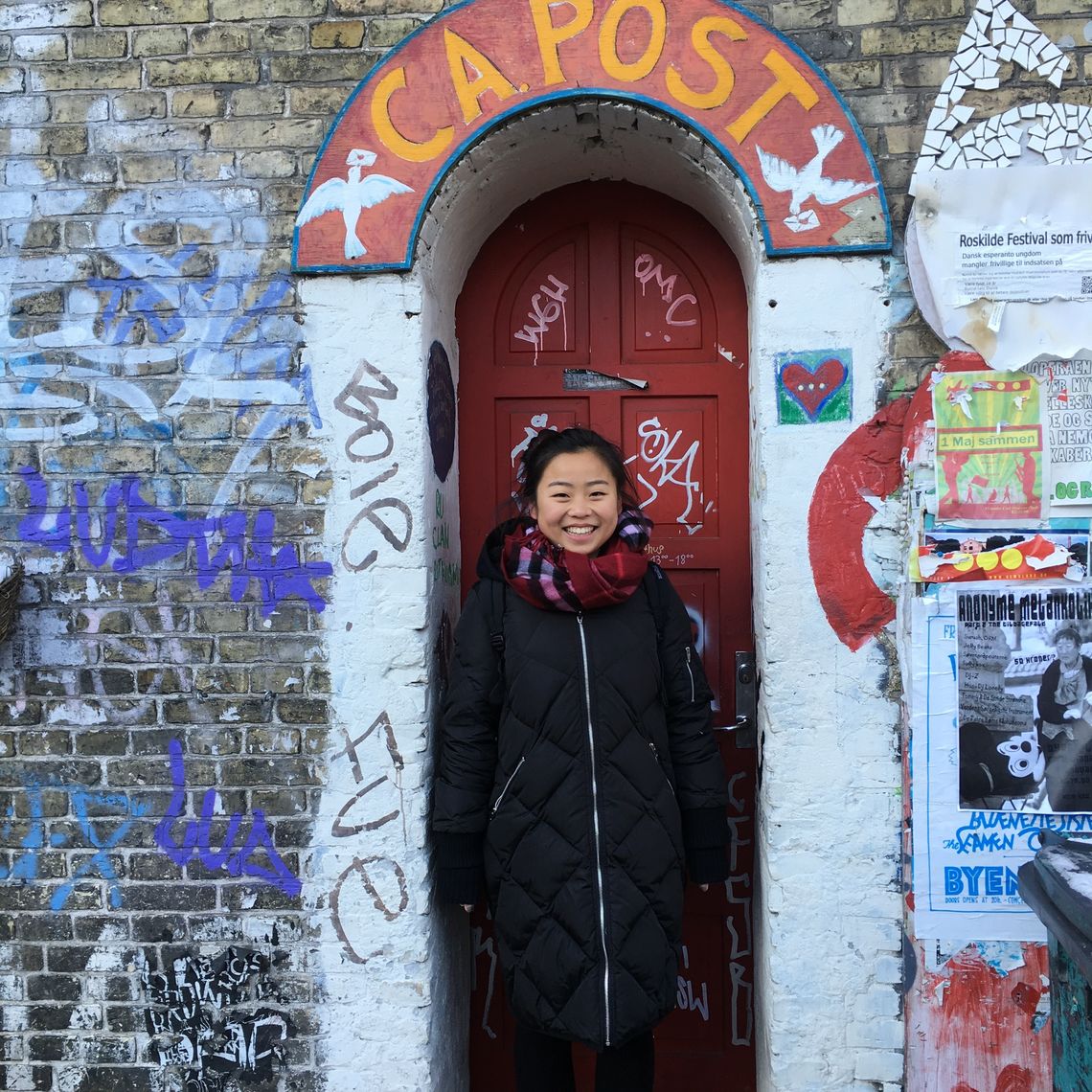 Related Articles
September 26, 2023
Students Stargaze at Cherry Springs Retreat
Students attended a recent weekend retreat to Cherry Springs State Park for two nights of stargazing in September. Night sky enthusiasts flock to the park for its spectacular views of the Milky Way.
September 21, 2023
Exploring Theater as a Tool for Social Change, Education, and Awareness
Aviva Katz '24, a government and theatre joint major, discusses how F&M's Diversity and Equality in Education Certificate is helping her along her path toward a career in educational theater.
September 19, 2023
Pedal Power: F&M Bike Loans Benefit Students
At F&M, renting a bike is as easy as checking out a book from the library. The F&M Bike Loan program provides a bike, helmet and lock to students free of charge.