Off-Campus Study: Mary Kate Olson '16
Last spring I had the wonderful experience of studying abroad in Milan, Italy. When selecting my program, I decided that it was important to choose one that would allow me to engage in an internship abroad as well as take classes at a local university. I also wanted to study abroad in an international city that offered relatively easy means of travel. With the IES Milan Business Studies program I was able to live in an apartment with five other American students and one Italian student while taking classes and working with a Milanese company. My studies abroad included classes in Luxury Brand/Company Management, Entrepreneurship, and the Italian language. With the internship program, I had the opportunity to interview with local companies and ultimately decided to accept an accounting internship with a small, international modeling agency, Nologo Mgmt.
While studying in Milan, I learned so much more than how to order an espresso or how to perfect pasta. I learned how to navigate the metro system and dodge the Italian scooters zipping down the street. I learned about city life and cultural norms. I learned how some stereotypes we hold are true and some are predominantly false. But the most important thing I learned from my time in Milan was about workplace culture and relationships formed within organizations. Open communication and close relationships among coworkers in my office created a more comfortable work environment. This was a difficult adjustment for a Type A student like myself, and somewhat different from the work experiences I have had here in the U.S. However, this difference prompted me to develop strong relationships with complete strangers and concentrate on understanding backgrounds and perspectives more so than I have done in the past. After having this experience, I have recognized my passion for working with others and my enjoyment of Organizational Behavior/Human Resource Management studies. Being able to hold an internship position abroad allowed me to supplement my education with work experience and cultural observation, which complemented my business studies here at F&M.
This experience was undeniably one of the most significant points in my life. I traveled to Milan with limited background in the Italian language and came back with relative speaking/writing proficiency. I developed strong problem-solving skills and was able to balance my education and internship with my social life and desire to travel throughout Europe. I took risks and challenged myself—it was thrilling and definitely uncomfortable at some points, but that's how you learn! My ability to adapt quickly and form strong relationships has really given me the confidence to tackle any challenges that I may encounter. Not only that, but it also keeps me both optimistic and excited for whatever my next adventure may be!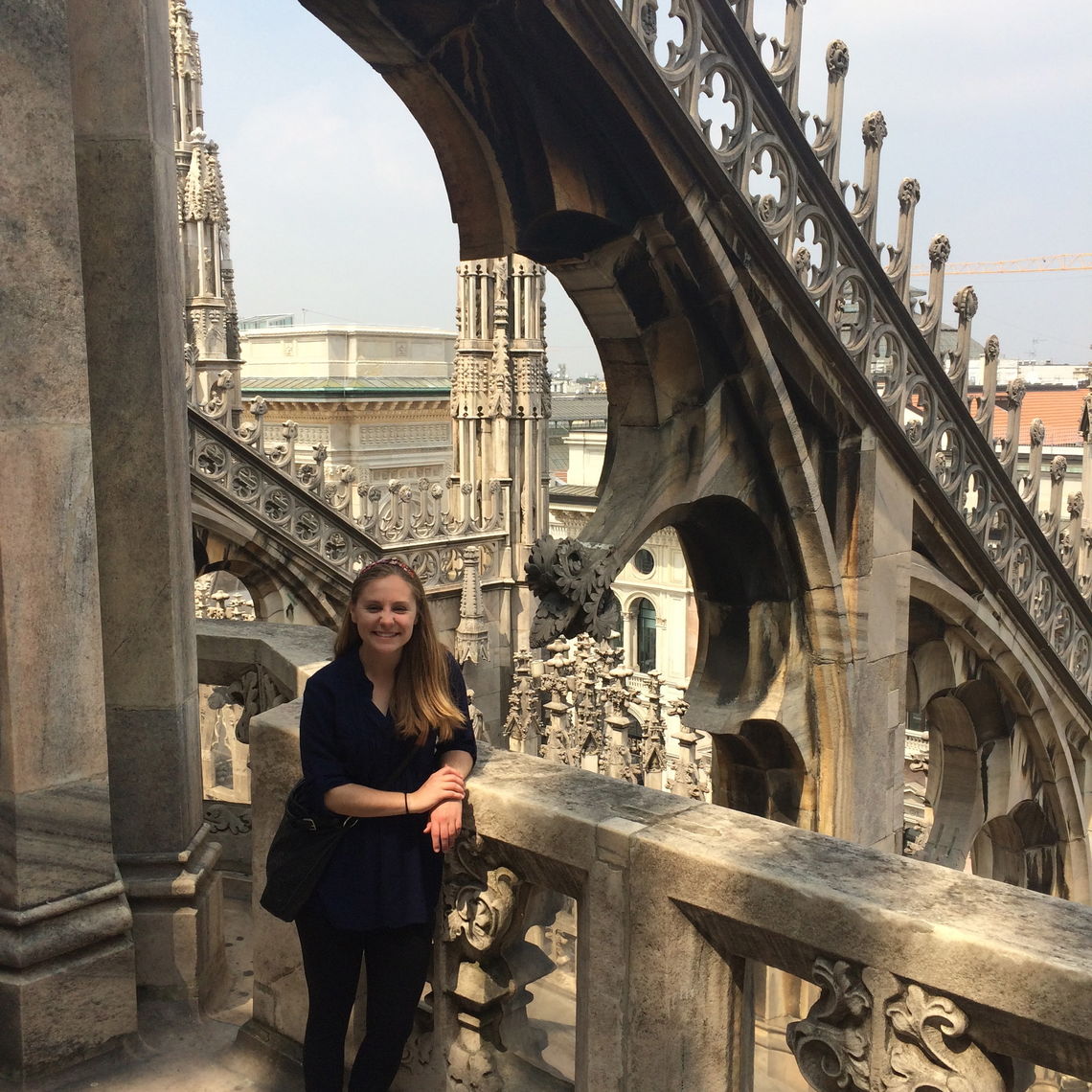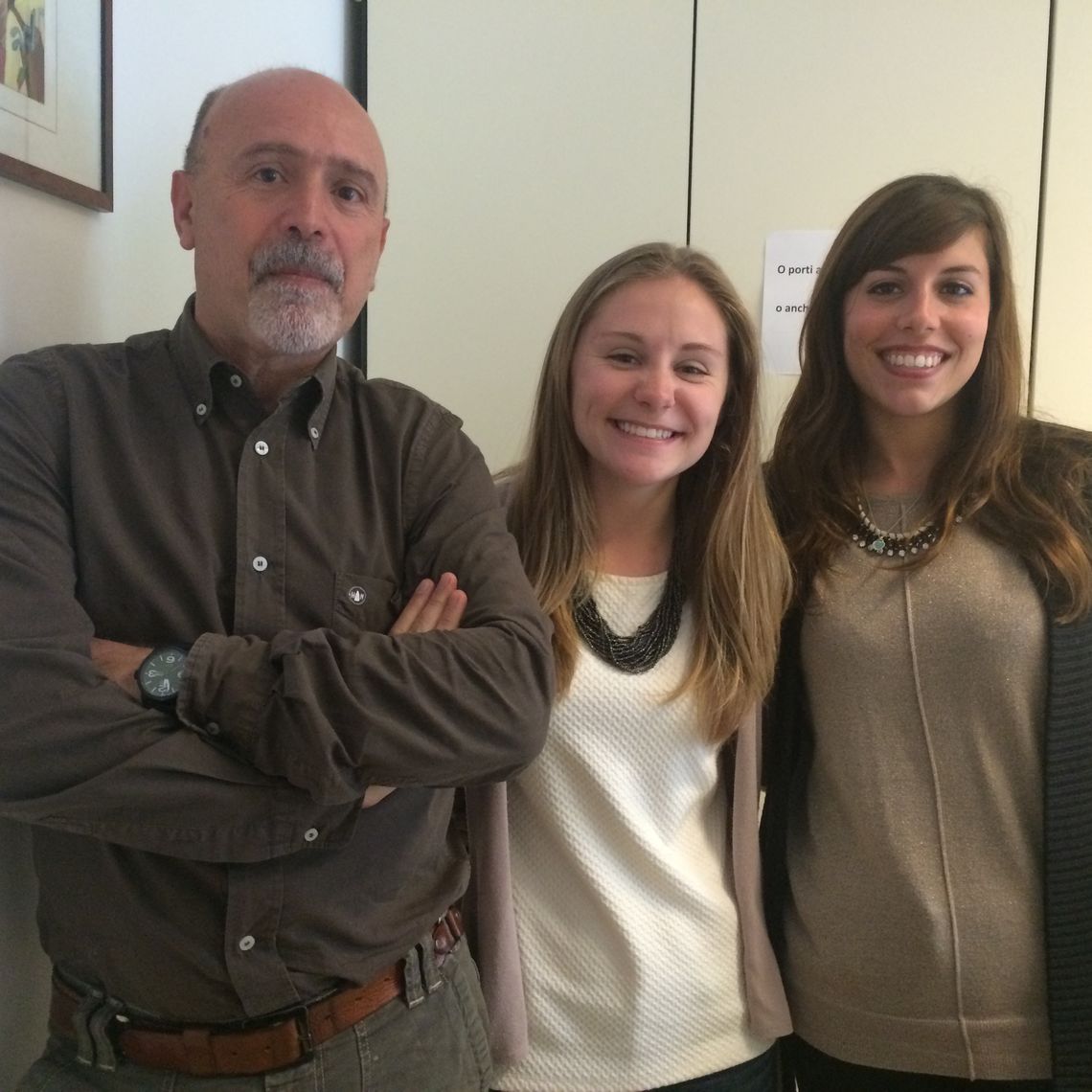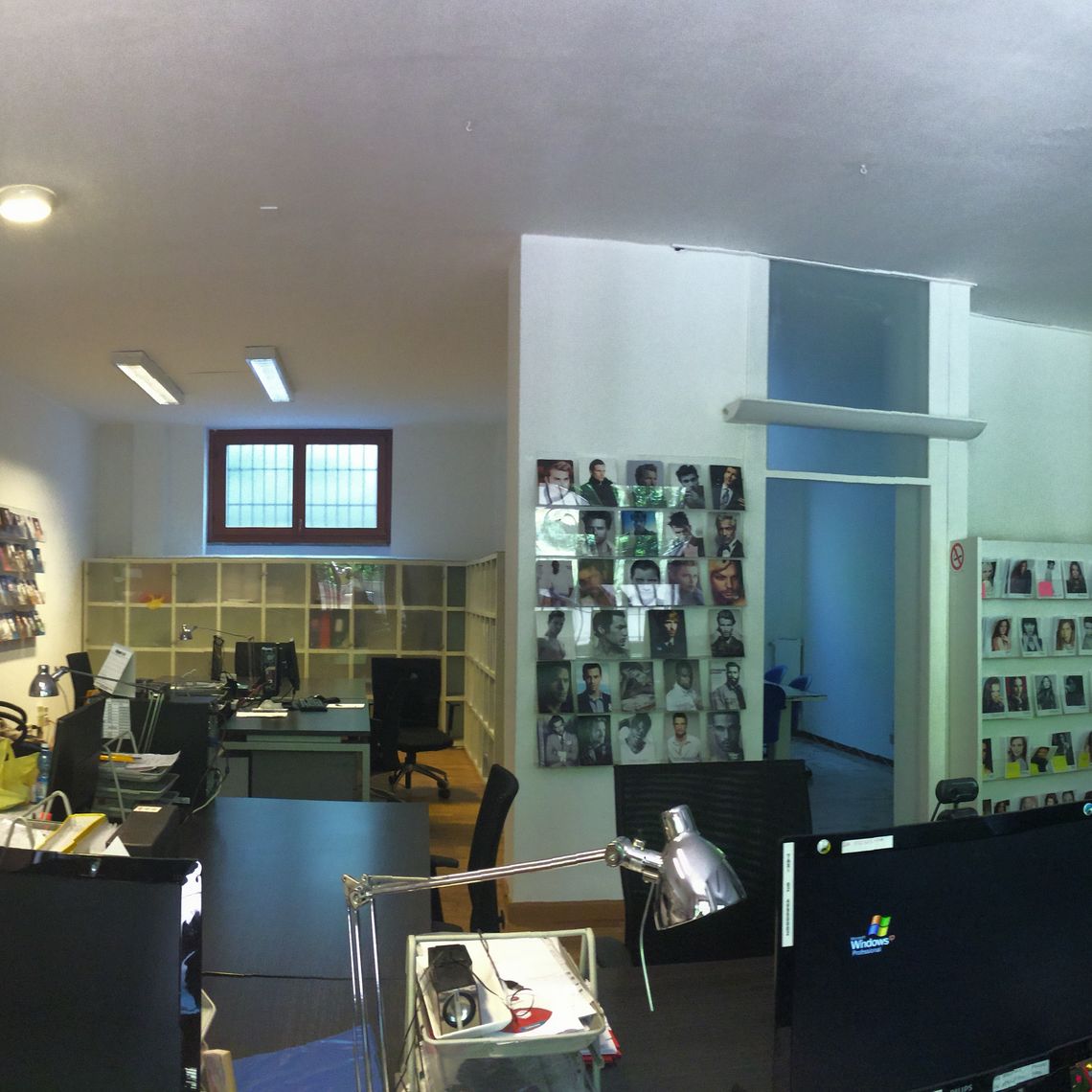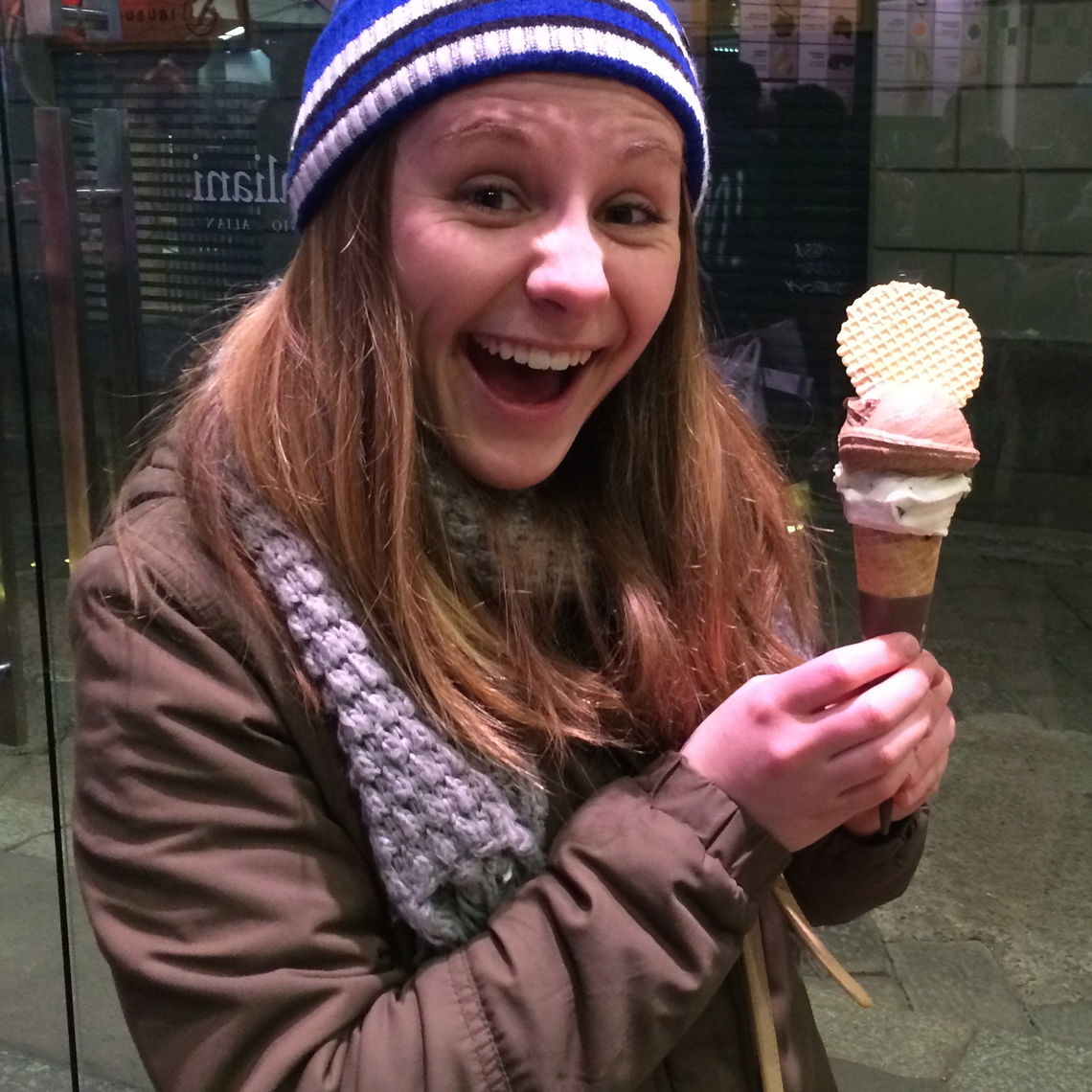 OCS Profile
Mary Kate Olson '16
IES Abroad Milan - Business Studies

Milan, Italy
Term Abroad: Spring 2015

Ware College House
Major: Business, Organizations and Society
Campus Affiliations: F&M Field Hockey, Student Athletic Advisory Committee, .08 Alcohol Awareness
Related Articles
September 28, 2023
Future Lawyer Expands Her Resume With Hands-on Legal Experience
Morgan Hovan '24, a math and economics major, was the first F&M student to declare the Legal Studies Certificate. Explore how this decision is helping carve her path toward a successful career in law.
September 26, 2023
Students Stargaze at Cherry Springs Retreat
Students attended a recent weekend retreat to Cherry Springs State Park for two nights of stargazing in September. Night sky enthusiasts flock to the park for its spectacular views of the Milky Way.
September 21, 2023
Exploring Theater as a Tool for Social Change, Education, and Awareness
Aviva Katz '24, a government and theatre joint major, discusses how F&M's Diversity and Equality in Education Certificate is helping her along her path toward a career in educational theater.