Off-Campus Study: Tyler Schechter '16
My name is Tyler Schechter and I'm an Environmental Studies major and International Studies minor. Last fall, I was fortunate enough to be able to do research with the School for Field Studies (SFS) in the tropical rainforests and coral reefs of Bocas del Toro, Panama. This abroad experience has helped me discover not only what my career interests are but also who I am as a person.
In Panama, I was able to live in the tropical rainforest with 25 students from around the United States. Whether it was studying the coral reefs, participating in night walks through the rainforest, or doing community service, we were always busy learning new things. One of the highlights of my abroad experience was interviewing local businesses and conducting a strength, weakness, opportunity and threat analysis (S.W.O.T). I was even able to do my own month-long independent study on the diversity of trees in the tropical rainforest. To be able to do research in a tropical rainforest and to be integrated into a different culture was an opportunity of a lifetime.
My abroad experience also helped me discover who I am and what I'm passionate about. The research we conducted made me realize how interested I am in the environmental topics of sustainability and natural resource management. This has guided me in what I want to pursue as career interests. Also, learning and being integrated into another culture has given me a new perspective. Being integrated into a culture that I'm unfamiliar with was one of the best experiences I've ever had. I now look at the world in a different way. I think this new humbling experience is something that I will carry with me throughout my life. Studying abroad was one of the best decisions of my life as it gave me life long experiences and memories.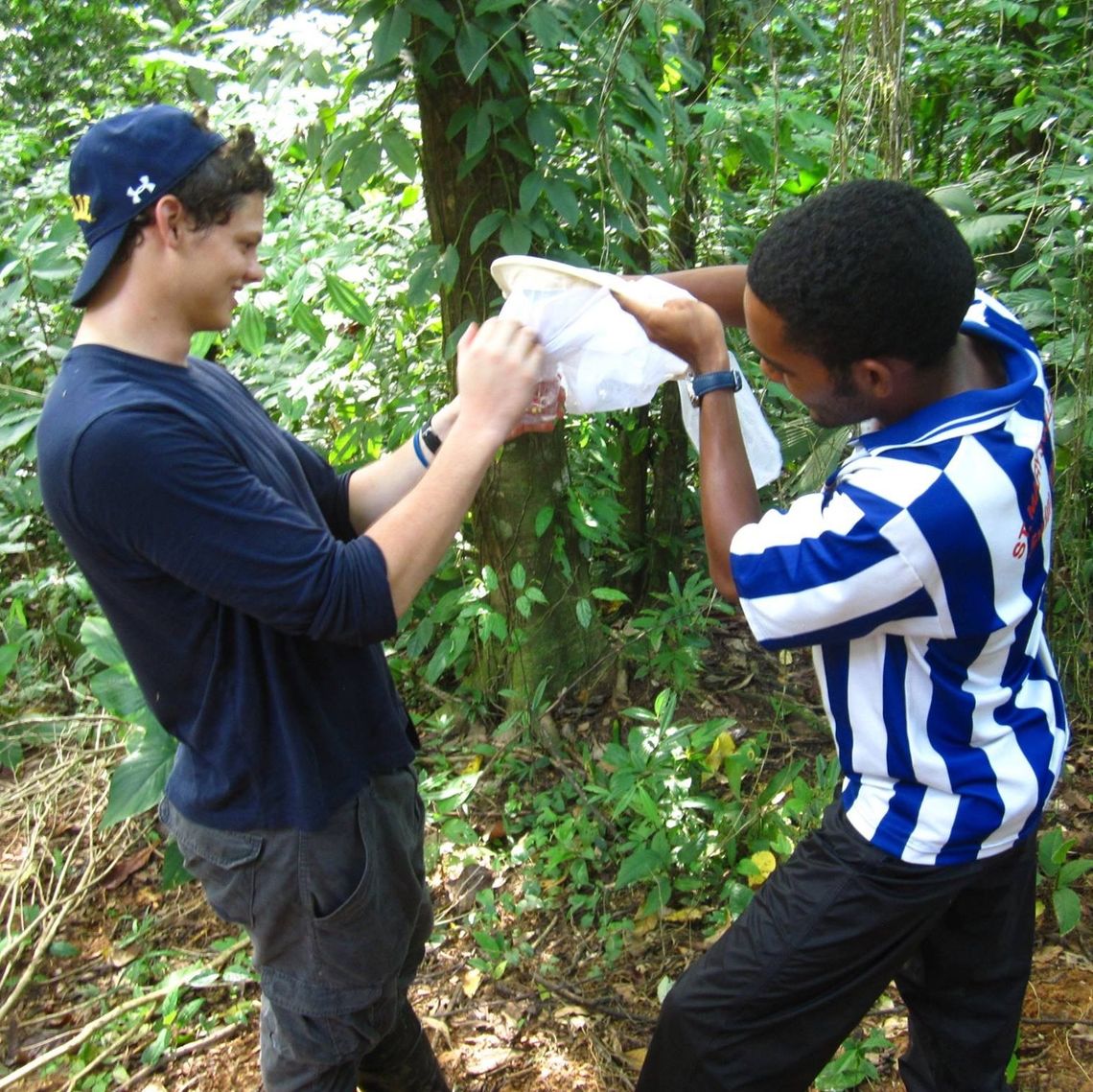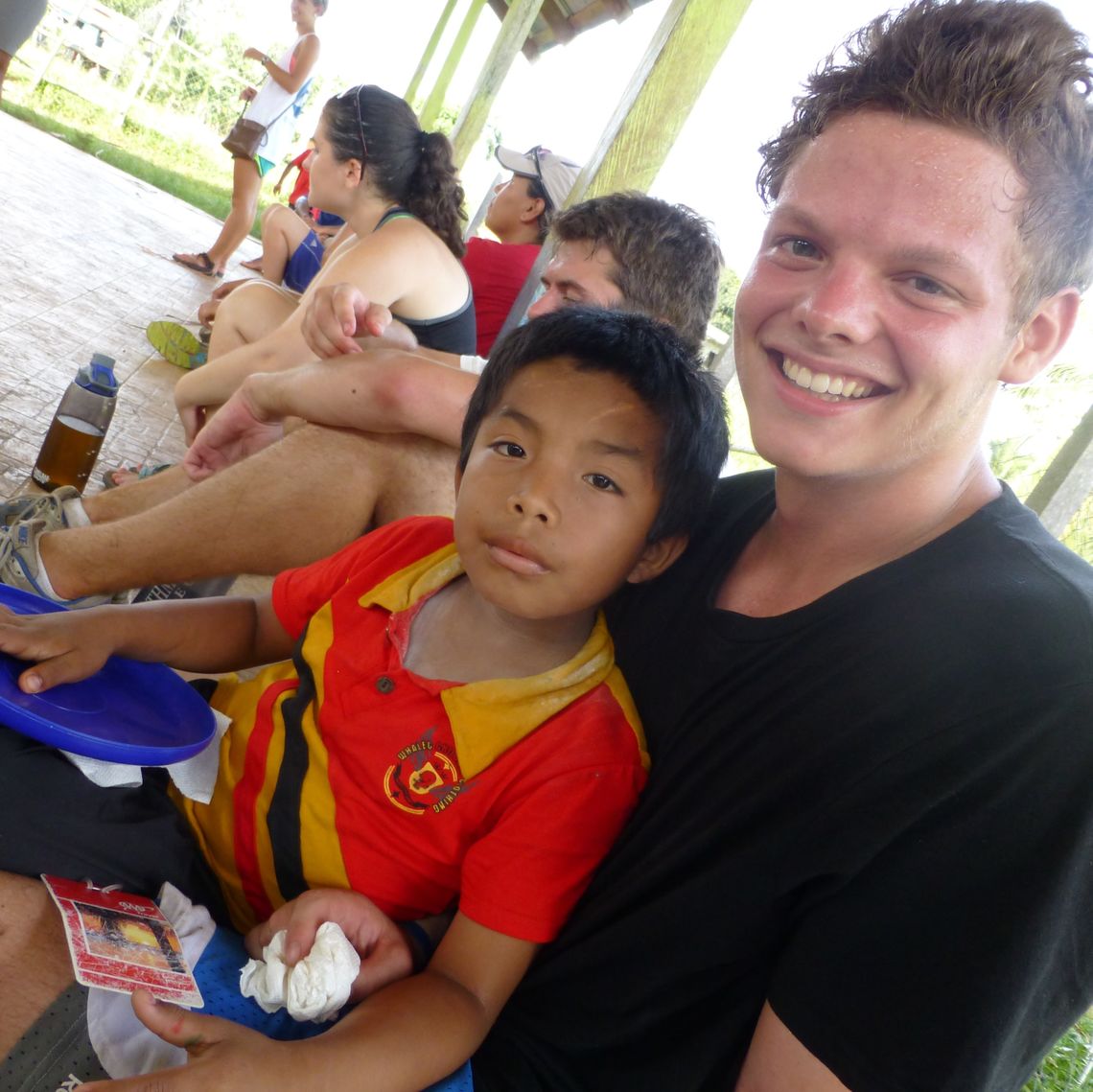 Related Articles
September 21, 2023
Exploring Theater as a Tool for Social Change, Education, and Awareness
Aviva Katz '24, a government and theatre joint major, discusses how F&M's Diversity and Equality in Education Certificate is helping her along her path toward a career in educational theater.
September 19, 2023
Pedal Power: F&M Bike Loans Benefit Students
At F&M, renting a bike is as easy as checking out a book from the library. The F&M Bike Loan program provides a bike, helmet and lock to students free of charge.
September 15, 2023
Student's Research Investigates World War II Mission in Germany
History and archaeology are F&M senior Gavin Vogel's twin studies of interest. This summer, he found himself immersed in both.