Phillips Museum Showcases Fall Exhibitions
Unveiled this week, the newest slate of exhibitions at Franklin & Marshall College's Phillips Museum of Art explores nature, place and memory.
"We've been leaning into the environmental side this semester ," said Lindsay Marino, director of the museum. "Place, memory and the environment are the running themes visitors will experience throughout the exhibitions."
Spectators should expect the unexpected: giant sculptures made of reclaimed plastic suspended from ceiling wires, striking canvases depicting climate disaster, and various art mediums exploring the intersection of disability, neuroscience and creativity.
The newest rotation of exhibitions includes:
Coming Storms: Artwork by R Scott Wright

Sayaka Ganz: Reclaimed Creations

In Search of Meaning: Memory Becomes Us

TREMOR: Reflections on the Nature of Parkinson's
"Sayaka Ganz uses common household items to create animal forms with a sense of movement and self-awareness," Marino said. "She's been quoted as saying that she feels like every object has a soul."
An exhibition honoring the legacy of the late Bill Hutson, professor of painting at F&M for more than 20 years, has been extended another season and will continue through the fall semester.
The fall exhibitions at the Phillips Museum of Art opened Sept. 5 and are on display through Dec. 8. The museum's hours are noon to 4 p.m. Tuesday-Sunday.
Behind the scenes: The Phillips Museum staff installs sculptures from Sayaka Ganz: Reclaimed Creations
Coming Storms: Artwork by R Scott Wright
For more than 40 years, landscape has been the primary subject of painter R Scott Wright, a former professor of art and art history at F&M. While human impact on the natural world has always been central to Wright's work, his recent canvases explore the artist's concern about climate disaster.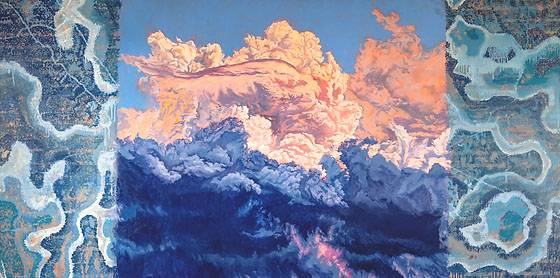 Sayaka Ganz: Reclaimed Creations
Raised with the Shinto animism belief that all things in the world have spirits, Sayaka Ganz salvages discarded items from the street or thrift-store shelves and gives the abandoned objects purpose. Ganz manipulates and assembles reclaimed plastics into animal forms that mimic the dynamic, thick brush strokes of Vincent Van Gogh.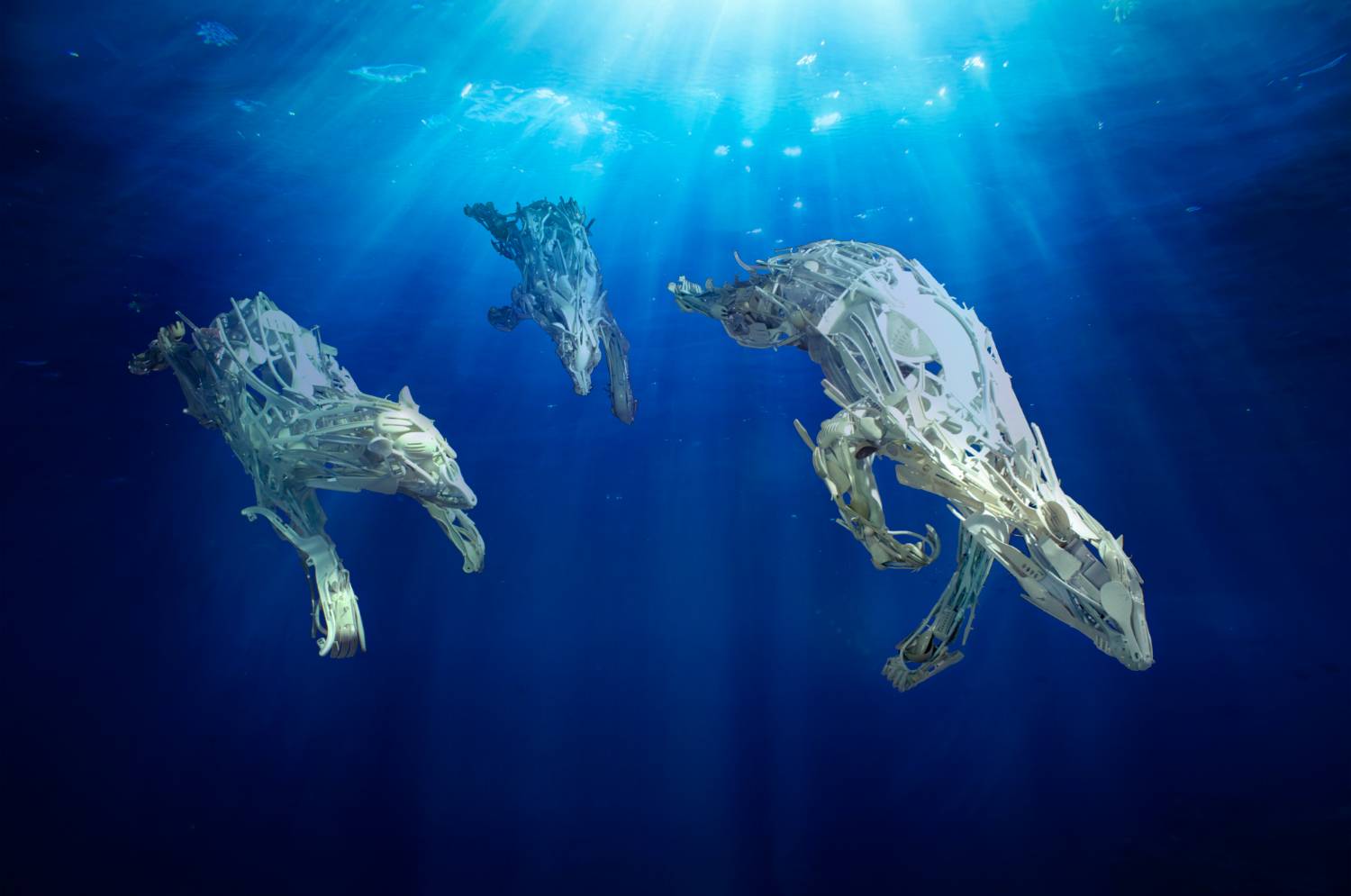 In Search of Meaning: Memory Becomes Us, Patricia Moss-Vreeland
Patricia Moss-Vreeland uses illustration, paintings, prints, artist books, poetry and videos as metaphors that act as visual responses to what memory is and how it functions. She unexpectedly interlaces science texts across these mediums.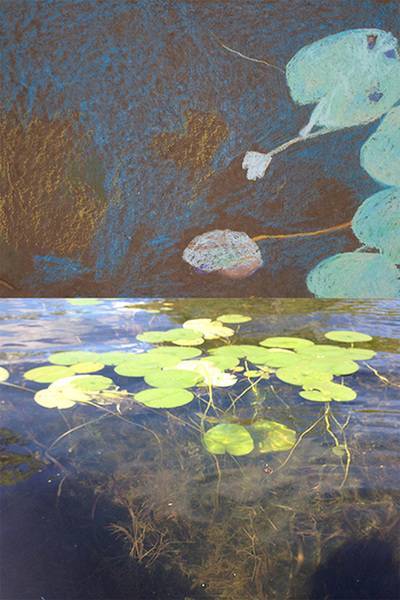 TREMOR: Reflections on the Nature of Parkinson's, Kristin V. Rehder
It seemed to come from nowhere: a slight tremble in Kristin V. Rehder's left hand in 2019. In time came the diagnosis: Parkinson's. As a natural-light documentary photographer, Rehder holds and maneuvers a camera while battling a constant and worsening quaking. TREMOR is the result of this ongoing quest.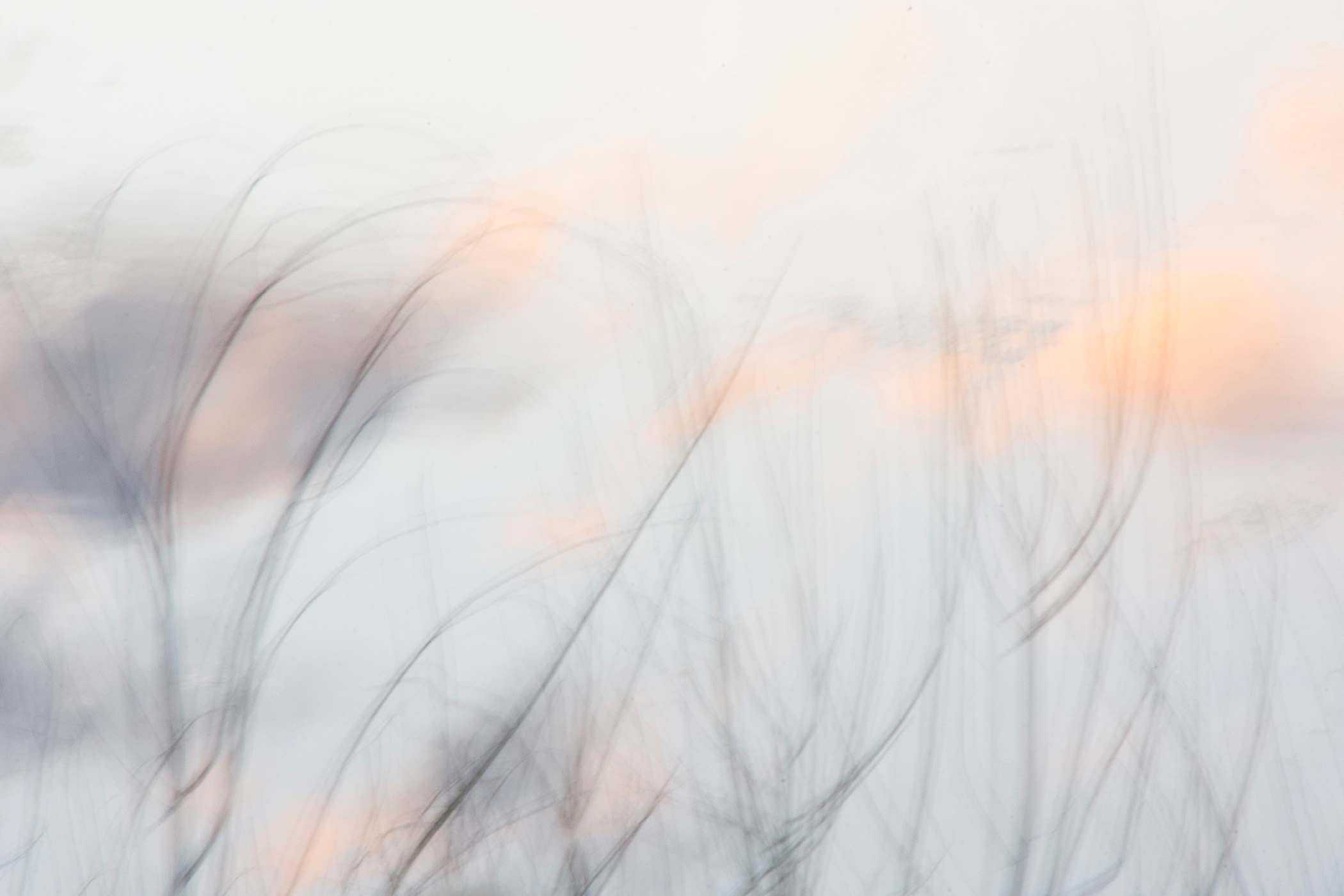 Related Articles
September 19, 2023
Pedal Power: F&M Bike Loans Benefit Students
At F&M, renting a bike is as easy as checking out a book from the library. The F&M Bike Loan program provides a bike, helmet and lock to students free of charge.
August 10, 2023
F&M Faculty Uncover History of Underground Railroad in Lancaster
A historic home in downtown Lancaster is being turned into a museum by LancasterHistory, thanks in part to contributions by Franklin & Marshall College faculty.
August 4, 2023
Young Alum Startup Merges Art and Economics
Mark Marotta '21 launched Amparo in his senior year at F&M, a web platform for emerging and established fine artists to display original paintings in a virtual stage setting.