Diplomat Spirit Soars at True Blue Weekend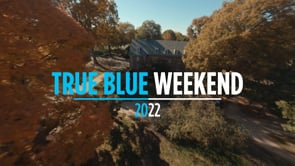 Diplomat spirit embraced every corner of Franklin & Marshall College Oct. 21-23, as students, parents and alumni were warmly welcomed back to campus for True Blue Weekend. The annual Homecoming and Family Weekend offered something for every class year.
Nostalgia rippled across campus in varied shades of blue. It could be found reflected in the windows of campus buildings adorned with Diplomat decals. In the cobalt Adirondack chairs on Marshall Green and Hartman Green, inviting alumni to sit and reminisce. In the sea of blue jerseys at Shadek Stadium, where current students cheered alongside members of the 1972 undefeated football squad, bridging 50 years of liberal arts education.
Throughout Friday, visitors to campus enjoyed open classes, coffee hours, campus tours and various class year gatherings. The Fall Academic Research Fair spotlighted the internships, entrepreneurship and research experiences of more than 50 students.
Alumni, friends and families made their way to dozens of events across campus Saturday, including athletic competitions, academic department meet and greets, and a lively tailgate.
F&M President Barbara Altmann welcomed community members with remarks in the Barshinger Center for Musical Arts.
"This year, there is a tremendous feeling of optimism, excitement, and good cheer on campus," she said. "Just by being here this weekend, you are helping us to live our mission as a lifelong learning community."
"We are all Diplomats forever, and our continued engagement with the College matters," Altmann added.
View the gallery below for more highlights. For more photos, view the complete 2022 True Blue gallery.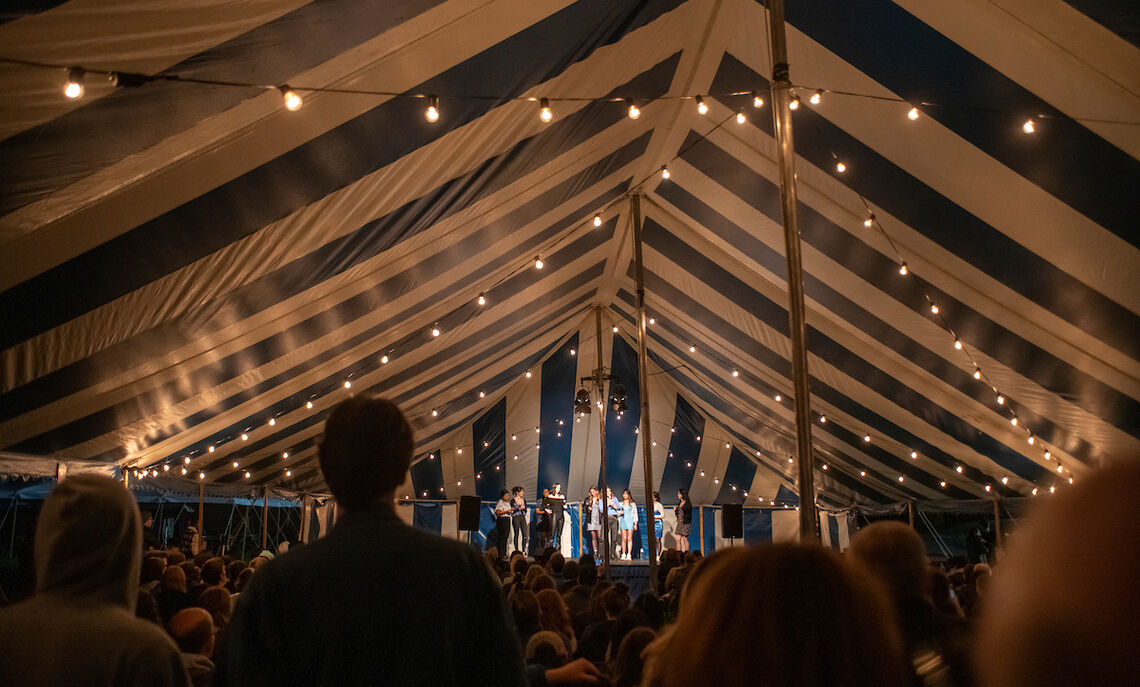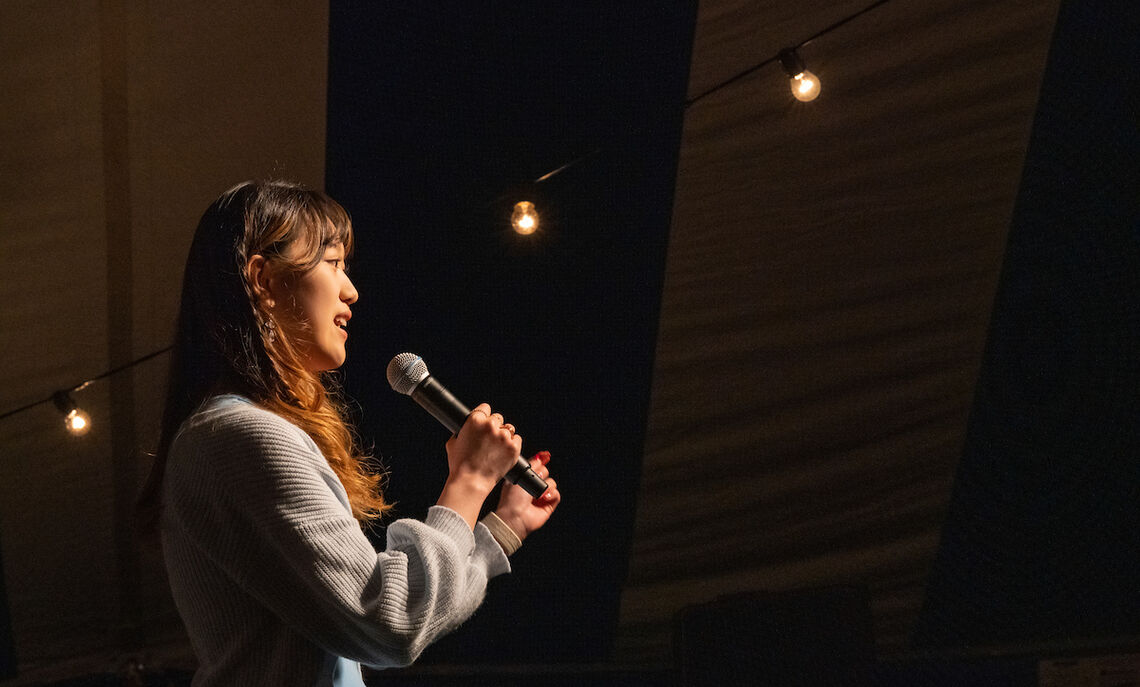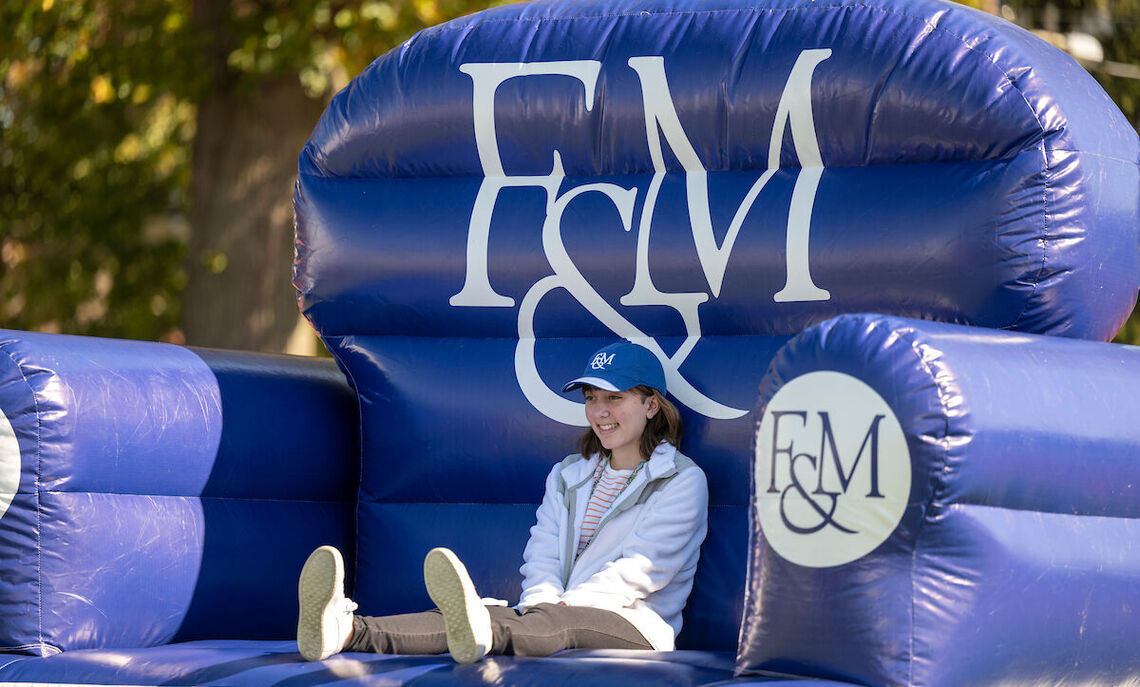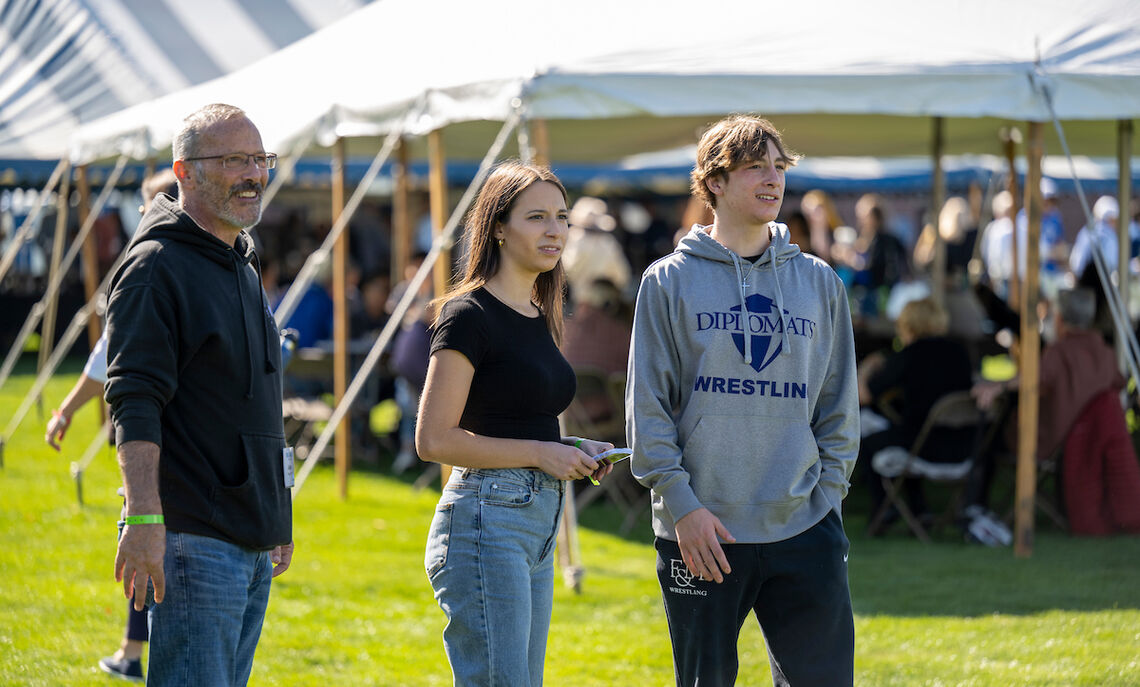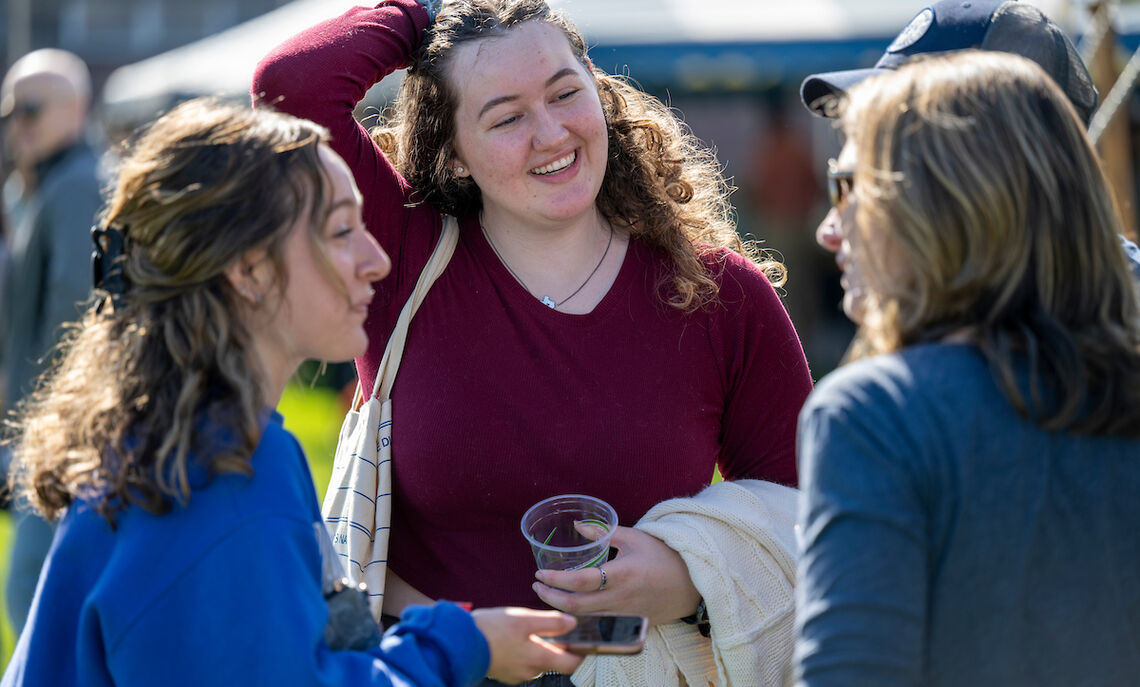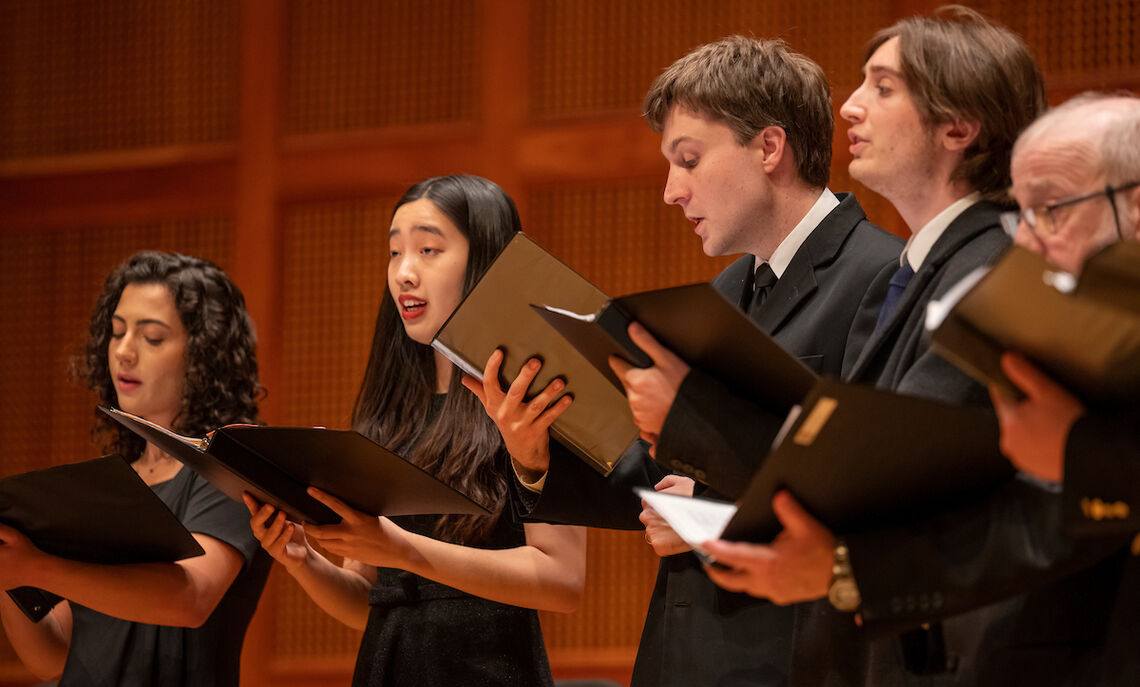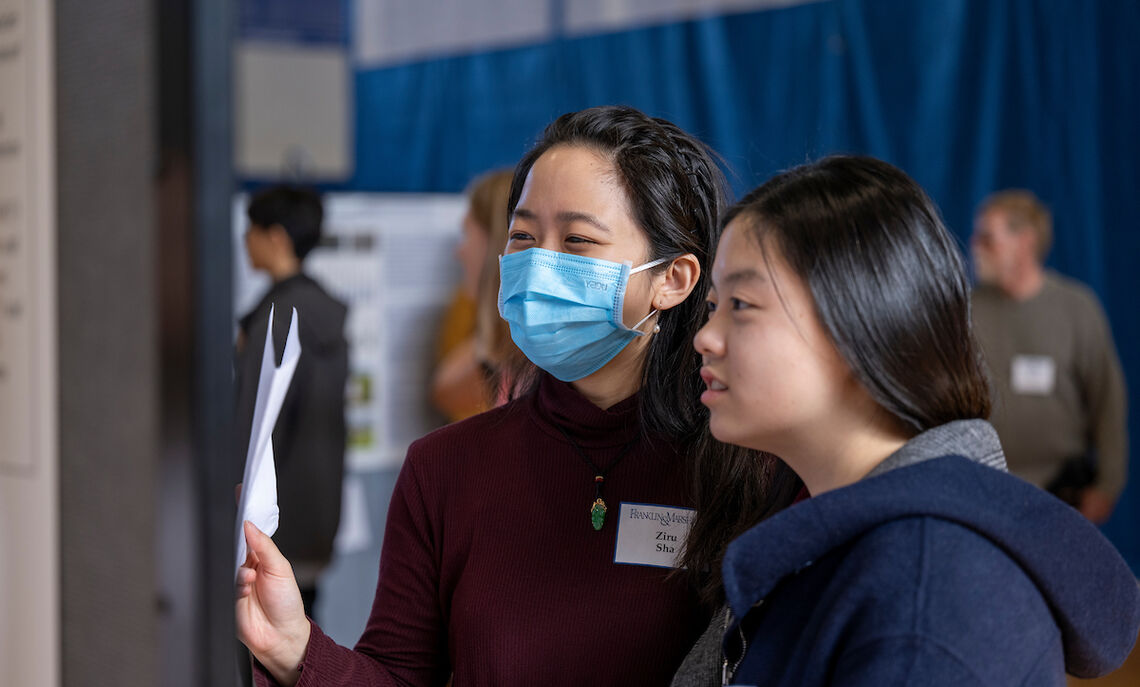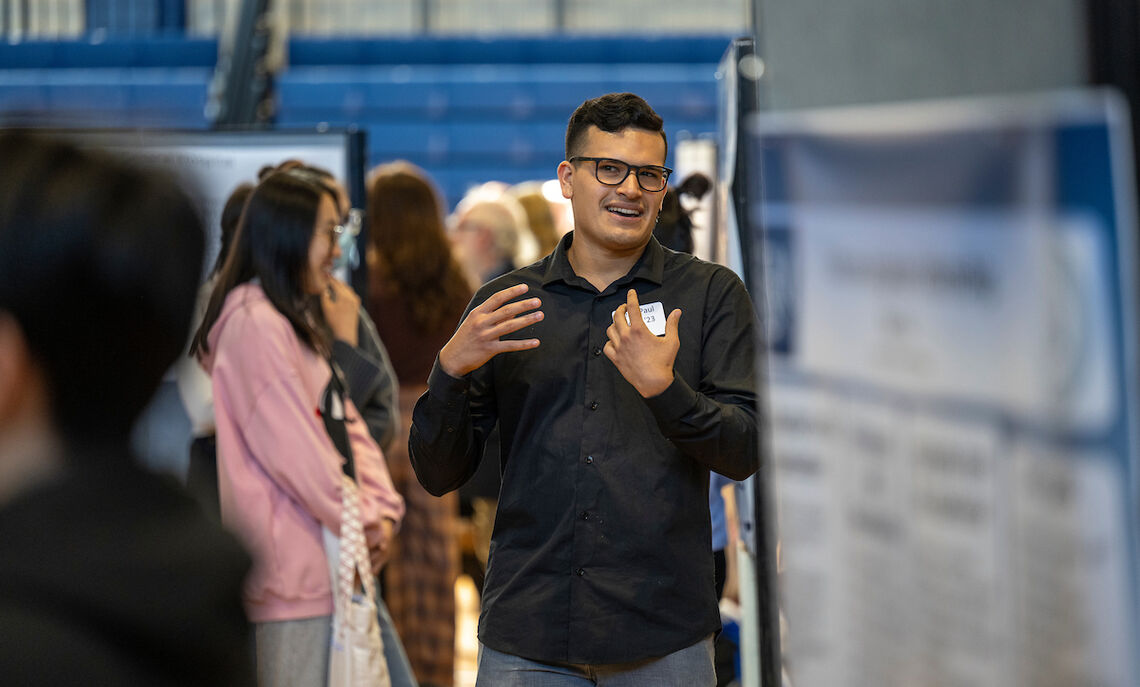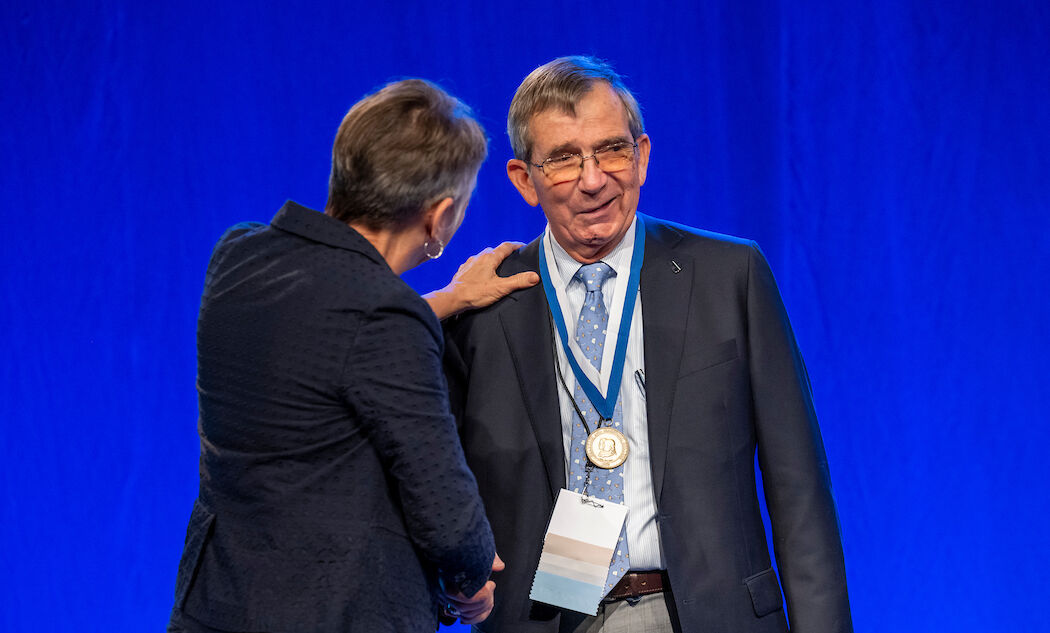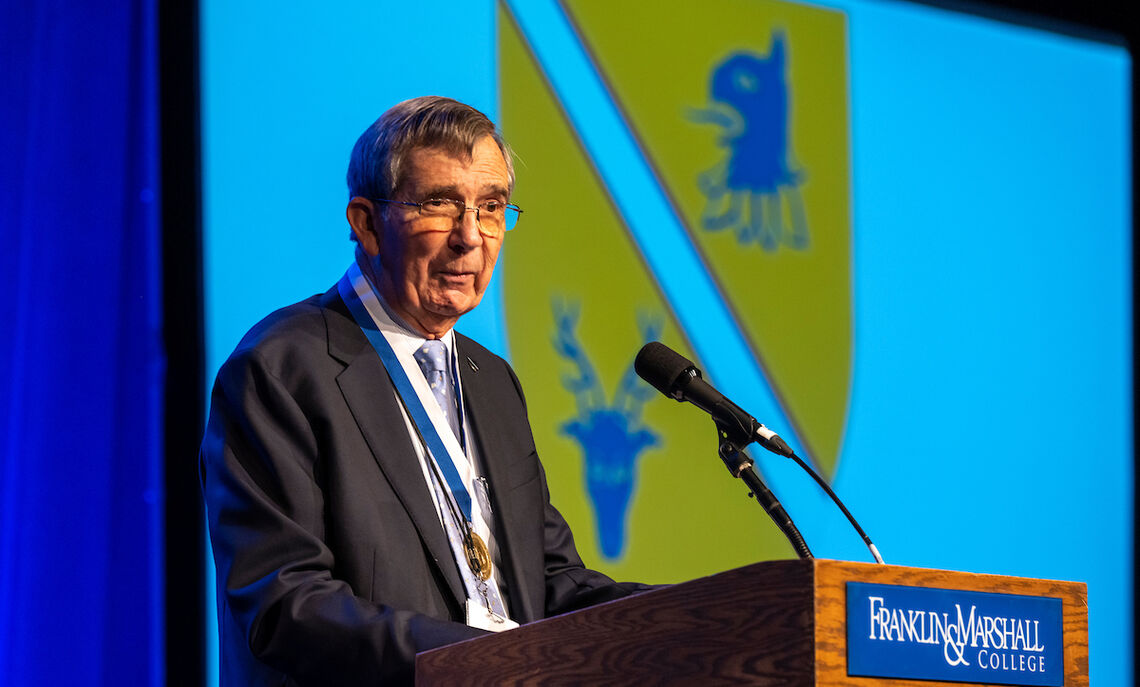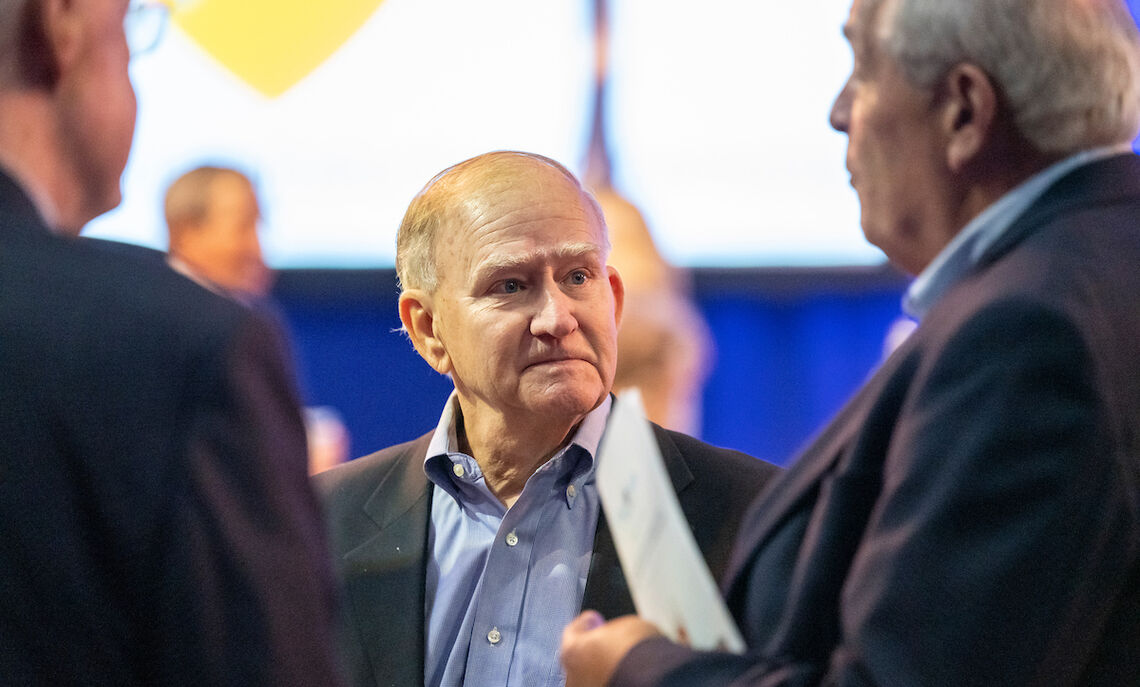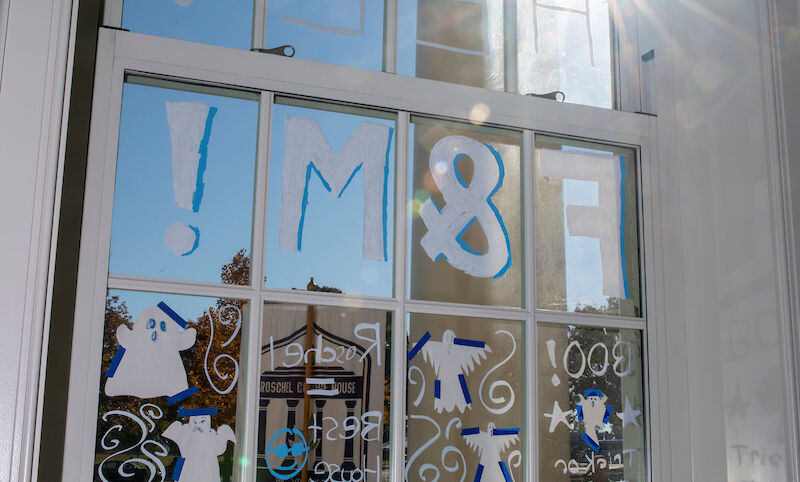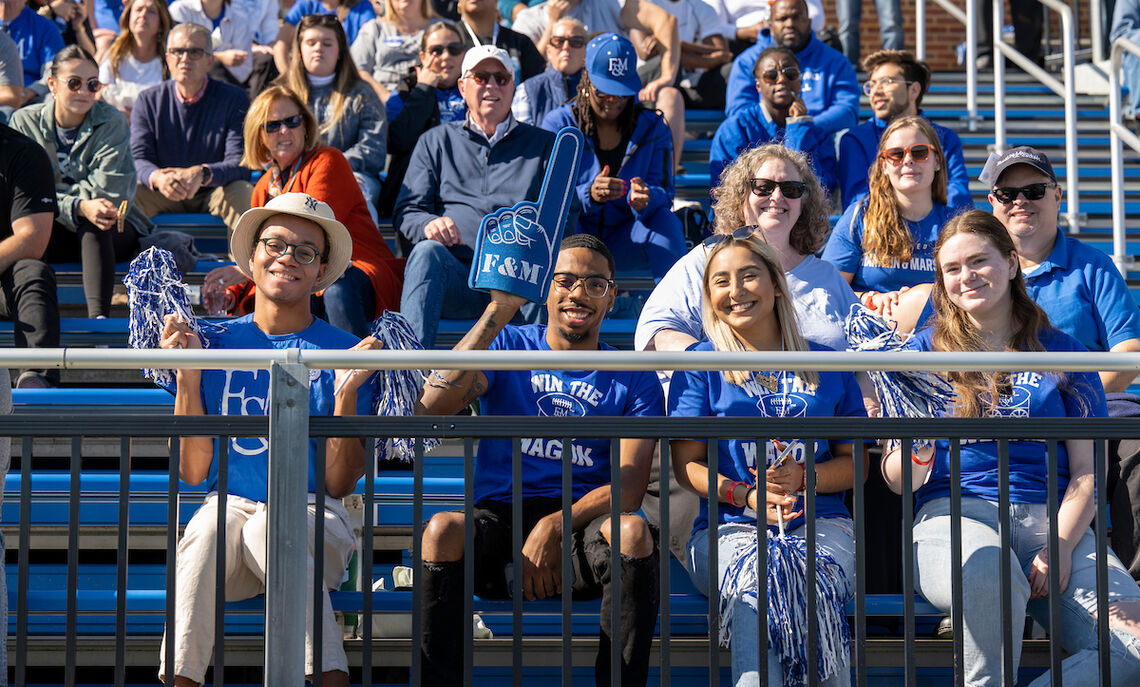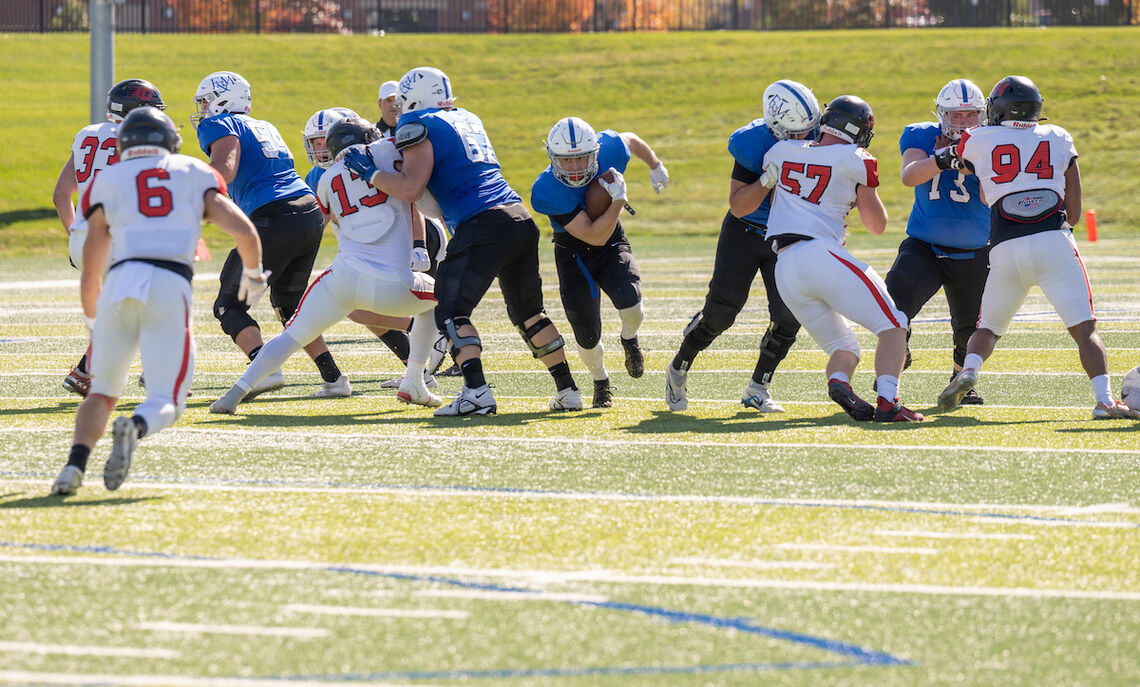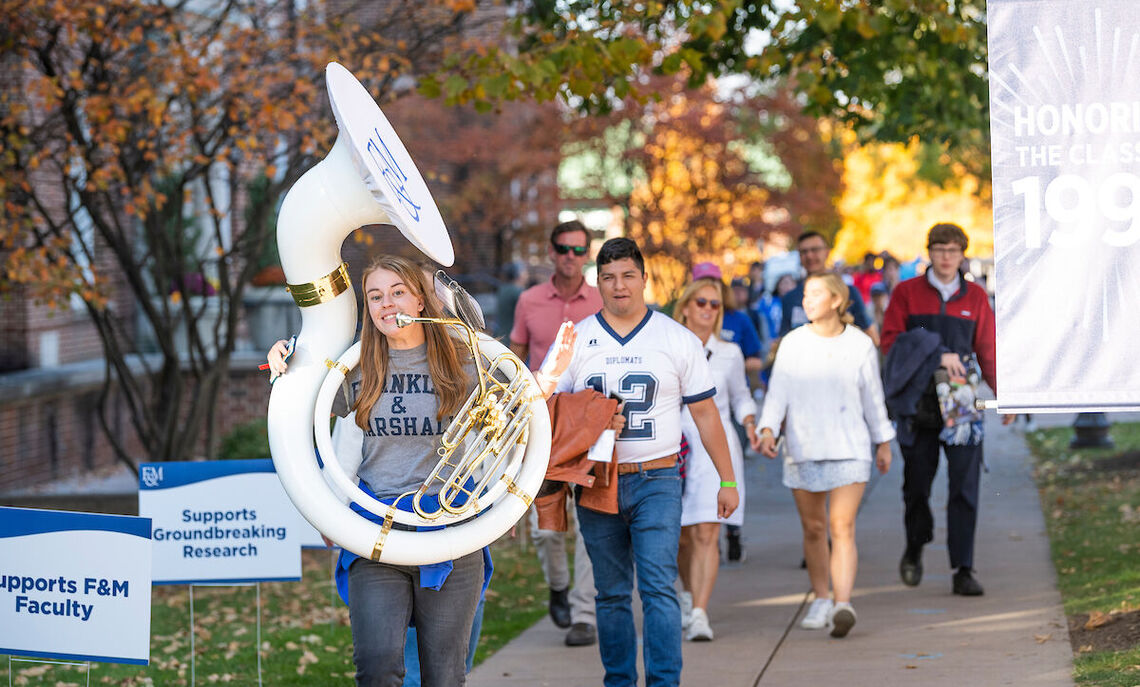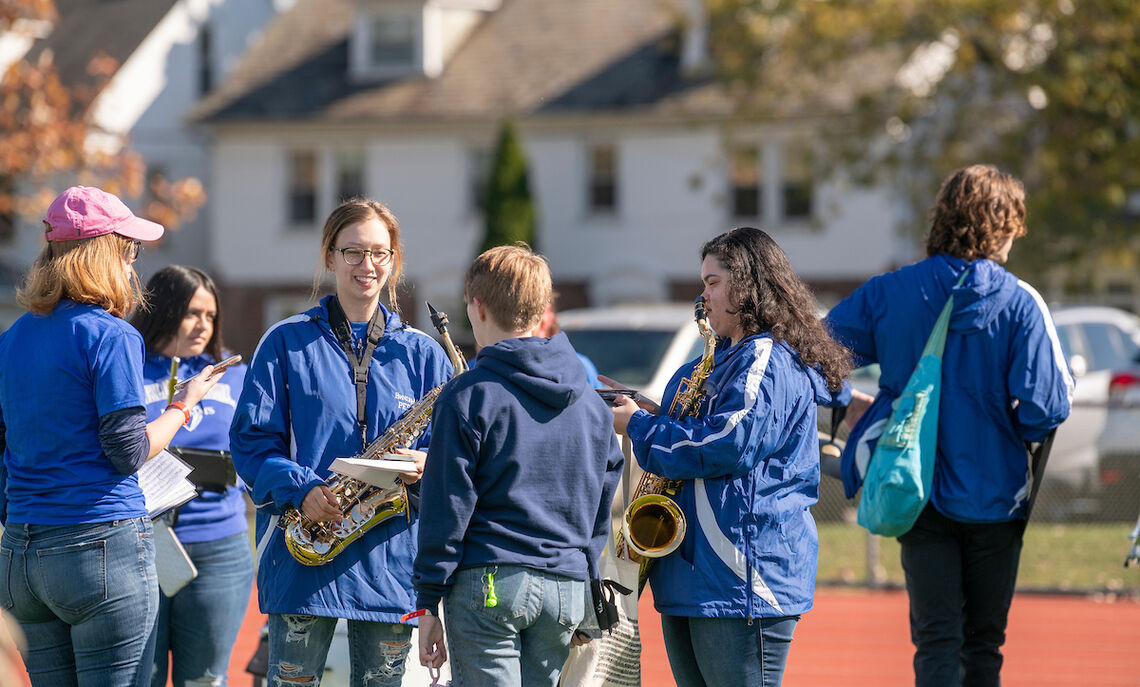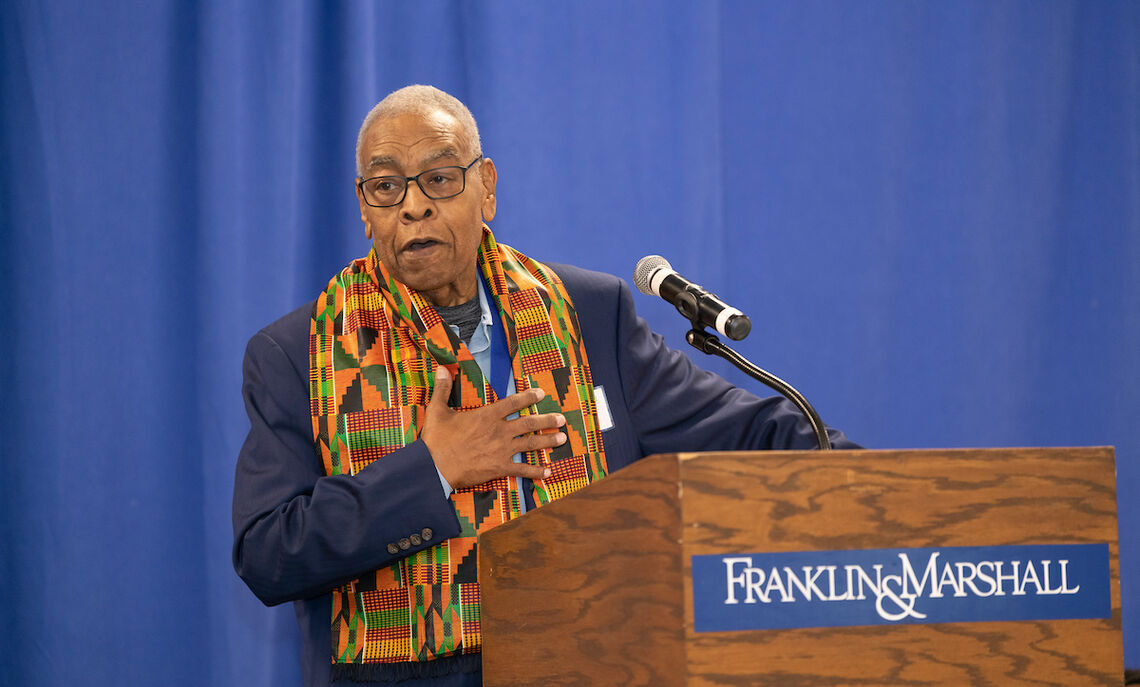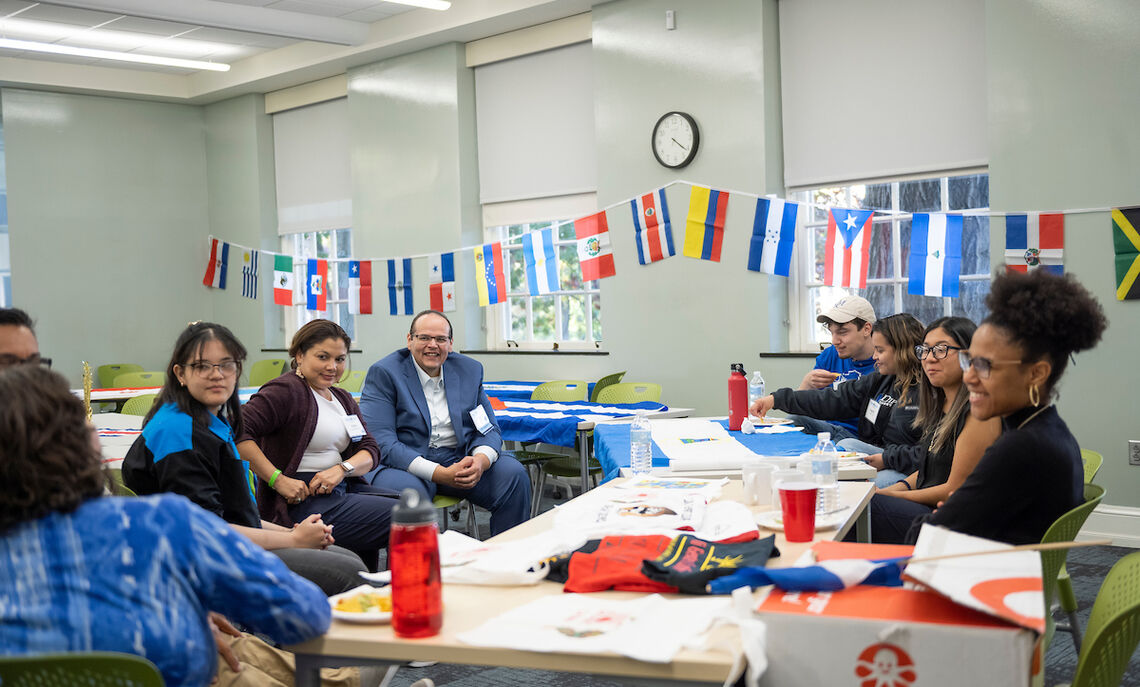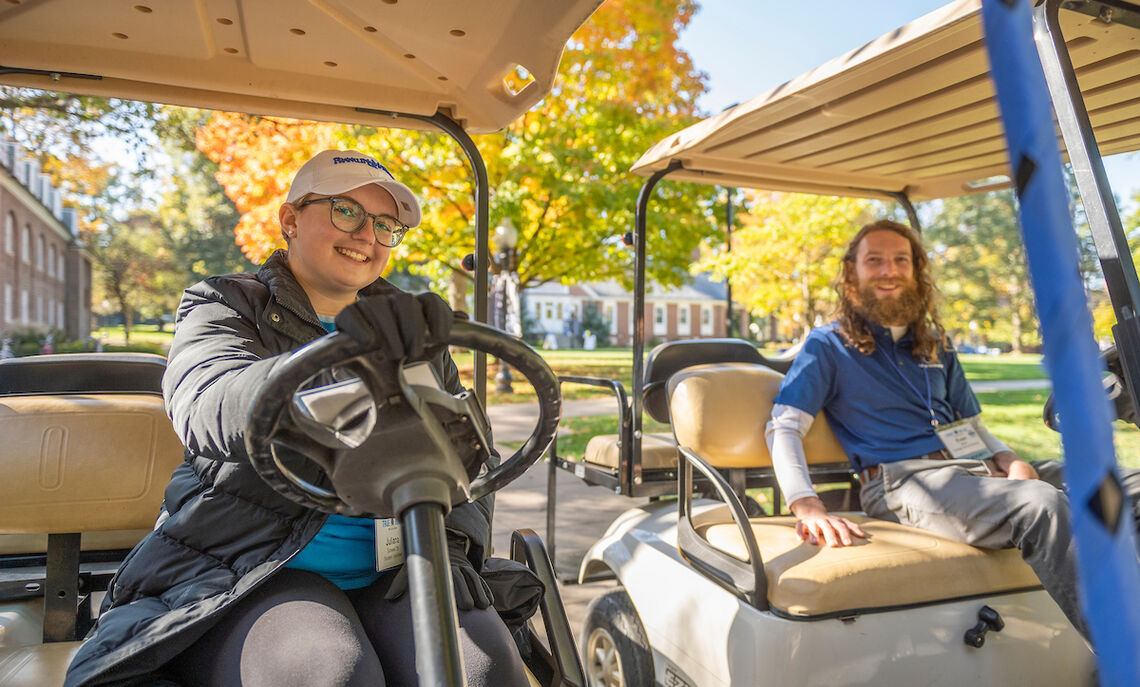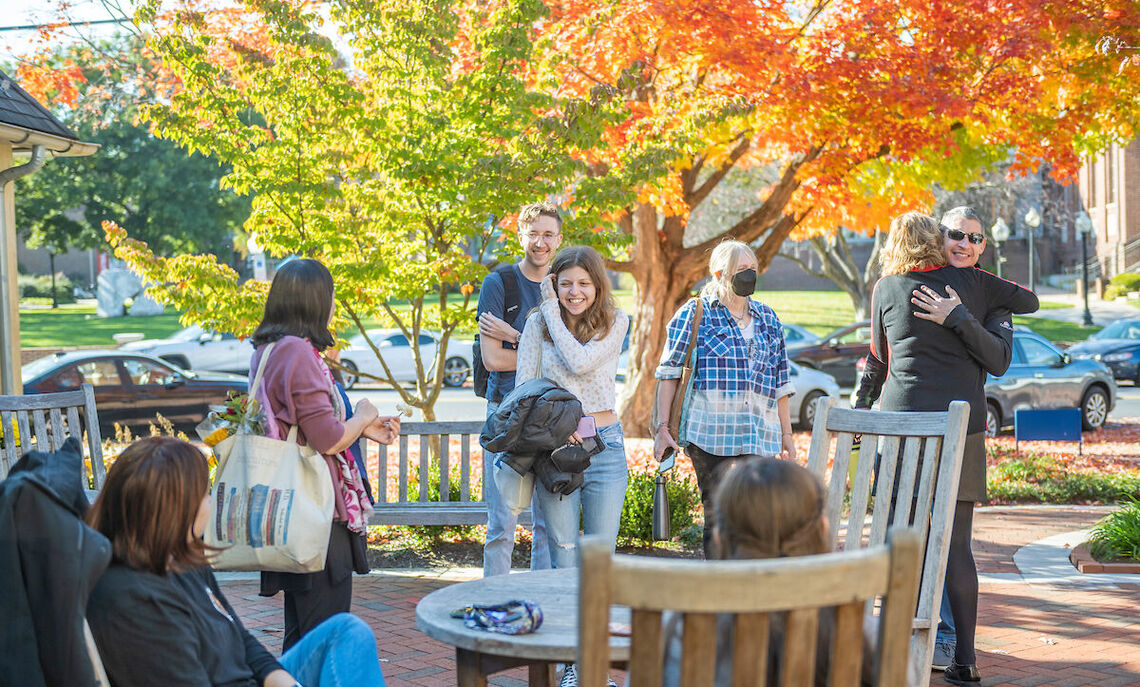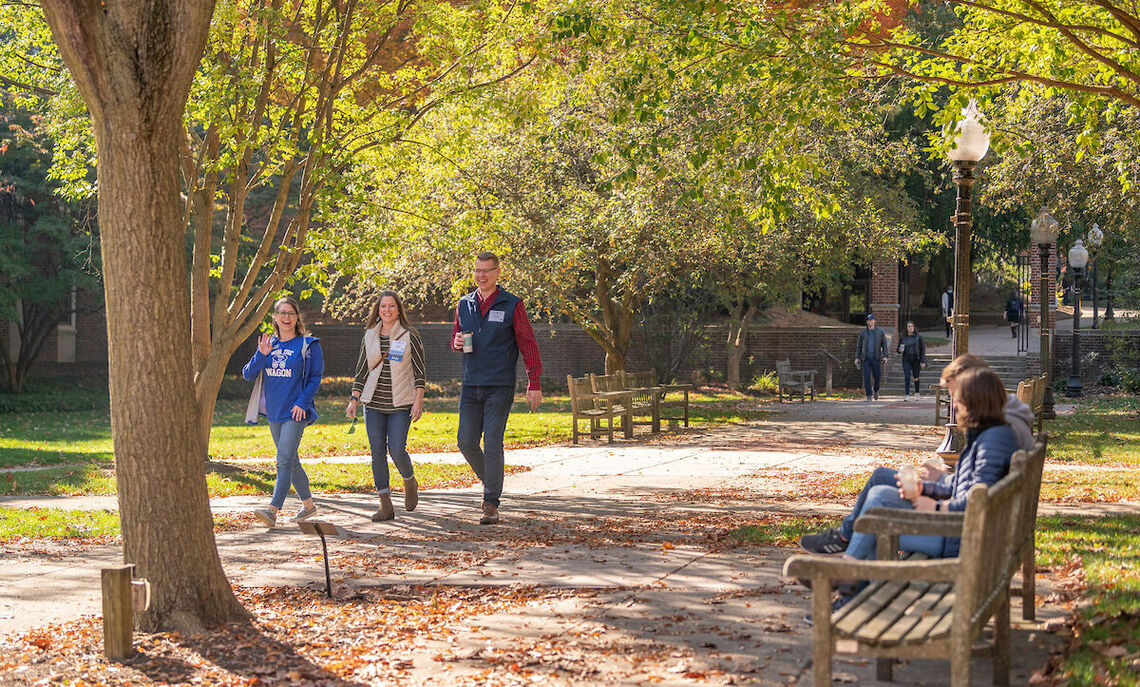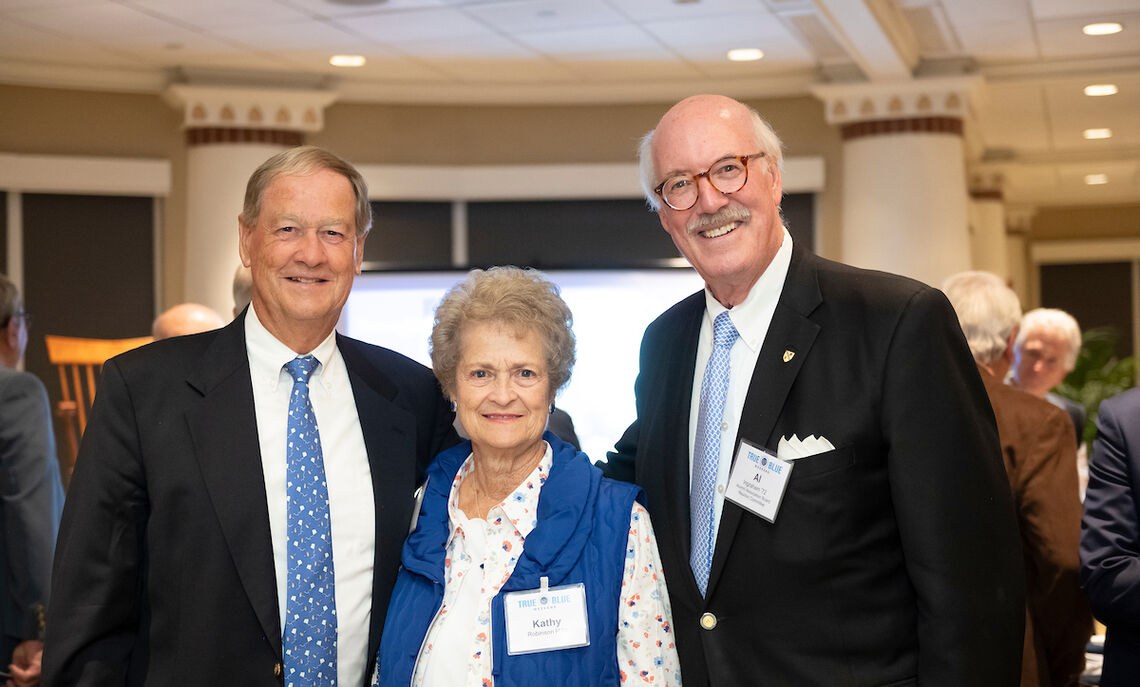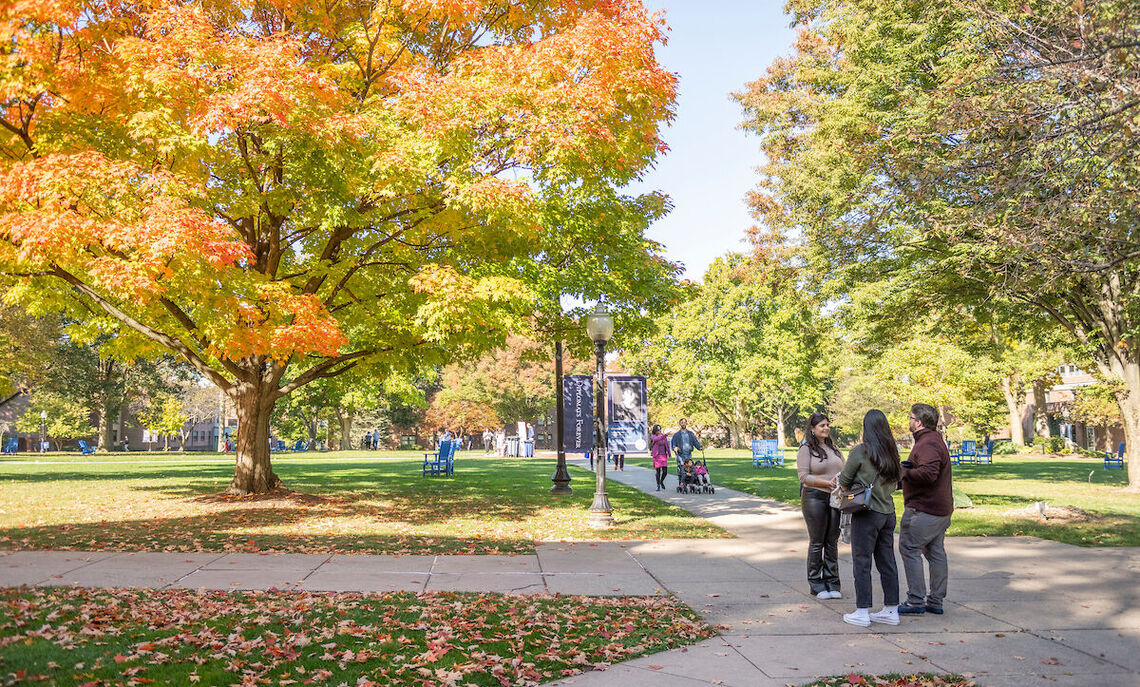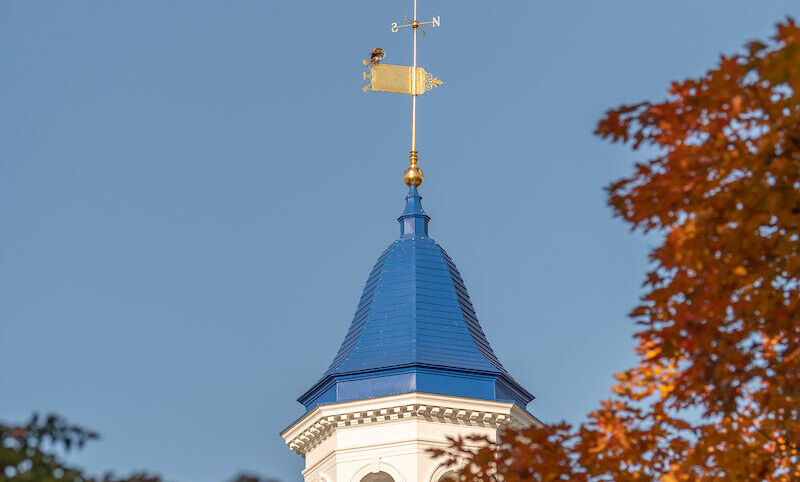 Related Articles
September 5, 2023
Common Hour Returns with New Format
Common Hour begins Sept. 7 and will resume weekly with the addition of a new Campus Hour program.
August 16, 2023
Closing the Gender Gap in Finance
Kriti Krishna '18 and Lia Tavarez '20 are working together to make investments more accessible for female entrepreneurs through HearstLab, a a venture fund for women-led startups.
August 4, 2023
Young Alum Startup Merges Art and Economics
Mark Marotta '21 launched Amparo in his senior year at F&M, a web platform for emerging and established fine artists to display original paintings in a virtual stage setting.