F&M Fall Student-Athletes Return to Competition
Sept. 1 not only marks the first day of the academic year at Franklin & Marshall; it also brings the return of the fall athletic season for hundreds of Diplomat student-athletes.
Thirteen Diplomat teams are set to compete this fall, including men's and women's cross country, field hockey, football, men's and women's golf, men's and women's rowing, men and women's soccer, men's and women's tennis, and volleyball.
The Centennial Conference announced plans for the 2021-22 academic year in June, anticipating a regular schedule of athletic competition and championships. That announcement read in part: "With guidance from the Centers for Disease Control, the NCAA Sports Science Institute, and the American College Health Association, the Conference and individual member schools are preparing protocols focused on the health, safety and well being of our student-athletes, coaches, spectators, officials and campus communities. These protocols may be subject to change as external and internal circumstances evolve."
The statement was welcome news after the cancellation of conference competition and championships for all fall and winter sports during the 2020-21 academic year due to the pandemic. Spring sports competitions were held with some restrictions.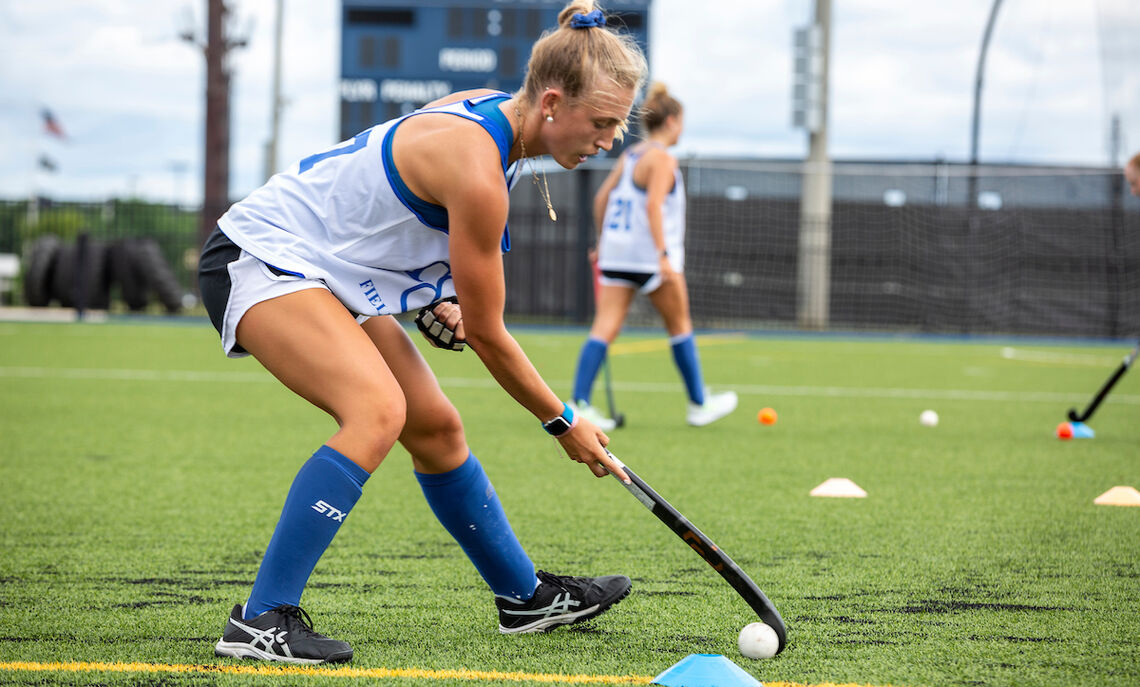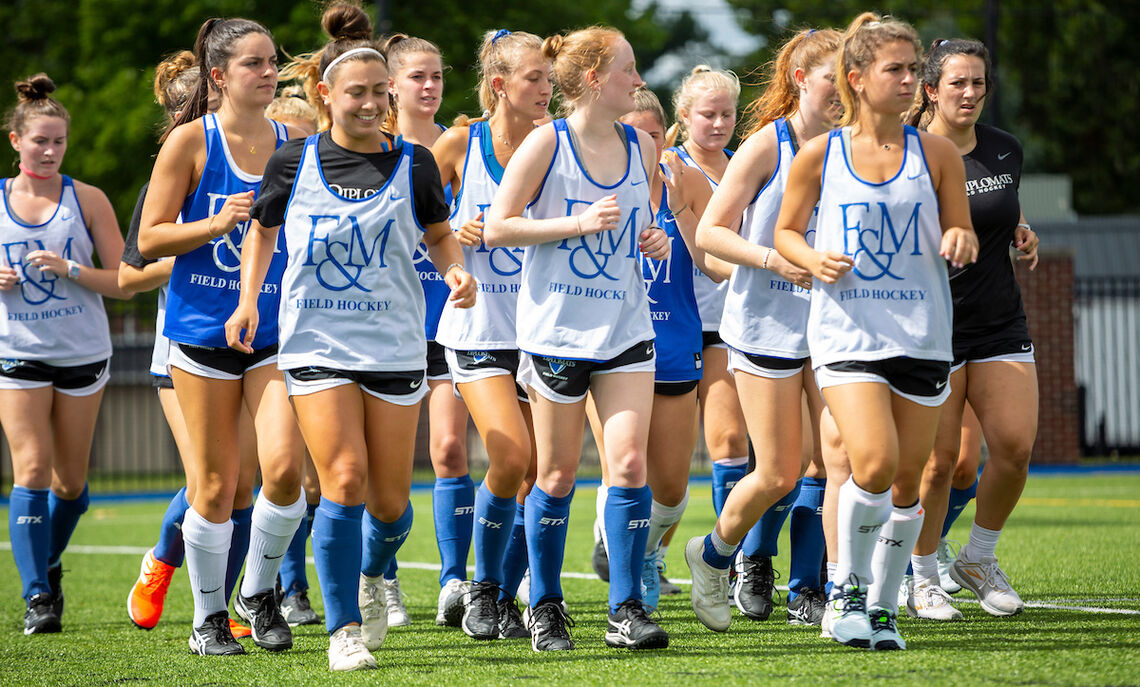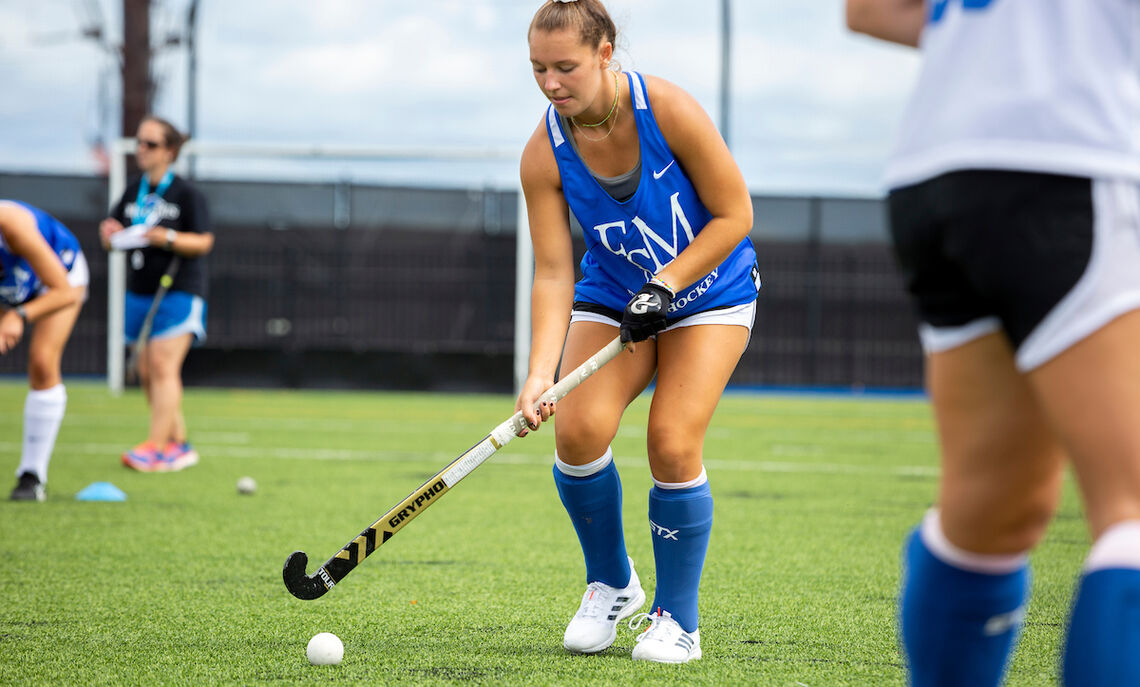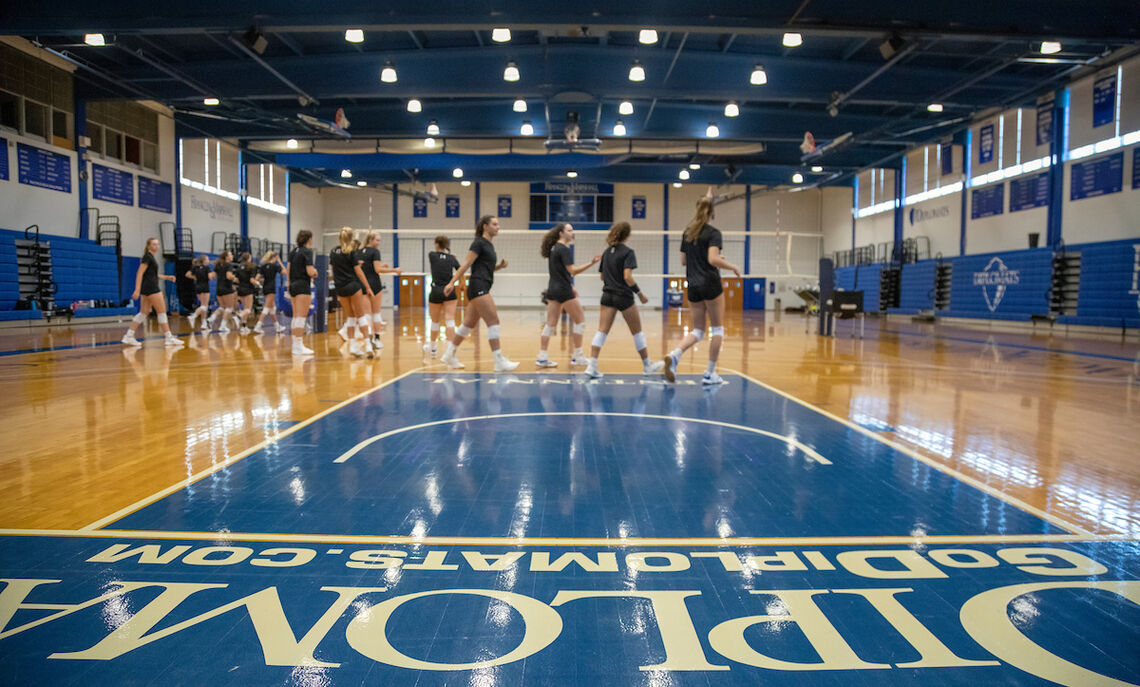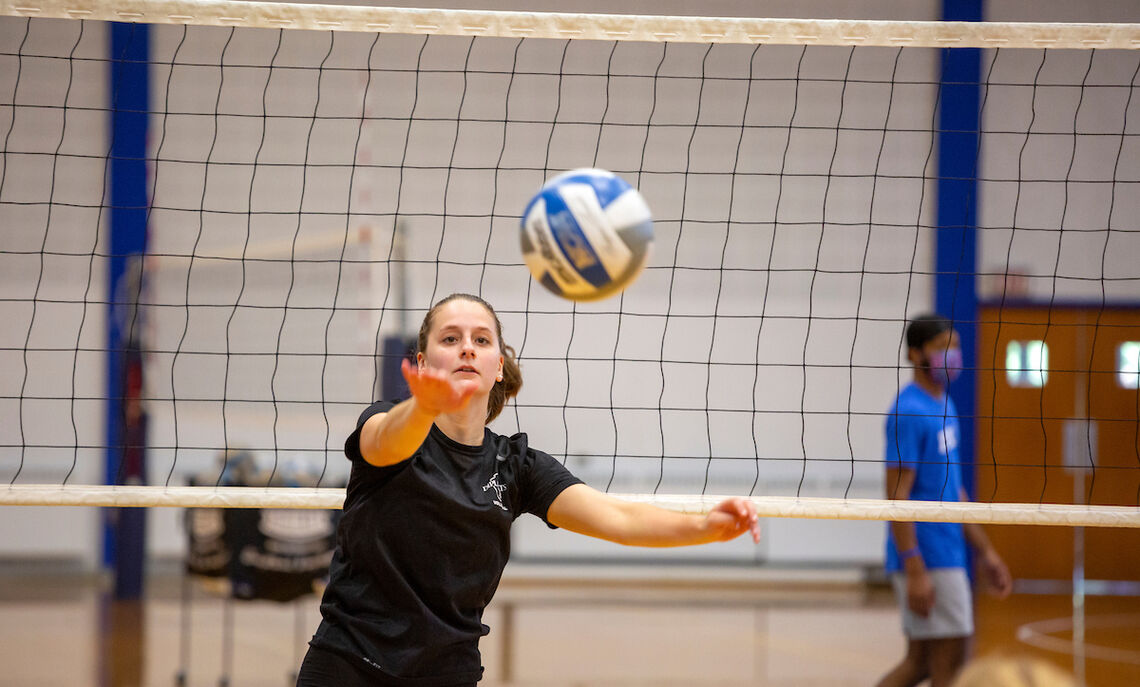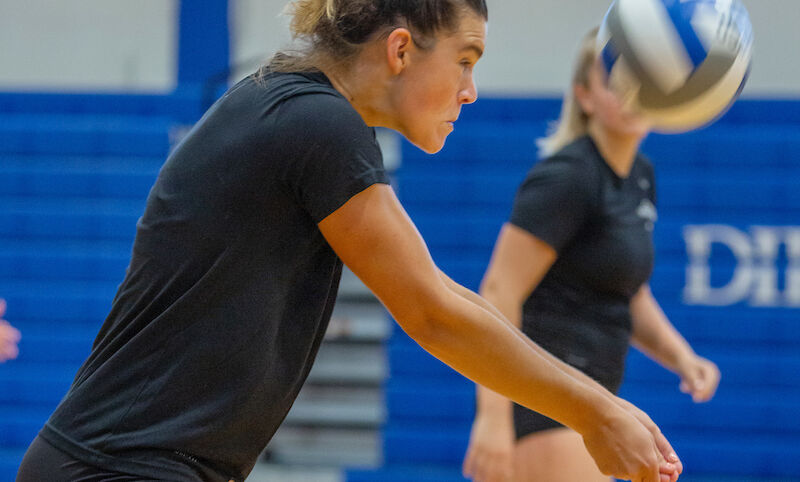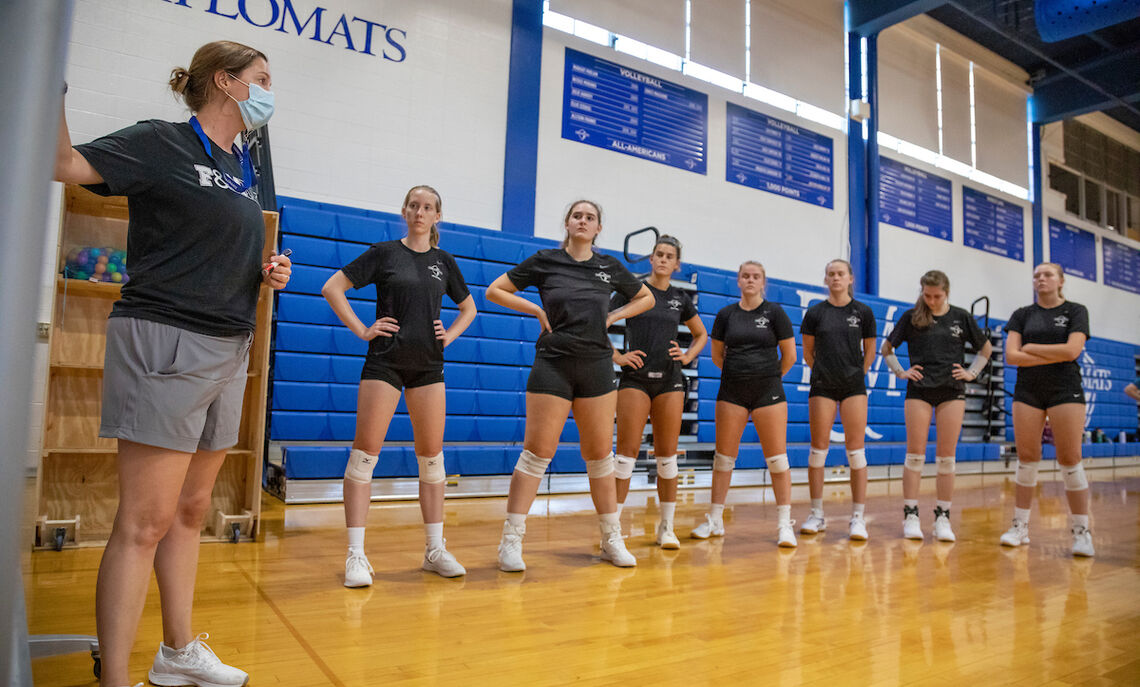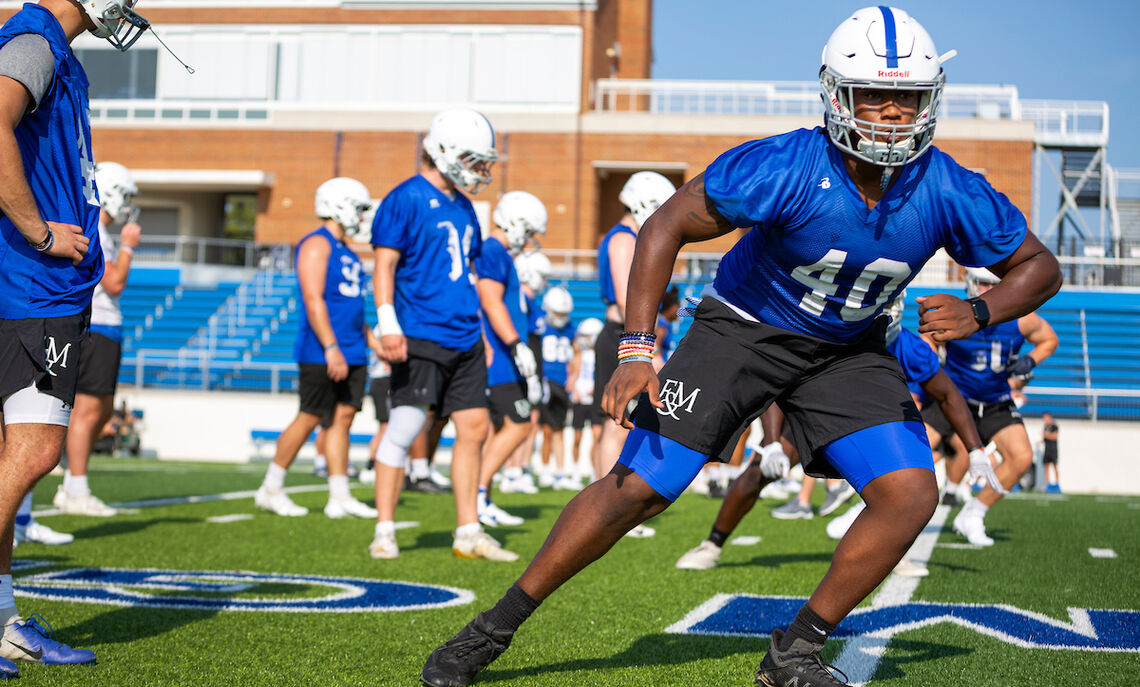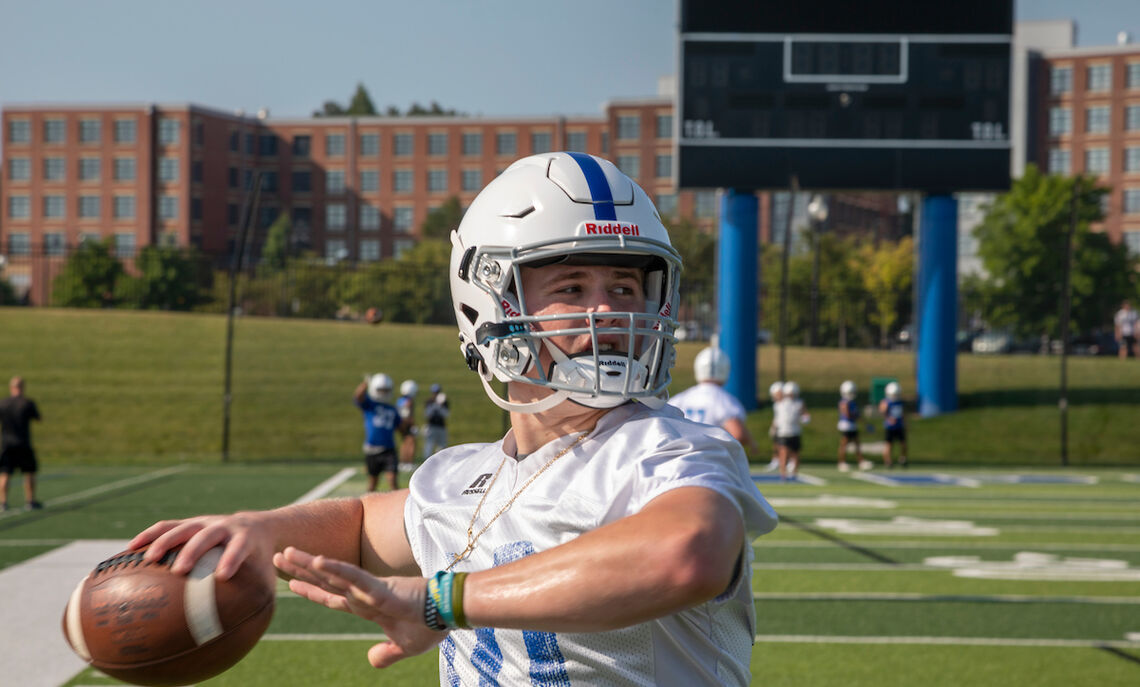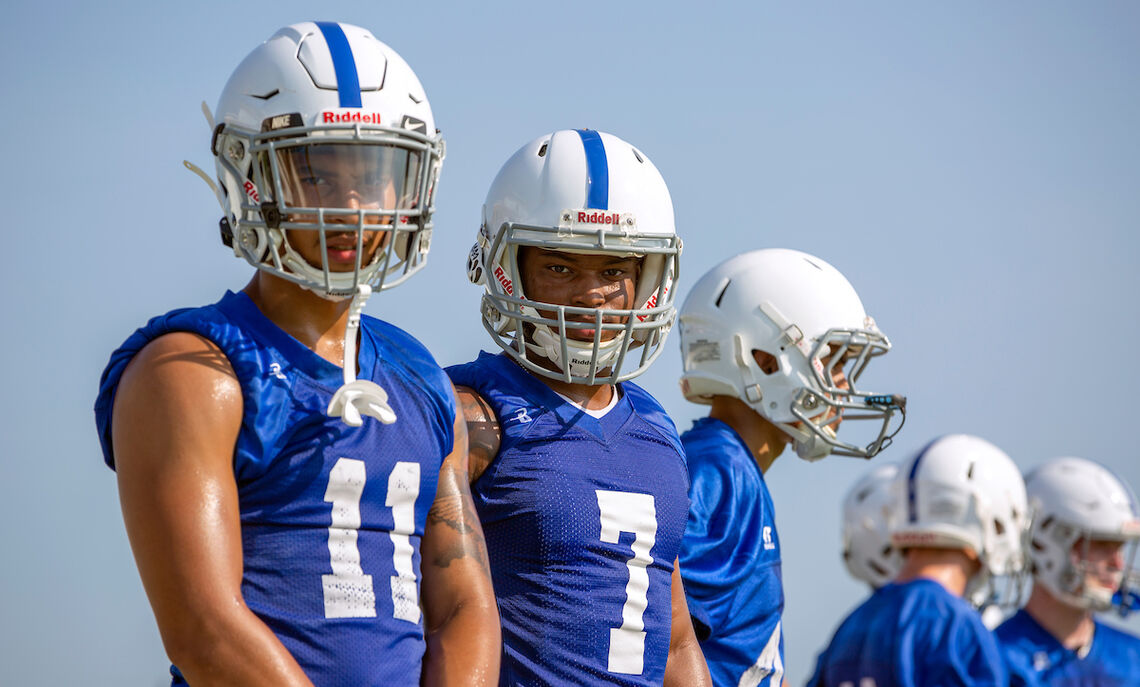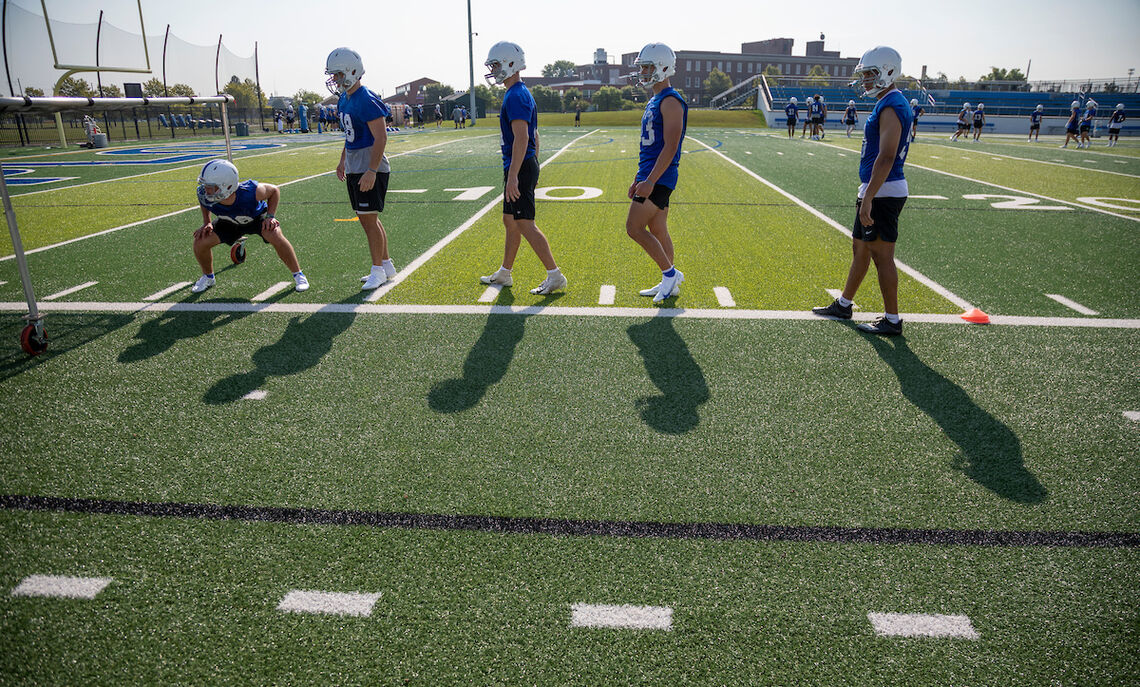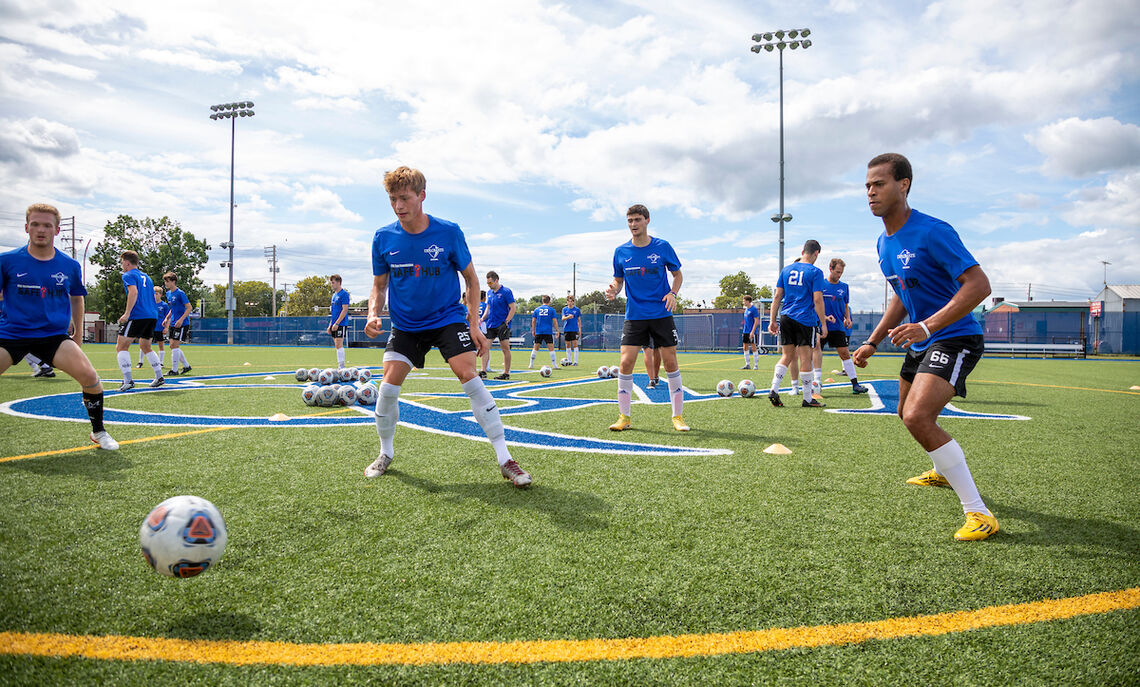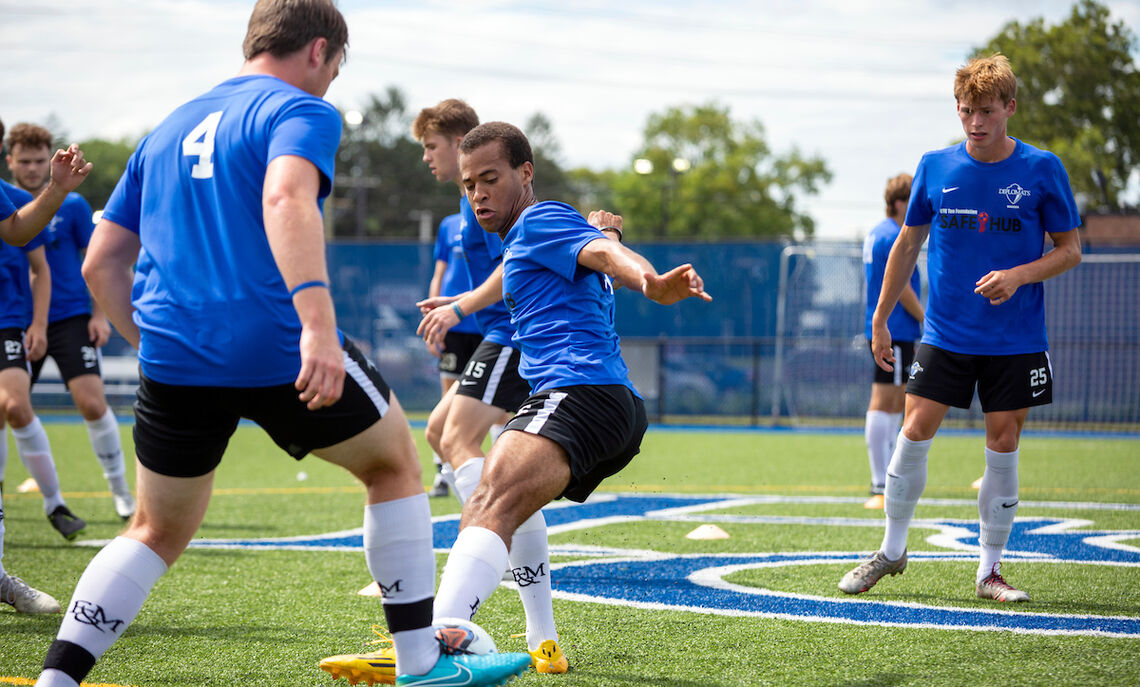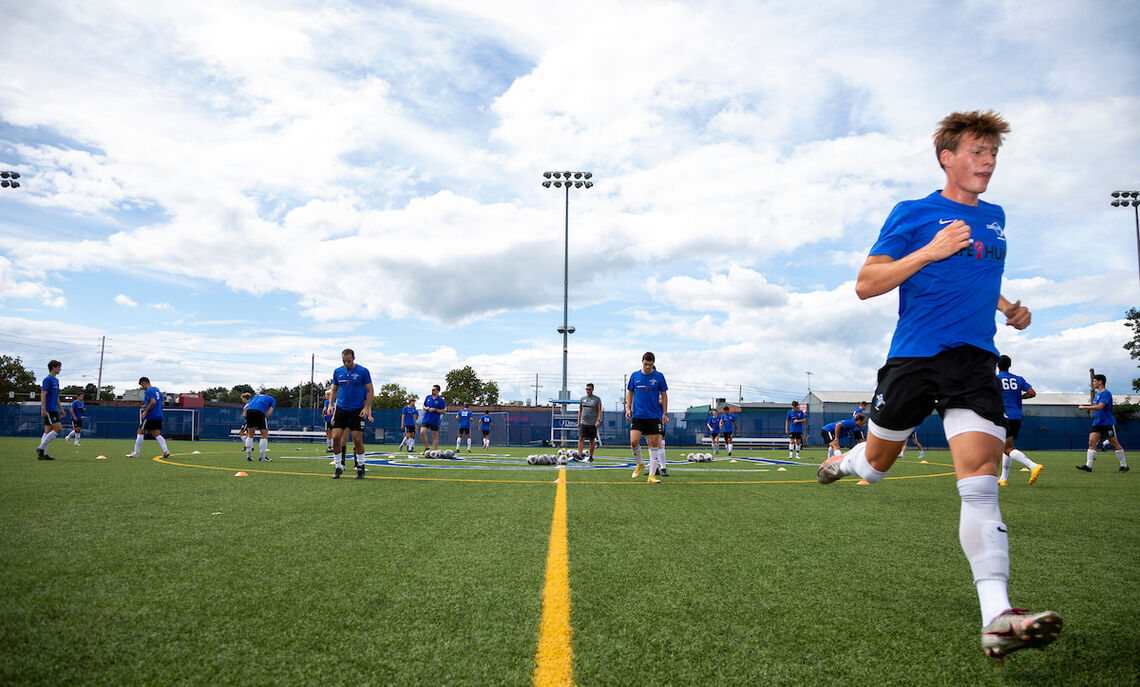 "Our coaches have brought their teams together in a variety of ways for practices, training, virtual engagement and leadership development over the last several months and our community has worked very hard to adapt so that when it was safe to compete again, we would be ready," Director of Athletic Communications Justin Grube said.
Franklin & Marshall administrators will continue to monitor the latest federal and state health and safety guidelines. Current conditions allow for spectators and campus visitors at all home contests hosted by F&M. Away game spectator policies are at the discretion of the host institution, and Diplomat fans are encouraged to review campus policies prior to attendance at any contest.
"The student-athlete experience at F&M is a natural companion to our liberal arts ethos," Franklin & Marshall President Barbara Altmann said. "Seeing our fall athletes return to campus for preseason training is especially exciting this year. While pandemic precautions remain top of mind, we look forward to giving these hard-working students every opportunity we can to proudly don the blue and white and compete for Centennial Conference titles."
Related Articles
May 22, 2023
Women's Lacrosse Rolls into Final Four
GAMBIER, Ohio — The Franklin & Marshall women's lacrosse team is headed back to the Final Four for the 12th time in program history (ninth in the NCAA era) following an 18-13 win against No....Franklin & Marshall College offers students a hands-on education that emphasizes close relationships with faculty. Students flourish in a supportive community that treats them as an individual, and their successes continue long after F&M. The College is a national leader in launching students and alumni to opportunities where they make a difference in the community and the world.
March 2, 2023
Driven By Passion: Classic Car Specialist Greg Duckloe '13
One clear strength of Franklin & Marshall College throughout its 235-year history is its outstanding alumni. Today, its living graduates number more than 29,000 and stretch around the world. They...Meet Greg Duckloe '13, director of research & operations at RM Sotheby's, the world's leading classic car auction house.
July 14, 2022
F&M Athletes Represent USA at Maccabiah Games
Three Franklin & Marshall student-athletes have been selected to compete on the global stage at this month's Maccabiah Games, held July 12 through 26 in Israel. Rising junior Jaclyn Feit will...Three Franklin & Marshall student-athletes have been selected to represent team USA in the 2022 Maccabiah Games in Israel.