Propelling the Inventive Spirit
Like its iconic namesake Benjamin Franklin, the Franklin & Marshall College campus is full of students with inventive ideas and an unmatched drive to chase them. And while kites and keys aren't necessarily in their toolkit, they do have F&M Incubator, a program that provides opportunities for students to bring their creative solutions to life.
As part of F&M Incubator, recent graduate Justin Kupa '21, senior Saad Mahboob and junior Ojima Abraham teamed up to create Dibs, an app that encourages people to donate unwanted yet reusable items to others within the community.
Writing for F&M's student newspaper, The College Reporter, sophomore Olivia Schmid dove into Dibs and the three business partners' experience launching this start-up business. Schmid is a business, organizations and society and English (creative writing) double major at F&M.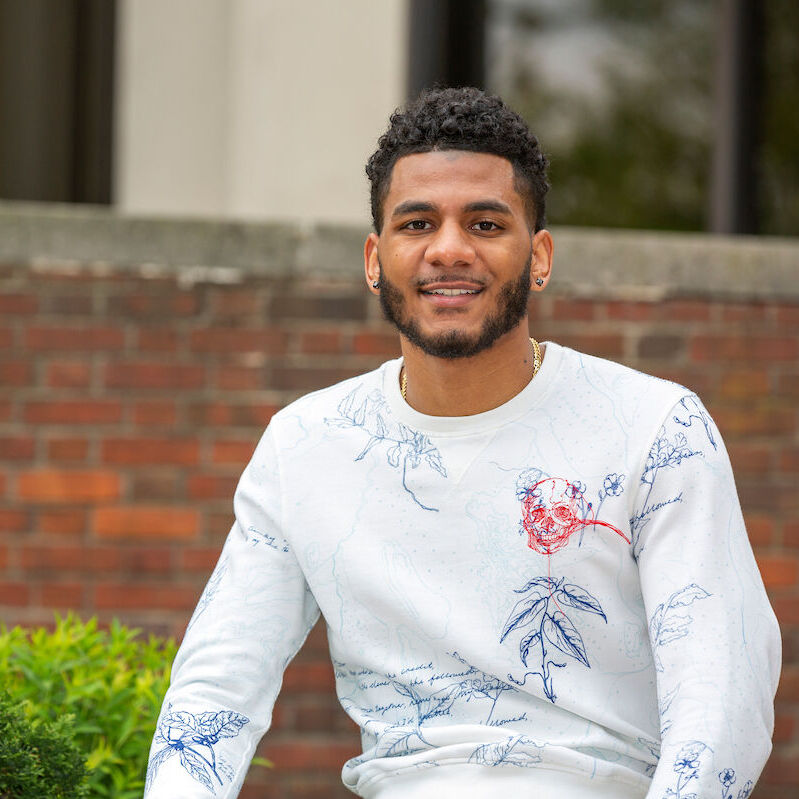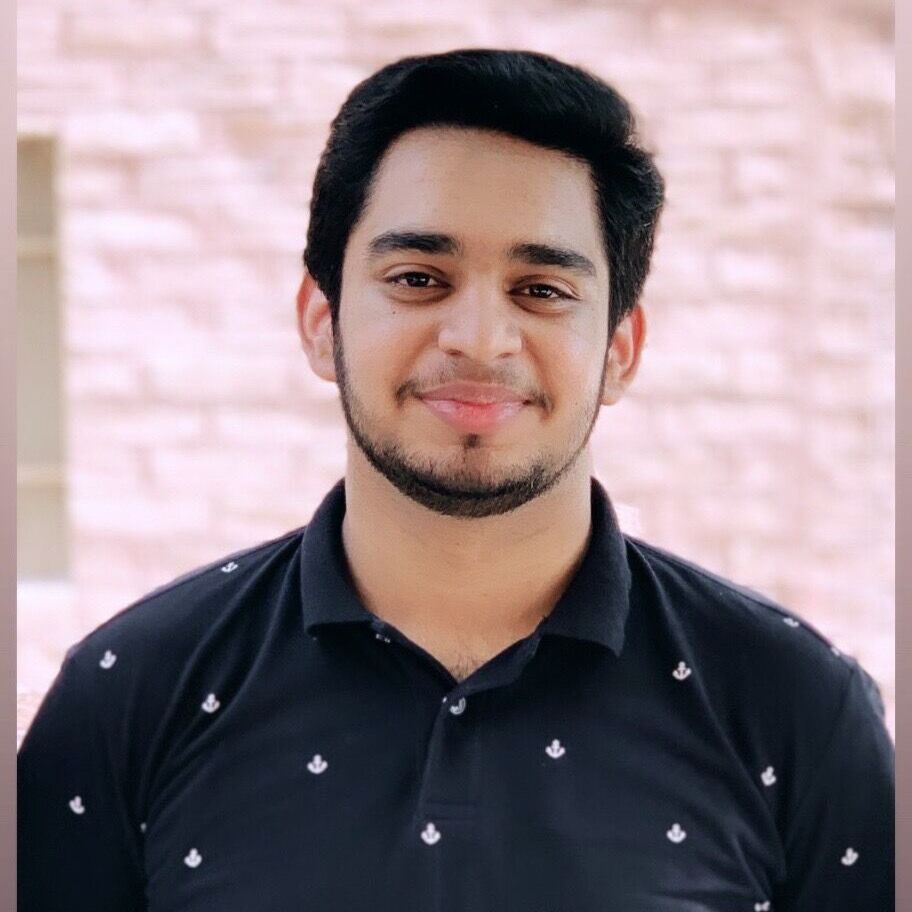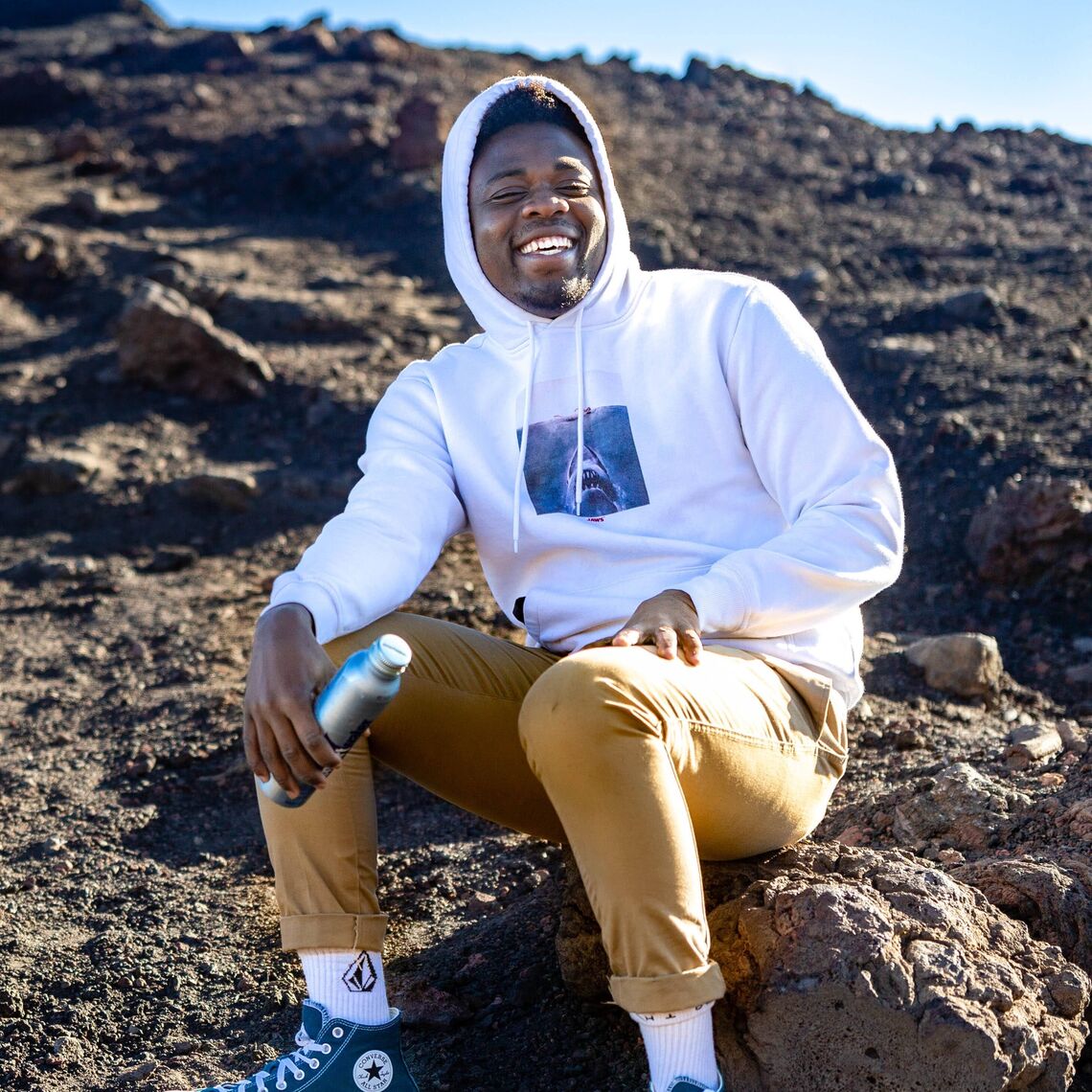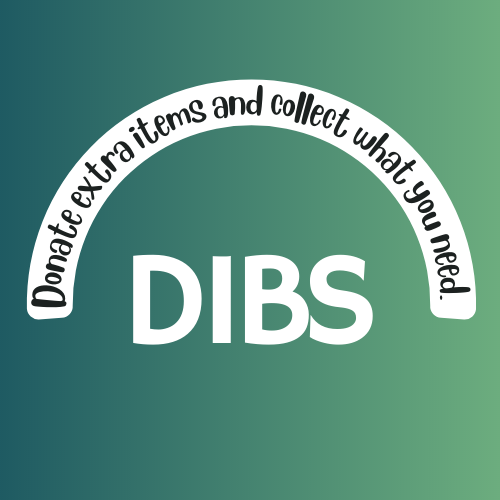 Learn more about F&M's Incubator, a launching pad for students who have ideas for creative solutions they want to make real. This program is managed in partnership between the Creativity, Innovation, & the Future of Work and Entrepreneurship @ F&M initiatives.
Related Articles
September 5, 2023
Common Hour Returns with New Format
Common Hour begins Sept. 7 and will resume weekly with the addition of a new Campus Hour program.
August 16, 2023
Closing the Gender Gap in Finance
Kriti Krishna '18 and Lia Tavarez '20 are working together to make investments more accessible for female entrepreneurs through HearstLab, a a venture fund for women-led startups.
August 4, 2023
Young Alum Startup Merges Art and Economics
Mark Marotta '21 launched Amparo in his senior year at F&M, a web platform for emerging and established fine artists to display original paintings in a virtual stage setting.