Off-Campus Study: Teresa Chappell '18
I had just arrived at the Seoul airport — one half of the way to my final destination. It was 5am and the usually bustling airport was a field of empty space, every now and then you would hear the creaking of suitcase wheels echoing around the wide corridors. I had eight more hours until my flight and five more until the airport began opening up. So I did what anyone would, I found an outlet to charge my phone so that I could freely peruse the internet one last time before entering China's firewall.
As the hours began dwindling down from 8, to 5, to 3 until takeoff, I became more and more nervous. I was about to go to a country alone, where I didn't really know the language nor could I rely on my English to help me. Don't get me wrong, I am very used to traveling and flying alone, but this was somehow different. This wasn't a Western country. I was venturing into a domain where I had never been — at least not alone. Suddenly, all of my anxieties came tumbling over my head, like when you get caught in the undertow of a wave and dragged across the sand.
I was about to participate in the CET Middlebury Hangzhou program, a program that required students to adhere to a language pledge — that meant no English for the next four months. I began doubting myself, wondering if I really had the mental and emotional capability to do this, to really learn Chinese. But wasn't that the very reason I chose this program? Didn't I want to advance my Chinese? I knew to achieve the proficiency I wanted a language pledge was my best bet, but the reality of it was making my head spin. However, I was already in Korea, there was no turning back now.
As I boarded the plane, I quickly recognized that I was the only person that was not of full Asian descent and I went into full-blown panic mode as I realized this would be the norm when I arrived. So I put on my headphones to calm myself down and clicked the recently added playlist on my phone, which just happened to be Chance the Rapper — someone I had heard about for the first time (late to the game, I know) in an article I was reading in the Seoul airport. As we prepared for takeoff, I let the melodic words sink into my brain: Are you ready for your blessings? Are you ready for your miracles? And that's when it hit me, I was being ridiculous. I had this amazing opportunity to be going to China to pursue something that I was really passionate about. Not everyone is so lucky, and here I was freaking myself out to a point I had never been. Yes, I was ready for my blessings.
And a blessing it was. In China, I lived with 12 American students and 12 local Chinese students who became my best friends. We played Chinese games that in all honesty is where I learned most of my Chinese language skills. After a few weeks I forgot that I was even on a language pledge, Chinese came out my mouth as naturally as English did and at the end of the semester I was named the student with the most improved language skills. Reflecting back on my time, I realized that I really had nothing to worry about. I learned that everywhere people want to make connections, no matter if it is a Western or Eastern country — the core of humanity is the same and laughter truly is a universal language.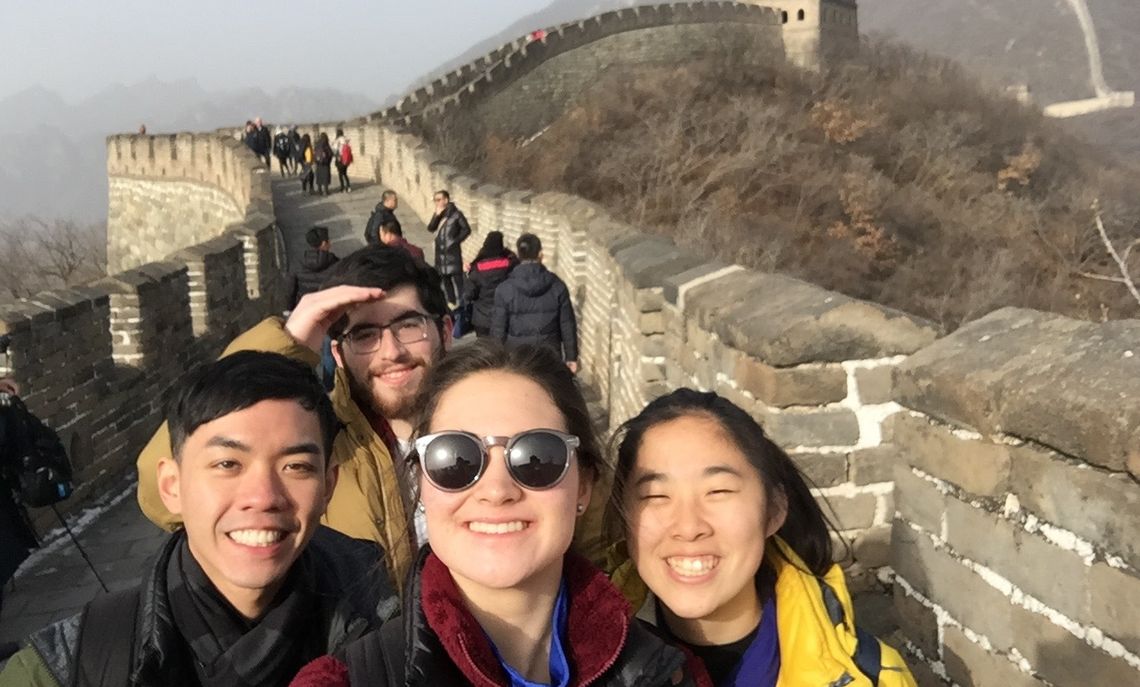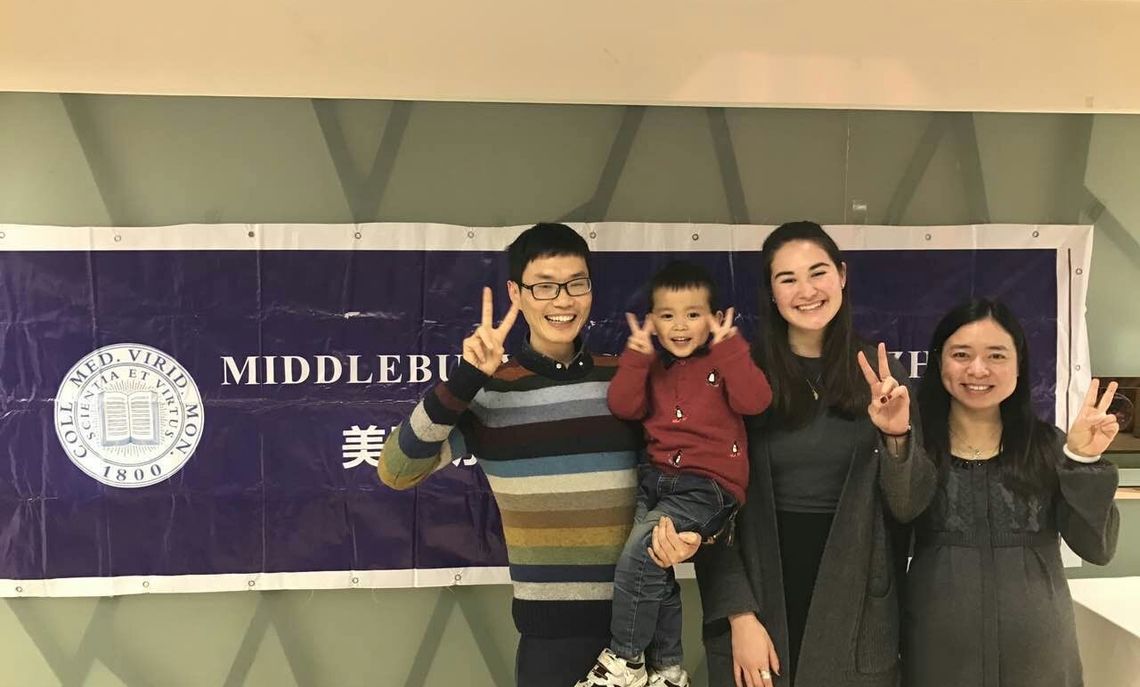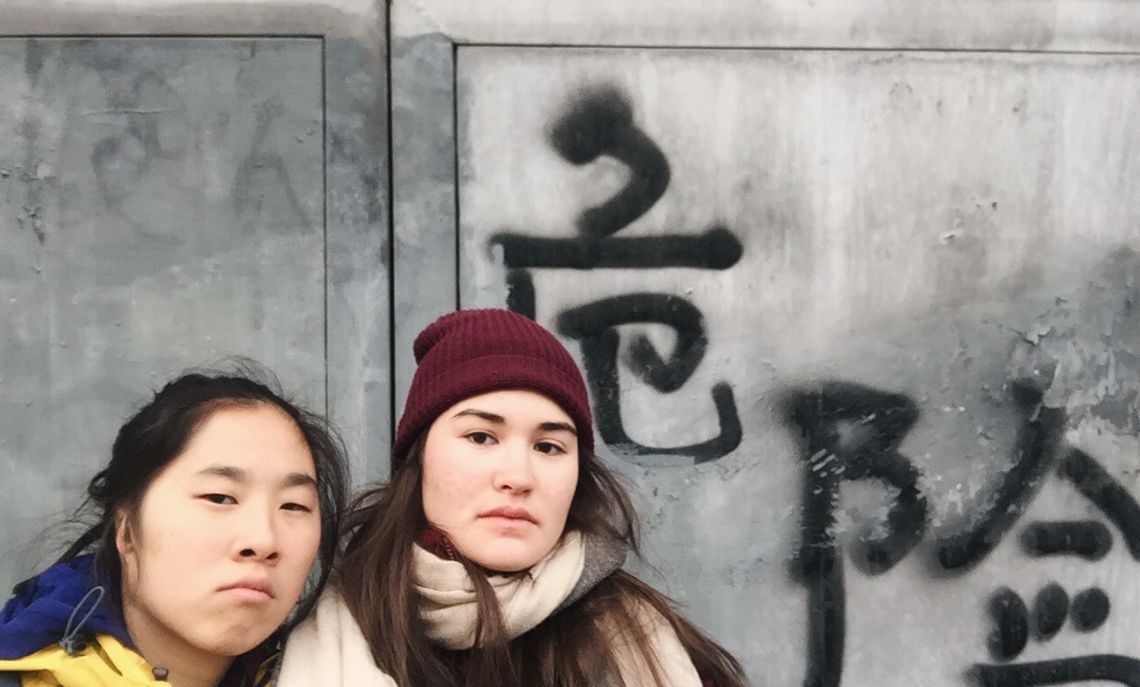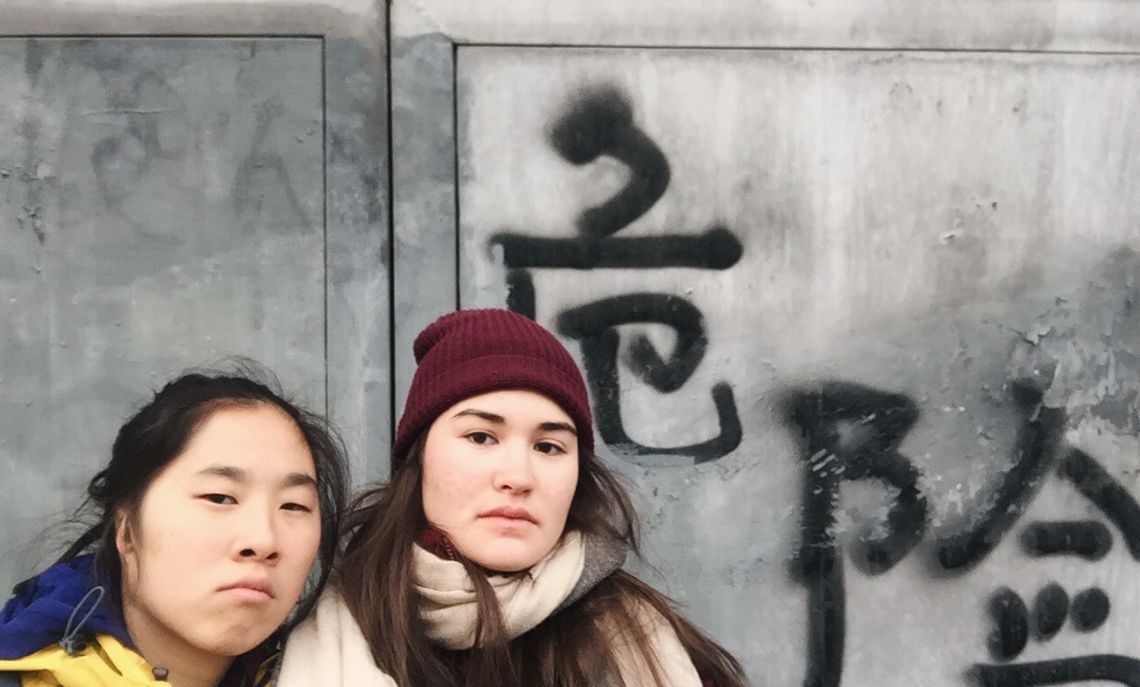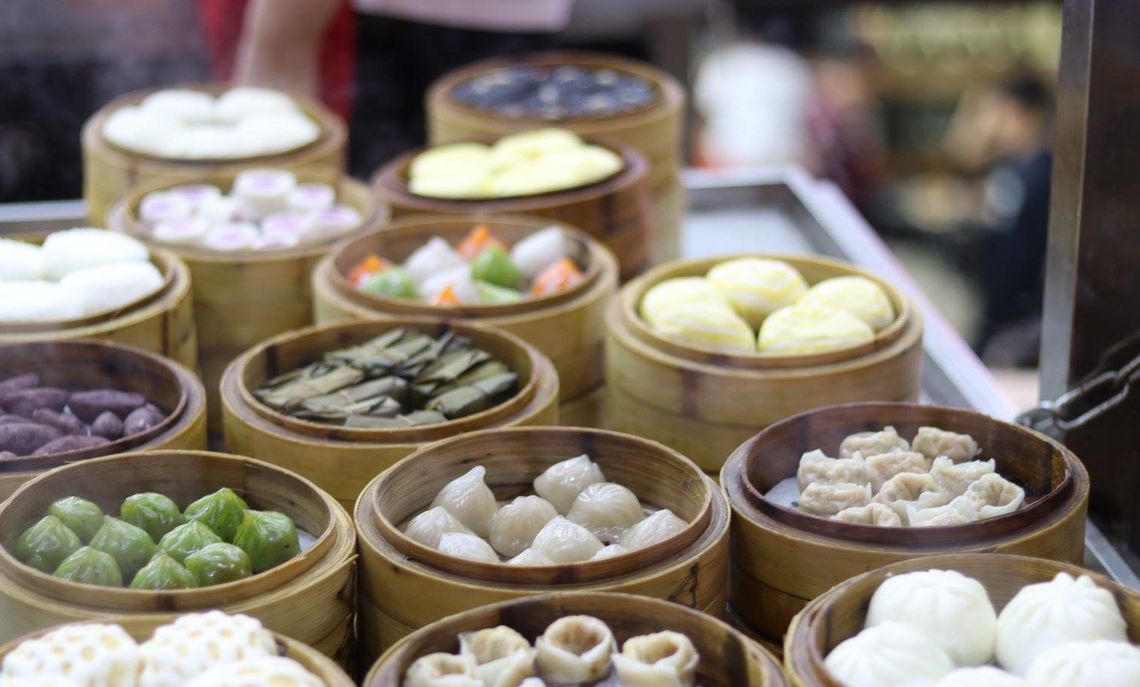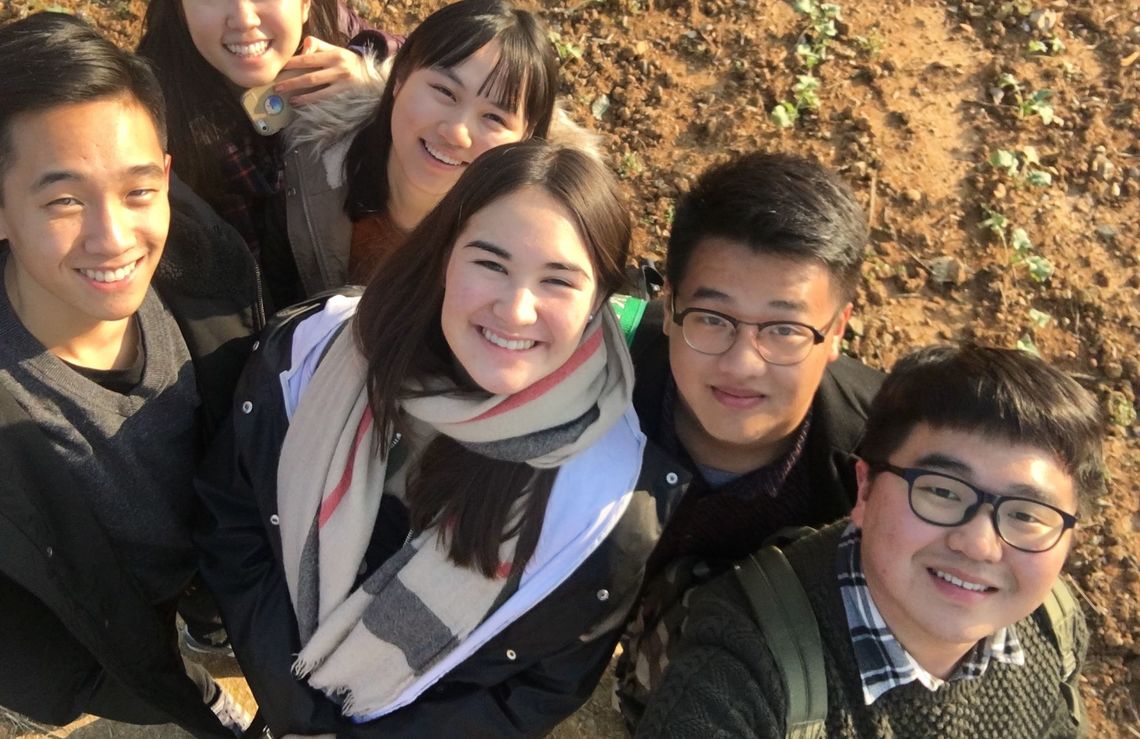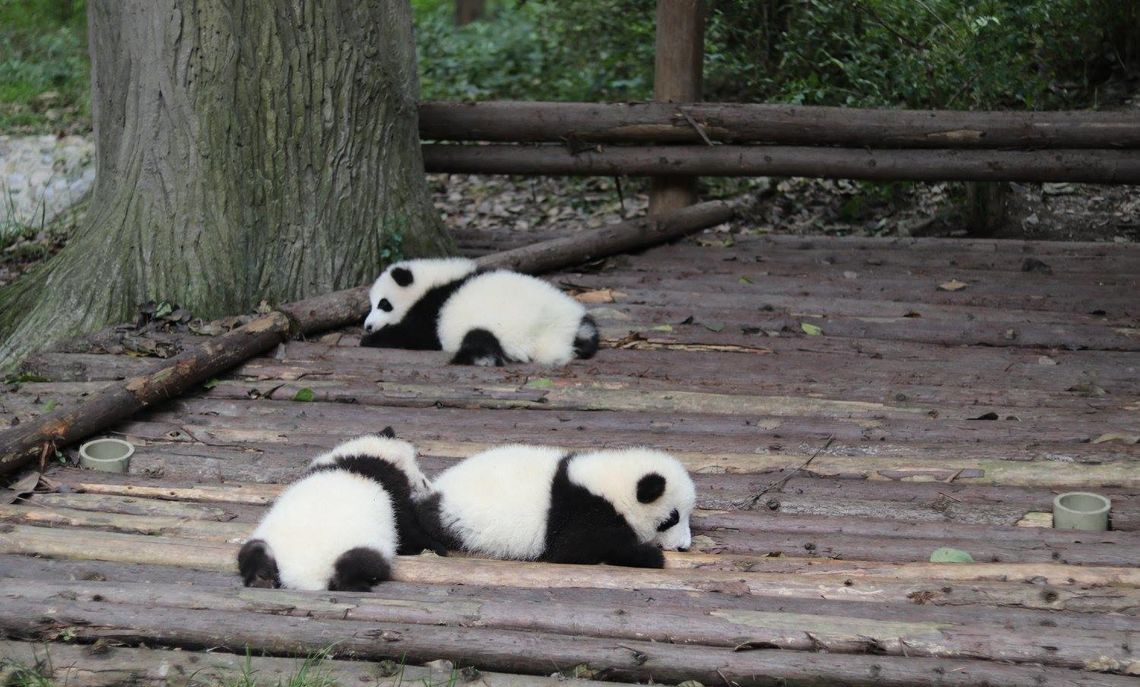 OCS Profile
Teresa Chappel '18
Middlebury School in China: Hangzhou
Hangzhou, China
Term Abroad: Fall 2016
Brooks College House
Major: Double in Creative Writing and French
Minor: International Area Studies - Chinese
Campus Affiliations: Off-Campus Study Ambassador, Women's Rowing, Alpha Delta Pi, Spring Admit Mentor
Related Articles
September 28, 2023
Future Lawyer Expands Her Resume With Hands-on Legal Experience
Morgan Hovan '24, a math and economics major, was the first F&M student to declare the Legal Studies Certificate. Explore how this decision is helping carve her path toward a successful career in law.
September 26, 2023
Students Stargaze at Cherry Springs Retreat
Students attended a recent weekend retreat to Cherry Springs State Park for two nights of stargazing in September. Night sky enthusiasts flock to the park for its spectacular views of the Milky Way.
September 21, 2023
Exploring Theater as a Tool for Social Change, Education, and Awareness
Aviva Katz '24, a government and theatre joint major, discusses how F&M's Diversity and Equality in Education Certificate is helping her along her path toward a career in educational theater.