How F&M Does Social Sciences
Social sciences study the human-made world: how people interact, how we build social institutions and how our lives are affected by larger patterns of inequality and opportunity. Subjects like anthropology, history, sociology, economics, government, public health, public policy, business, organizations and society and more are considered part of the social sciences.
The way we teach the social sciences at F&M shapes minds, builds curiosity, launches careers and has an impact on students for a lifetime.
Working side-by-side with deeply engaged faculty on innovative social research projects — whether it be interviewing urban migrants on a study abroad program in Latin America, discovering long-neglected aspects of Lancaster's history in local archives, designing a survey on people's health practices or investigating your own ideas about educational reform, you'll develop a specialized understanding of societies and the human impact on our world.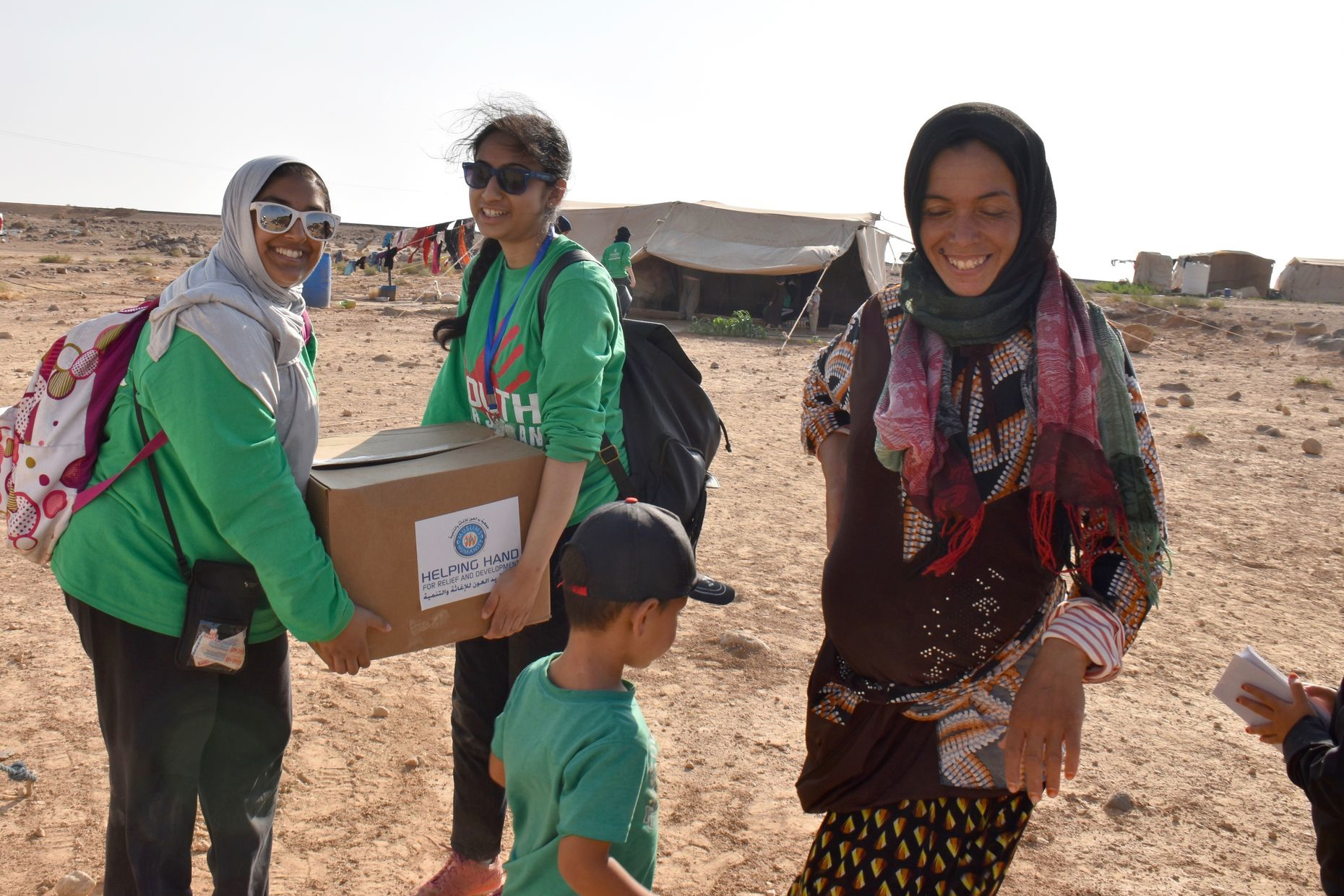 Out-of-the-Classroom Learning
When you study social sciences at F&M, you'll have opportunities to go beyond the classroom and step into the societies you're studying. You can put what you've learned to practice through field study and research opportunities, internships and more. Social sciences students have engaged in research projects in F&M's home city of Lancaster, as well as Spain, Denmark, Italy, Sweden, South Africa, Argentina, Chile, Australia, and New Zealand.
Careers in the Social Sciences
After graduating from F&M, many of our students pursue advanced degrees in a variety of social science disciplines at leading programs around the world. Other students leverage the skills they've gained from the sciences — analyzing, writing, collaborating with others, and critical thought among others — and find success in careers in business, healthcare, medicine, social work, law, government, international relations, education and more.
Explore success beyond F&M »
See Social Sciences at F&M in Action
September 28, 2023
Future Lawyer Expands Her Resume With Hands-on Legal Experience
Morgan Hovan '24, a math and economics major, was the first F&M student to declare the Legal Studies Certificate. Explore how this decision is helping carve her path toward a successful career in law.
September 21, 2023
Exploring Theater as a Tool for Social Change, Education, and Awareness
Aviva Katz '24, a government and theatre joint major, discusses how F&M's Diversity and Equality in Education Certificate is helping her along her path toward a career in educational theater.
September 15, 2023
Student's Research Investigates World War II Mission in Germany
History and archaeology are F&M senior Gavin Vogel's twin studies of interest. This summer, he found himself immersed in both.