Off-Campus Study: Cassie Festa '17
I chose to study in Tanzania with School for Field Studies in the fall of 2015 because of the lions, but I fell in love with just about everything else. As an Animal Behavior major, I knew that I wanted a program that was hands-on, and let me use in real life what I learned in the classroom. I hadn't realized that meant counting, identifying and collecting dung samples, and walking "until we start seeing things" (as our professor so eloquently put it) to the receding Lake Manyara in the distance. But I also hadn't realized just how fun that would be, and how exciting it would be to learn some of the words in Maa, and get our Maasai guides—and ourselves—excited over finally finding some wildebeest traces. And it was just this one-day activity that really showed me the importance of keeping an open mind. There is a lot out there that can really surprise you.
Tanzania was the first country I traveled where I didn't know the language at all: I didn't understand even a few words, and it was difficult to adjust to not being able to readily speak with anyone. But I learned that even a few words are enough to open a dialogue, with shopkeepers giving you a sly smile and better deals when you are able to keep up with the multitude of greetings and haggling in Swahili, and locals inviting you into their homes for a cup of chai. When it was time for our homestay, my Swahili was still very limited, and while my host father spoke English, my host mother spoke none at all. So while I helped her cook lunch over a three-stone fire in a mud hut, the hominess of which I will never forget, our dialect was purely smiles, laughs, and me repeating everything she said in Swahili as she tried to teach me as much as possible. Even though I couldn't speak the language very well, just knowing a little bit and showing a willingness to learn went a long way, and it has made me considerably less nervous to start traveling out of Spanish and Portuguese speaking countries and out of my comfort zone.
On that note, the Tanzanian culture is a very accepting one. Even when we had only been in our small rural town for a couple of days at camp, locals were inviting us into their homes, welcoming us to Tanzania, and smiling and greeting us every time we encountered each other. Having been born and raised in New England, this was a very different culture from the hectic, keep-to-yourself one that I was accustomed to. The first time I realized that I felt at home in Tanzania was during the directed research portion of the program, when my group of three would head to the nearby town of Mto Wa Mbu for the day where we hung out with the shopkeepers and our guide and waited to interview tourists. Stanley, our guide, would often tell us to just sit back and relax, and to wait for the tourists to come to us. It took a good amount of walking around in search of the elusive tourists to make me realize he was right. While it felt weird just relaxing when we should have been working, stressing out and looking for tourists that weren't there was a waste of time. We were strategically stationed next to a tourist destination, the Maasai Market, and the smile and wave to take a seat he gave us every time we came back from another futile wazungu (foreigner) search always managed to make us laugh, and finally listen to him. We would head across the street for $0.30 chai from Mama Chai (affectionately termed that by locals for her delicious tea) almost every morning of the two weeks directed research period. It was one of these mornings, with Rachel, one of the local children, on my lap tugging on my hair and the shopkeepers laughing and teaching us card games, that really made me feel content and like it was where I belonged. The pole-pole (slow), welcoming, happy lifestyle is one that I work to achieve every day now that I'm back in the States.
While I did fall in love with the culture and the people, the wildlife aspect of the program was all that I hoped it would be and more. Before heading out, certain members of my family expressed concern over the preconceived dangers of Africa. And while there were some dangers, such as hyenas forcing a daily 6pm curfew at the camp, and a Vervet monkey leaping into our safari vehicle to steal a banana and scurry away (yes, as cliché as it sounds, that really happened), it was well worth the rewards: waking to lions roaring at 5:00 in the morning in the Serengeti, encountering a large (which is rare) troop of Blue monkeys traversing above and around you, watching hippos fight just 20 feet away, gazing up at lions sleeping in branches just ten feet above you, spotting a lion resting at the steps of the kitchen as you make a bathroom run at midnight in the Serengeti, and watching a young elephant swing its trunk as it clumsily discovers its uses.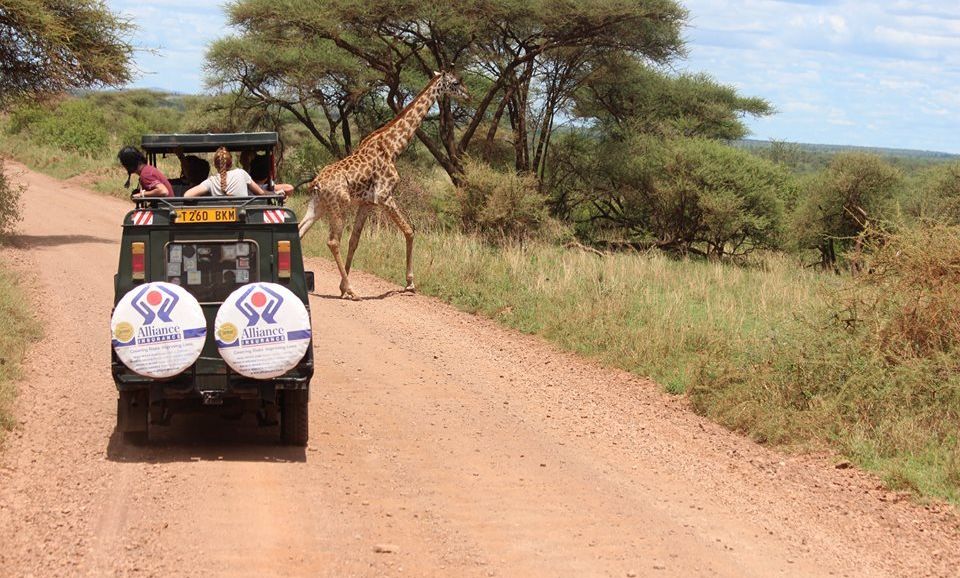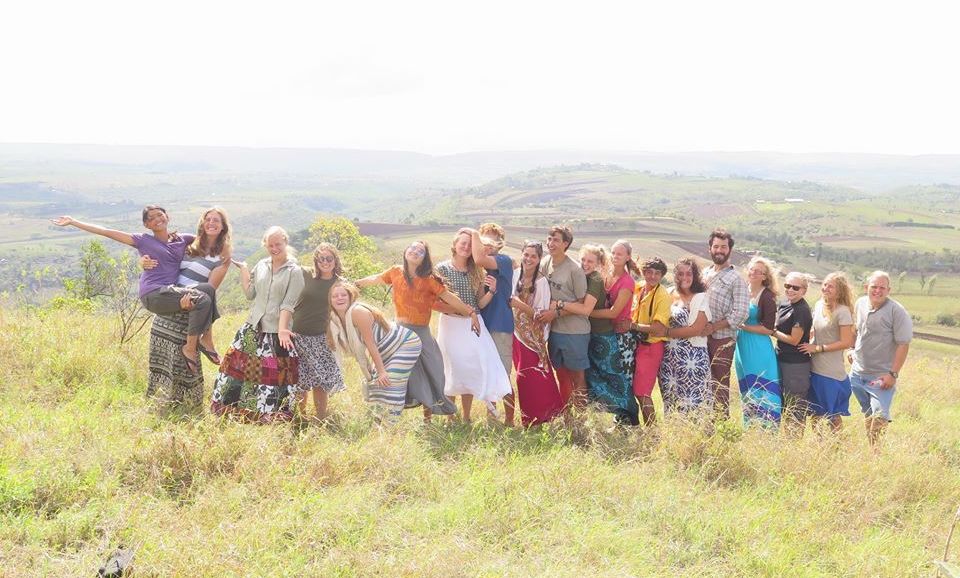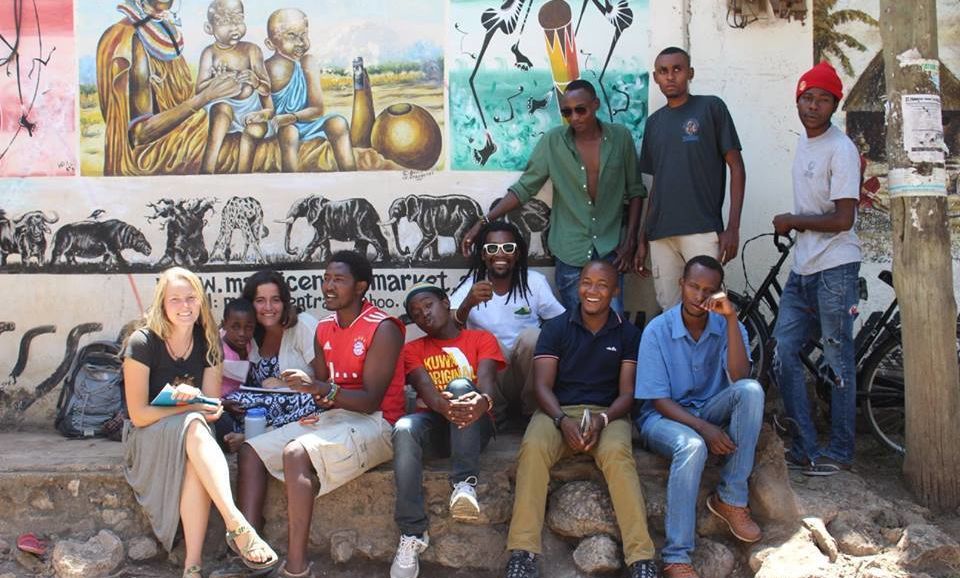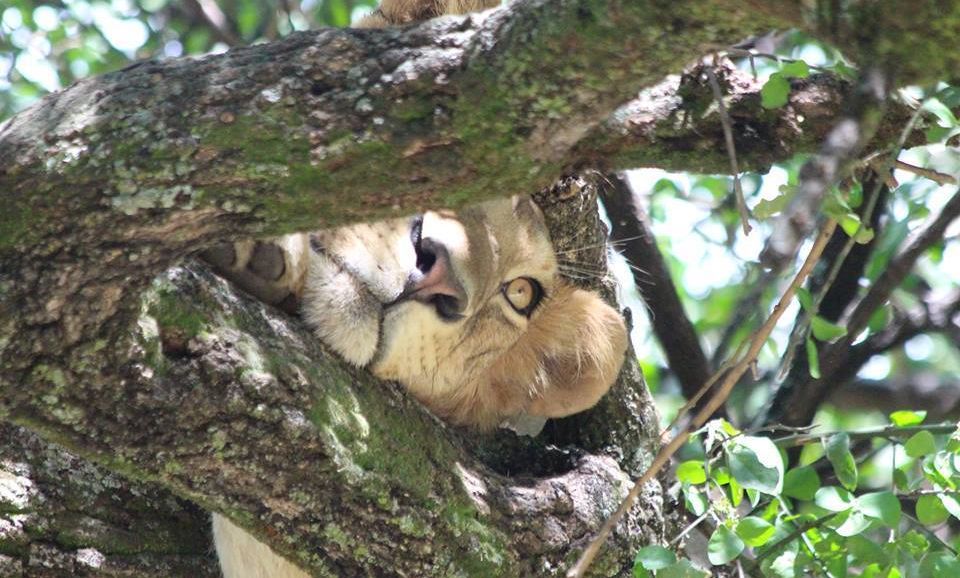 Related Articles
September 21, 2023
Exploring Theater as a Tool for Social Change, Education, and Awareness
Aviva Katz '24, a government and theatre joint major, discusses how F&M's Diversity and Equality in Education Certificate is helping her along her path toward a career in educational theater.
September 19, 2023
Pedal Power: F&M Bike Loans Benefit Students
At F&M, renting a bike is as easy as checking out a book from the library. The F&M Bike Loan program provides a bike, helmet and lock to students free of charge.
September 15, 2023
Student's Research Investigates World War II Mission in Germany
History and archaeology are F&M senior Gavin Vogel's twin studies of interest. This summer, he found himself immersed in both.