Off-Campus Study: Shelby Sawyer '18
Late afternoon on Christmas Day, like a giddy child, I immediately set up my favorite present: a tent. I excitedly removed the packaging from my new sleeping pad and sleeping bag, and took my time setting them up perfectly inside. Gingerly, I crawled in through the door and laid on my back, staring up at my green nylon ceiling. On the carpeted floor of my living room, the lights of the Christmas tree spread across the tent's green walls, creating an eery green glow inside. My dog sniffed at it skeptically, and only after much cooing and urging on my part, did she step through the door and join me inside my nylon house. With an audible exhalation, she bedded down beside me on the new, puffy down bag. Still laying on my back, I reached my arms up and touched the ceiling with my fingertips, then traced the walls down to the floor again. My fingertips never parted with the fabric until I brought them back to my sides. I turned onto my side to curl around my dog and considered (for a good while...) the fact that this tiny green nylon structure was going to be my home for the next 4 months.
I'd been camping before; I'd even done a decent amount of backpacking. Even so, I'd never lived out of a tent for 4 months— certainly not by myself in a different hemisphere. I didn't speak Spanish very well and, let's be honest, I hadn't been great about getting my butt to the gym to prep for this trip. Despite all of my insecurities and reservations about these factors and many others, I couldn't contain the excitement that kept bubbling up and made me feel almost dizzy every time I thought about where I was going: Patagonia.
After working two years for the apparel company Patagonia, my desire to visit its namesake had been growing for a long time. I often browsed pictures of its famous peaks and iconic landscapes, flora, and fauna, but I never thought I'd get the chance to go there so soon. When browsing for abroad programs, I knew I wanted to do something really different. I wanted a true field school experience— to do something I could never have the opportunity to do again. I had browsed the study abroad programs that had been approved by the school, and they seemed cool, but just not quite right for what I had envisioned. Thankfully, by the miracle of Google, I found the Round River Conservation Studies website. I perused the site lazily until something caught my eye— "The Patagonia Semester". I applied immediately and found out I had snuck into the last spot available in the program. After the approval process by the school was finished, I was in.
During my time abroad, no two days were alike. One day, we were conducting Ñandu surveys in the arid and totally unforgiving landscape of the Patagonian steppe. Harsh winds ripped across the flat terrain, where only low-growing, tough vegetation grew. The hot sun beat down on us as the wind lifted the dust and threw it in our eyes. Red rock formations jutted up randomly across the landscape, one of which we found served as an active puma den, another as a canvas for ancient Tehuelche cave paintings. The next, we were sliding down carpets of moss and slogging through the bogs of the Patagonian rainforest amidst the fjord-lands. We watched in awe as massive sheets of ice calved from fabulously blue glaciers, which met the sea and sent tidal waves almost 60 feet up the beach we stood on. We went to bed (more than a few nights) without dinner because we were wholly too exhausted to cook, choosing instead to throw our weary bodies into our unavoidably and continuously wet tents. We shared hot maté with gauchos and celebrated our various homecomings with plenty of lamb, traditional music, laughter, and lots of wine.
While all of that may sound like a truly mixed bag, I have to tell you: life was GOOD. Really good. Like— the happiest I had EVER been.
Despite the discomfort, exhaustion, and other pressures that come with working and playing in the wilderness with the same 8 people for a whole semester, I couldn't keep a stupid grin off my face. The people I shared my time there with taught me things I could never have learned in a classroom and became my lifelong friends. I fell in love with the Chilean people who I had the privilege to spend time with. They were always so willing to share their homes, food, stories, and laughter with me (which, let's be honest: my Spanish-speaking skills led to many conversations with laughter). My instructors and peers asked me difficult and provocative questions that made me question my beliefs and identify. Specifically, I learned to dig deep and explore my role as a conservation scientist, and, to be frank, the biases that come with being a white, western-educated, American woman. I was humbled in the best of ways by the landscape and by the people I explored it with.
I had a hard time to write this because there is too much to tell— anyone who has studied abroad will tell you the same. To wrap up, I'd just like to make clear what a personally enriching experience my time in Patagonia was. The single most important thing that I learned there is to be grateful for what I have been given (in any and every way that may manifest) and to recognize the blessings and fortune in every situation. What this means, in truth, is to CHOOSE to surround myself with unadulterated joy— and to share that joy with the people I meet. That is the most dear and longest-lasting souvenir I could have brought home with me, and a lesson learned in such a extraordinary place in such exceptional company is too precious to be forgotten.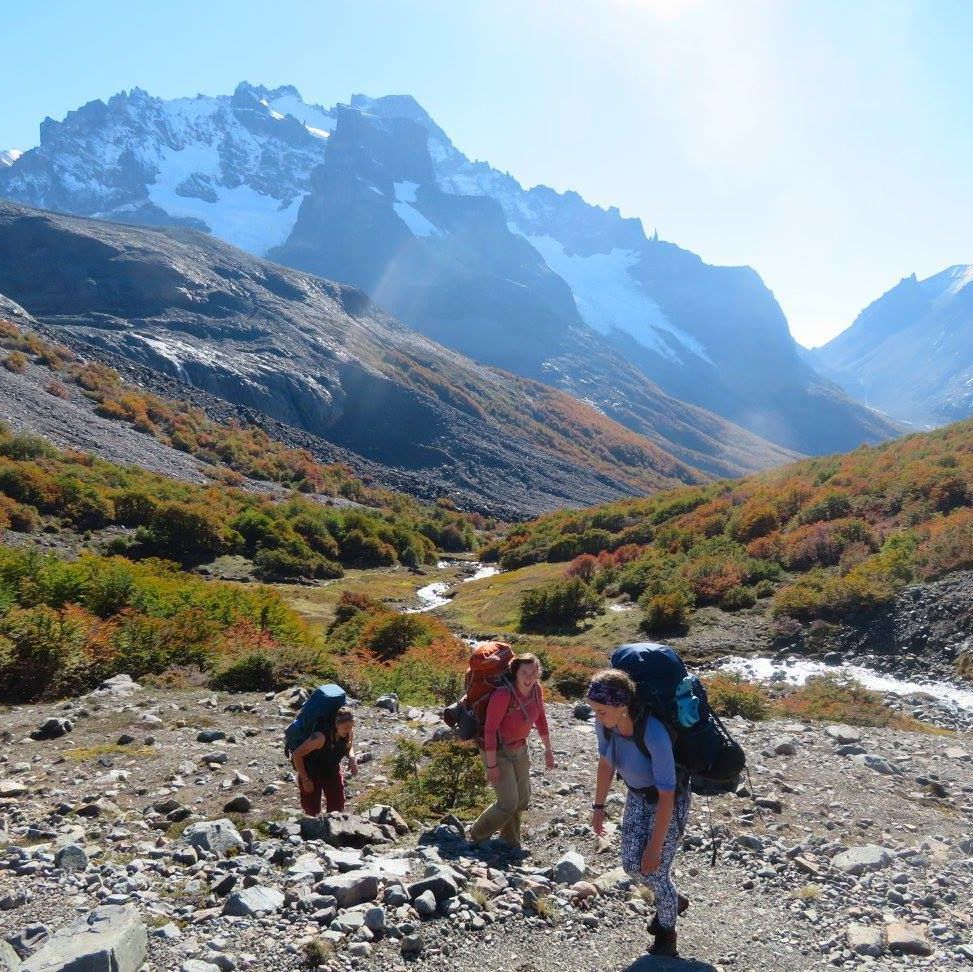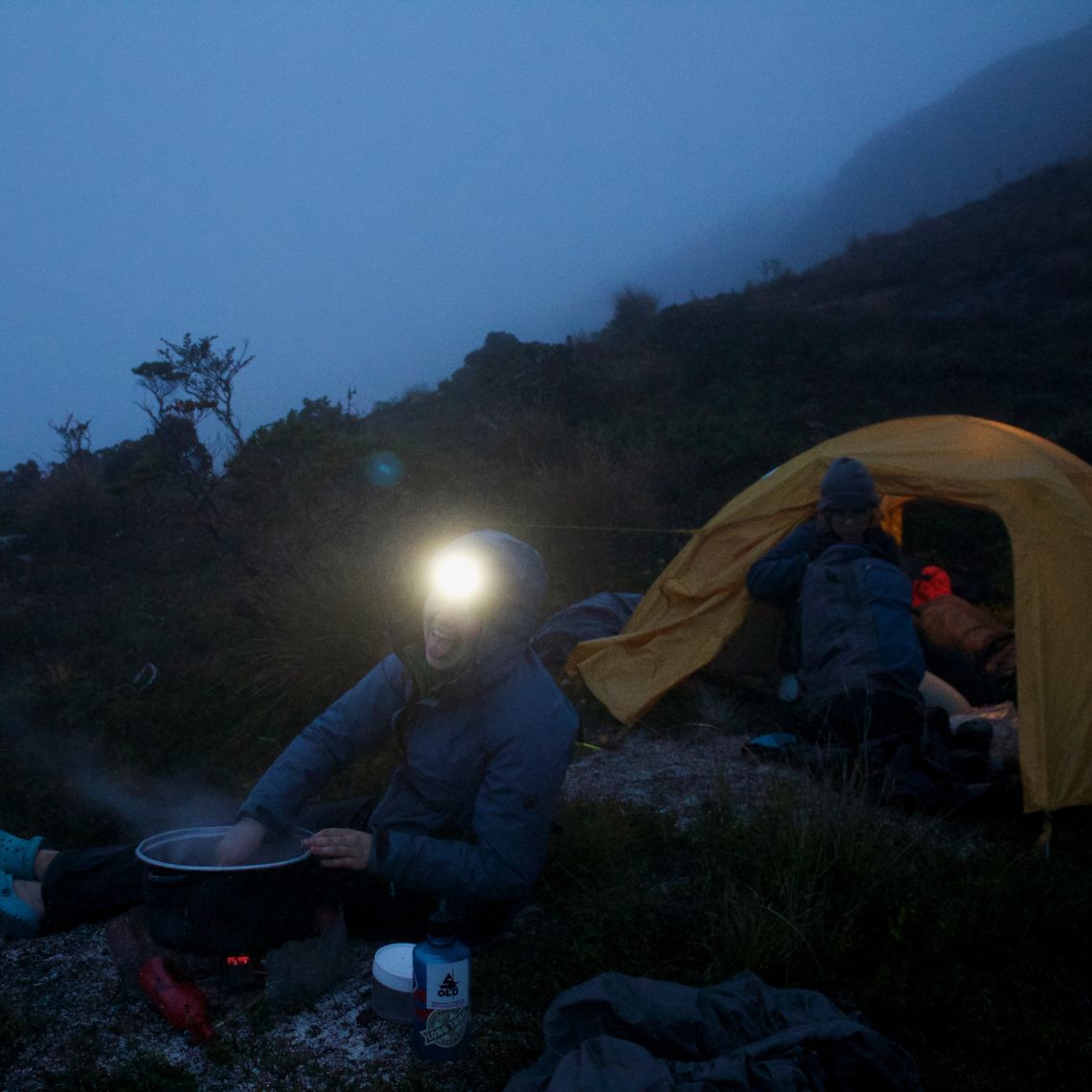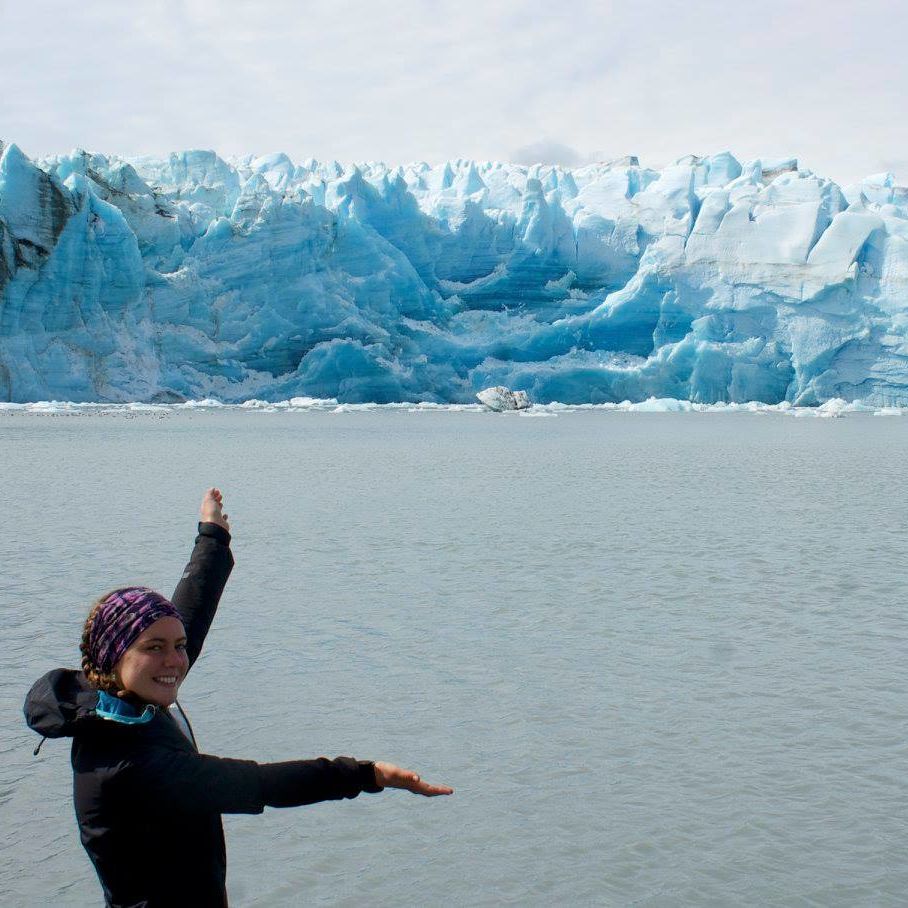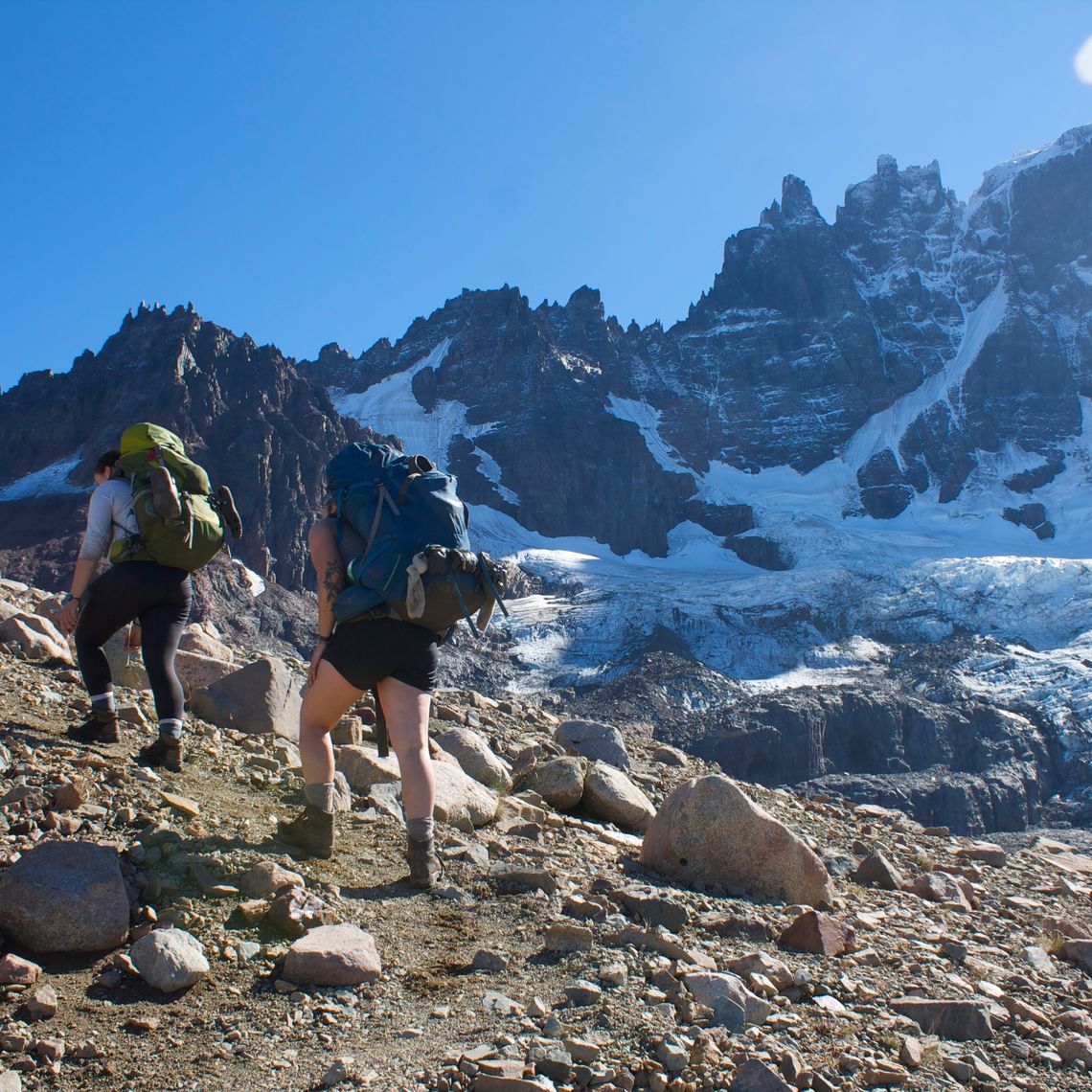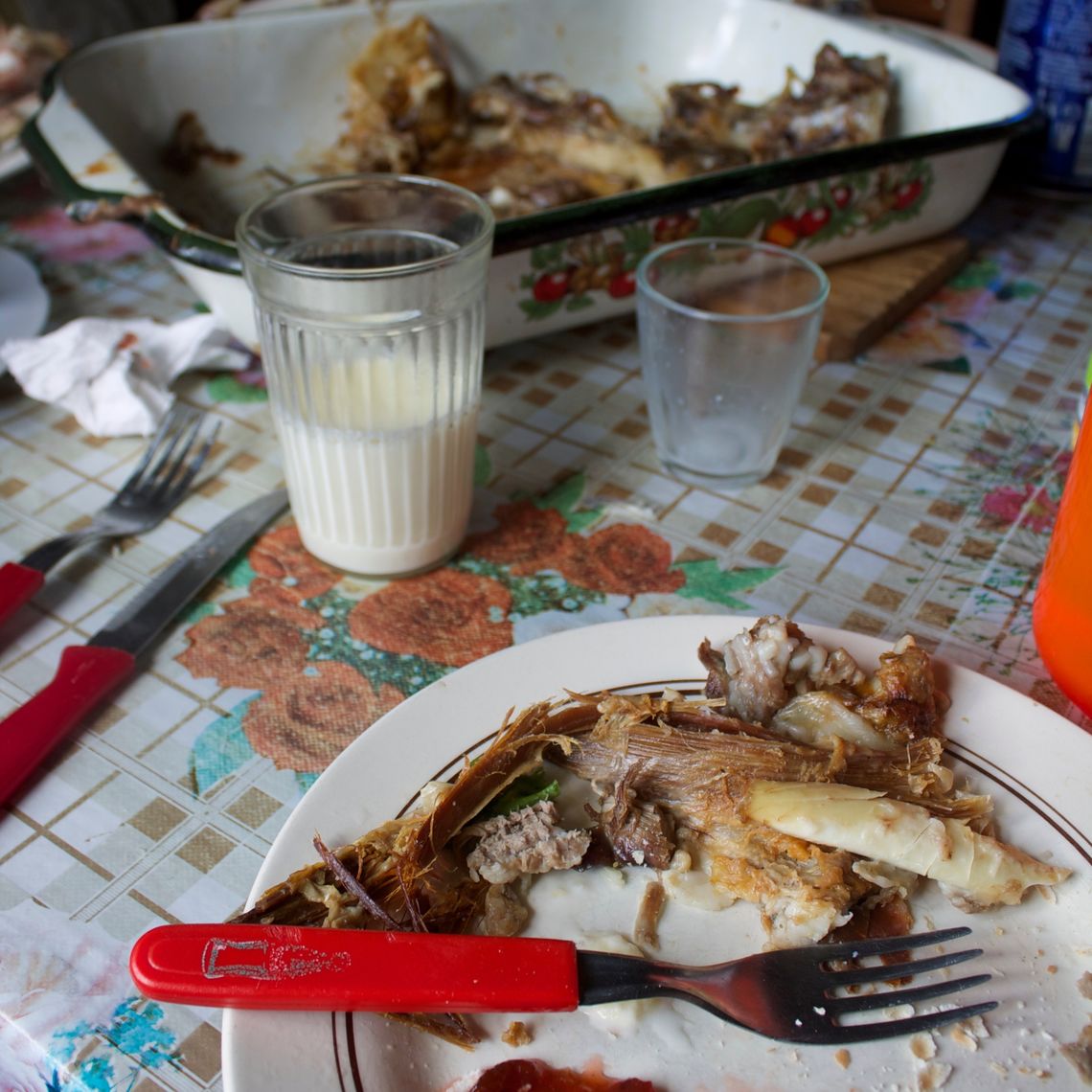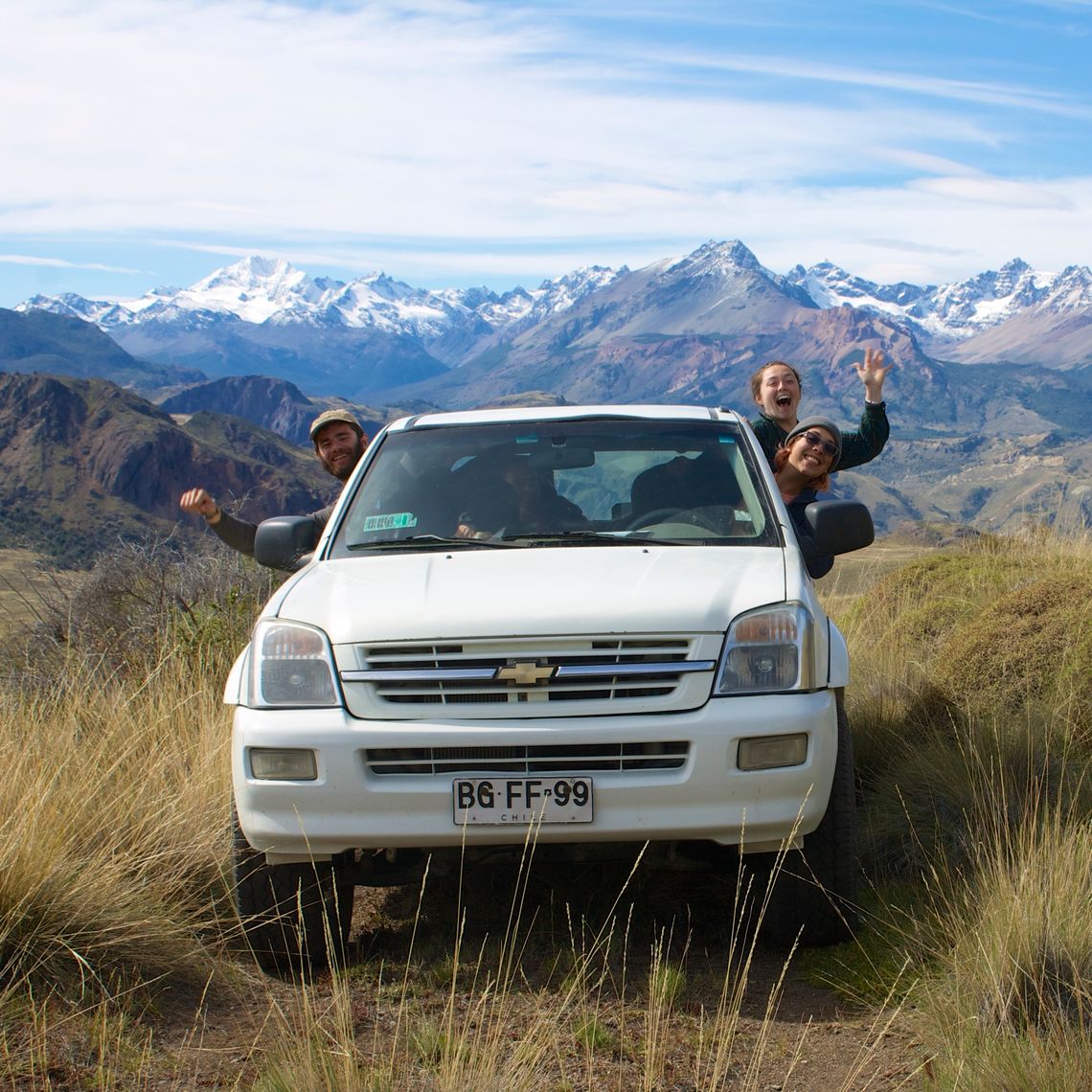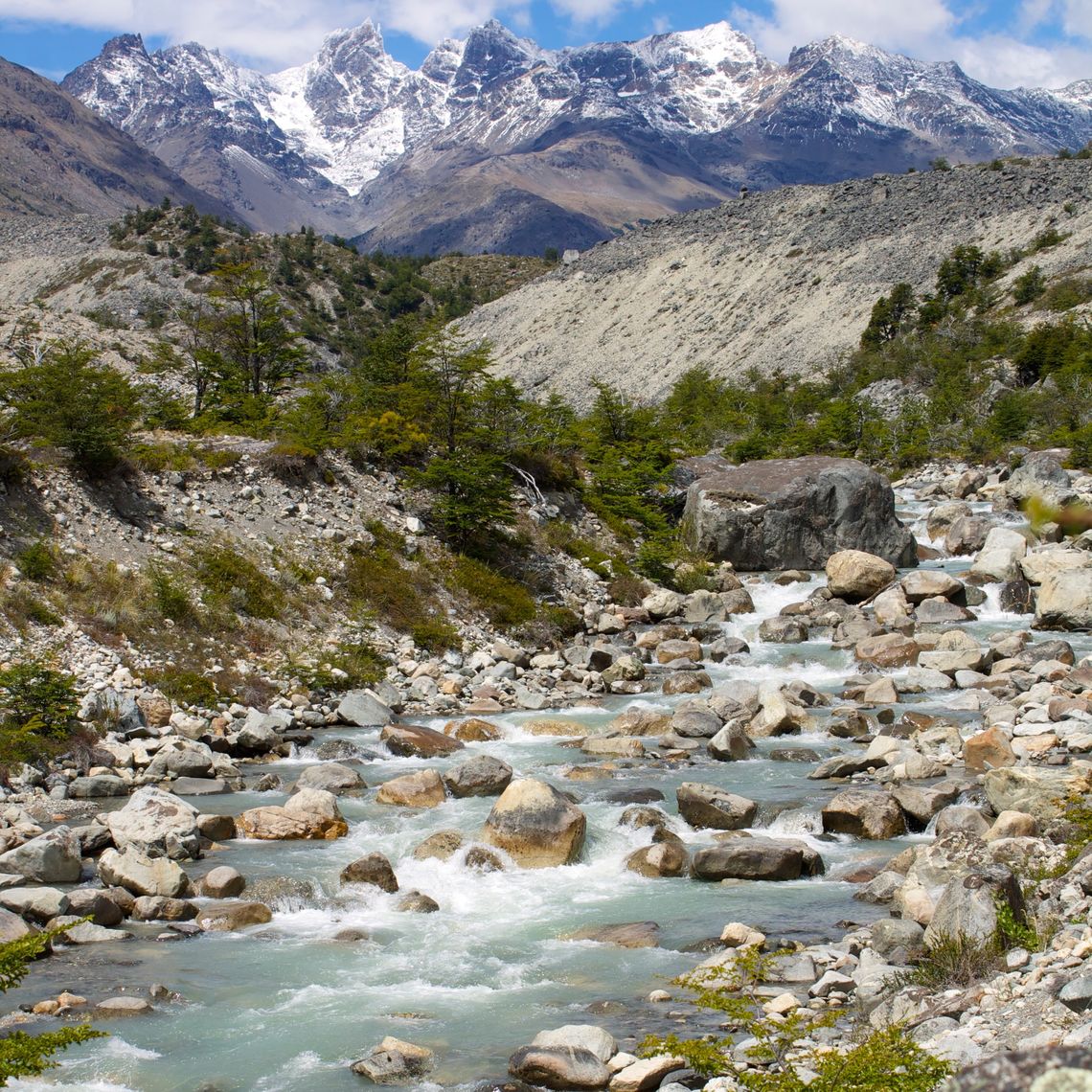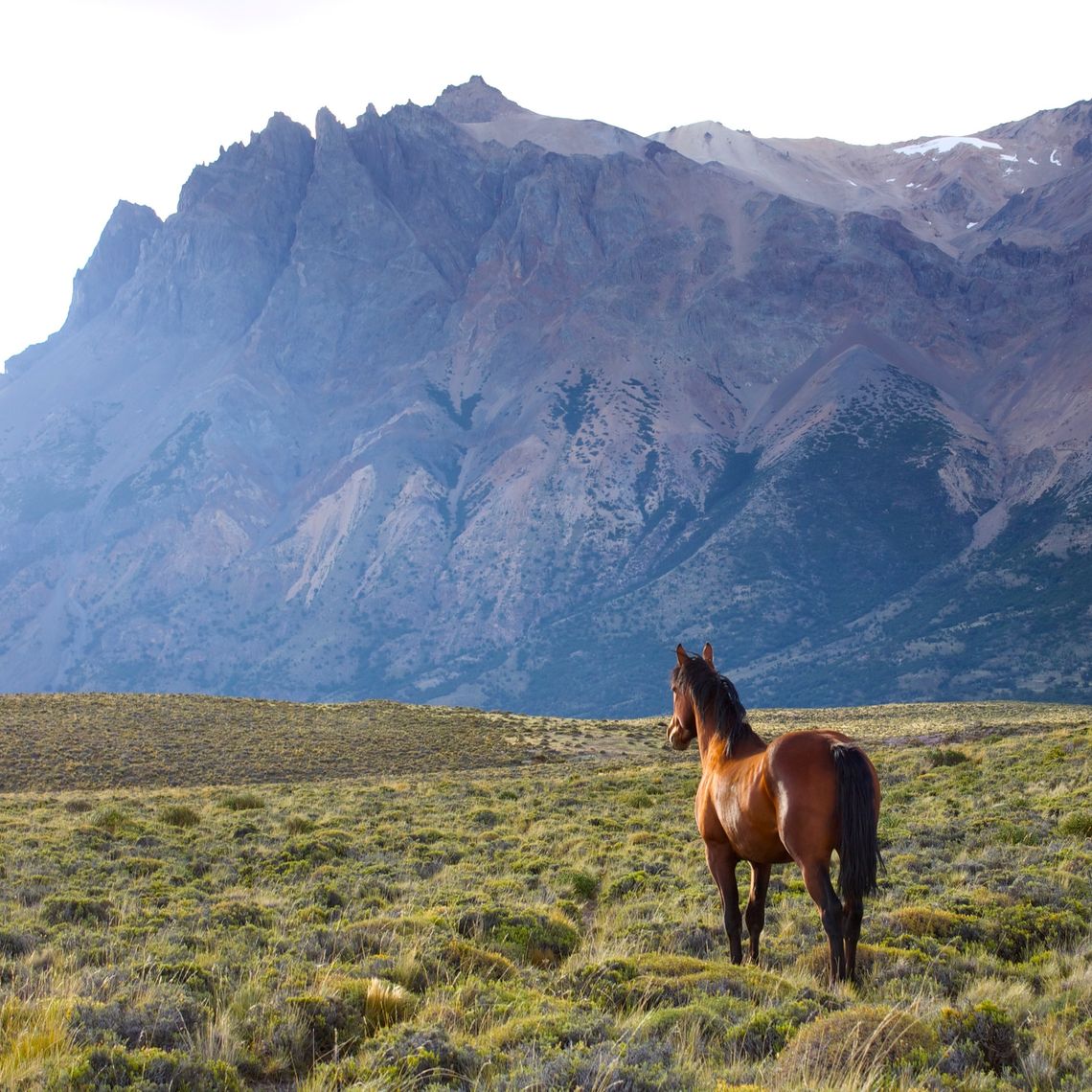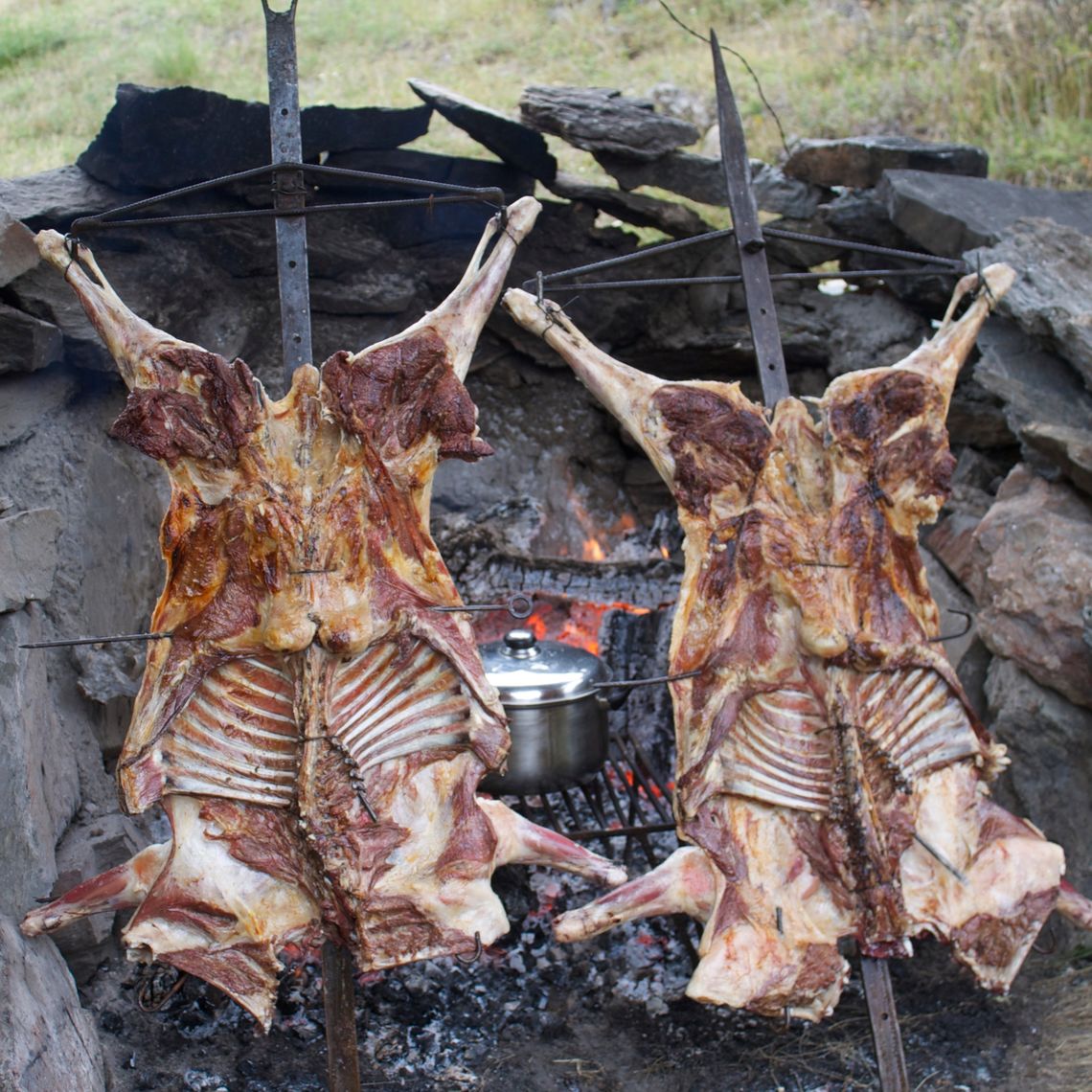 OCS Profile
Shelby Sawyer '18
Round River Conservation Studies: Patagonia
Patagonia, Chile
Term Abroad: Spring 2017
Weis College House
Major: Environmental Science
Campus Affiliations: 2017-2018 Off-Campus Study Ambassador, Center for the Sustainable Environment
Related Articles
September 21, 2023
Exploring Theater as a Tool for Social Change, Education, and Awareness
Aviva Katz '24, a government and theatre joint major, discusses how F&M's Diversity and Equality in Education Certificate is helping her along her path toward a career in educational theater.
September 19, 2023
Pedal Power: F&M Bike Loans Benefit Students
At F&M, renting a bike is as easy as checking out a book from the library. The F&M Bike Loan program provides a bike, helmet and lock to students free of charge.
September 15, 2023
Student's Research Investigates World War II Mission in Germany
History and archaeology are F&M senior Gavin Vogel's twin studies of interest. This summer, he found himself immersed in both.